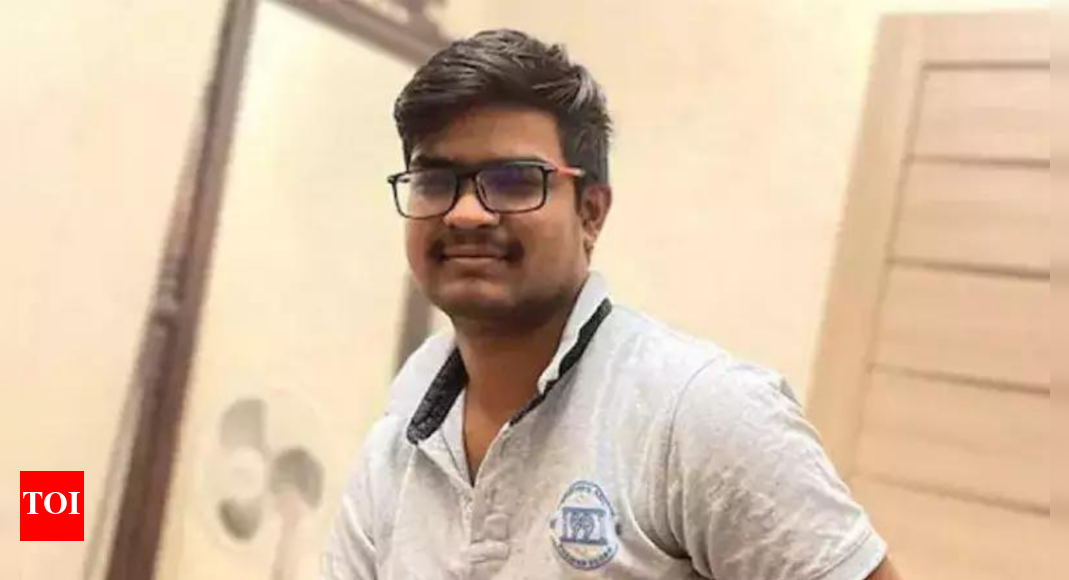 Nearly three weeks after he died in the Russian shelling of Kharkiv city in Ukraine, the body of
Naveen Shekarappa Gyangoudar
will be brought to his village in Haveri district on Monday for the last rites. The body will be taken from Bengaluru airport to Chalagere village by road.
The family said his body will be donated to medical research. Naveen was a student at Kharkiv National Medical University and had stepped out to buy food and exchange currency when the Russian rocket hit on March 1.
His father told TOI that there's "a sense of closure to the tragic episode" because his son's body is finally coming home.