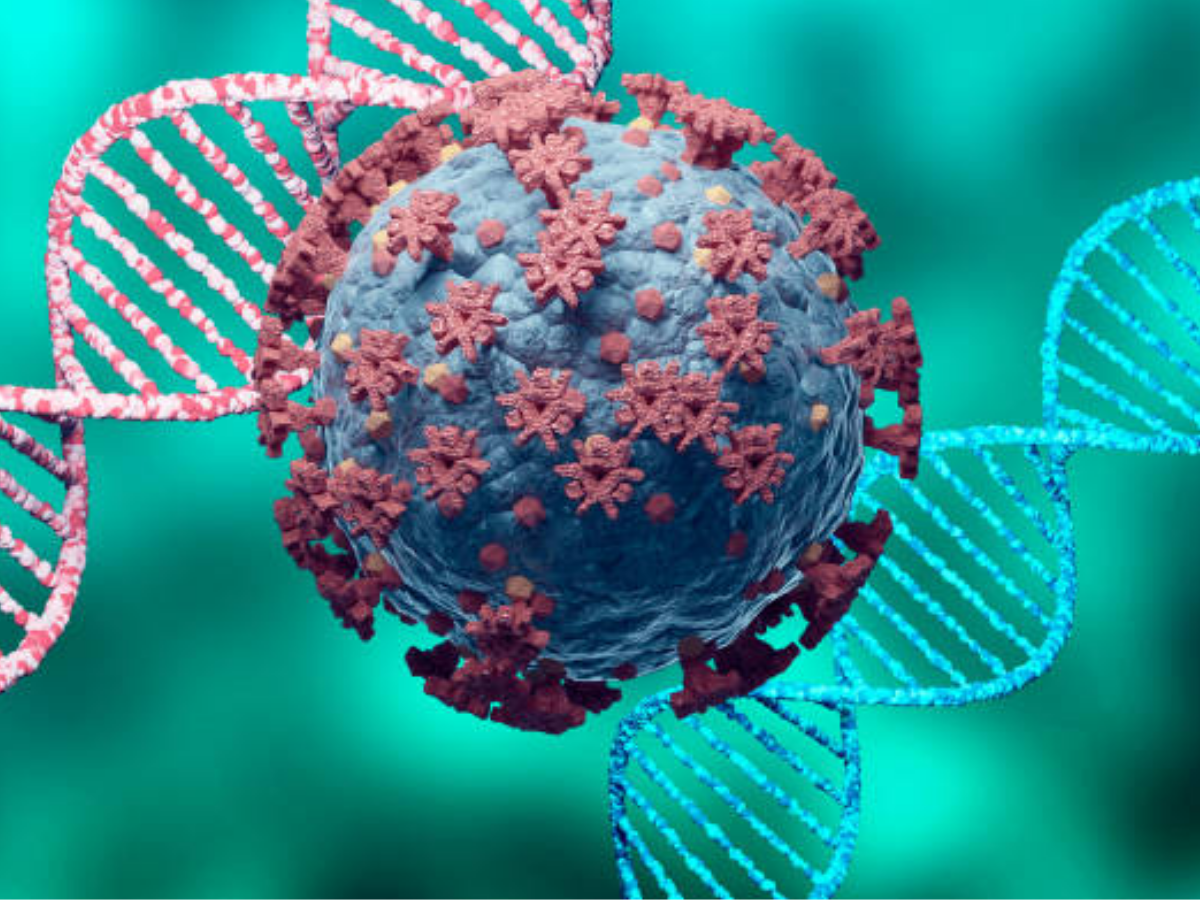 We know that the coronavirus, which was a novel virus in 2020, can have severe effects on the human body after it infects it.
Since 2020, we have seen the ups and downs of the pandemic. We have witnessed several waves of infection driven by the COVID causing coronavirus. The virus, which has mutated several times by now, has driven major infection waves every time it mutated.
For more than a year, the Omicron variant of the coronavirus has been circulating worldwide. Several sub variants of the Omicron have been detected so far. One of the recent ones, XBB, is currently dominant in India. The BF.7 variant of Omicron is currently dominant in China.
The Delta variant led COVID wave had a disastrous effect in India.