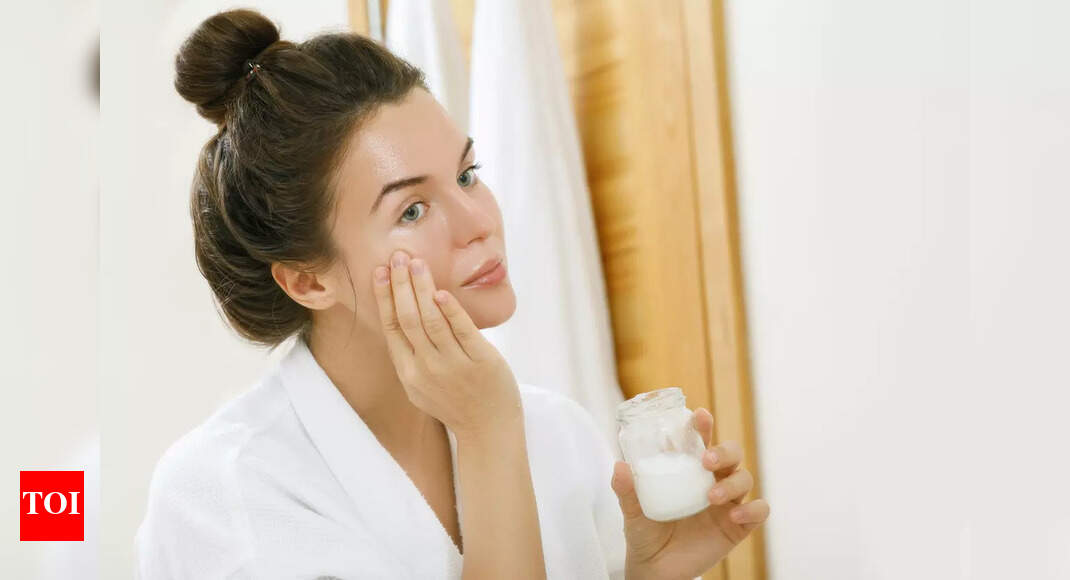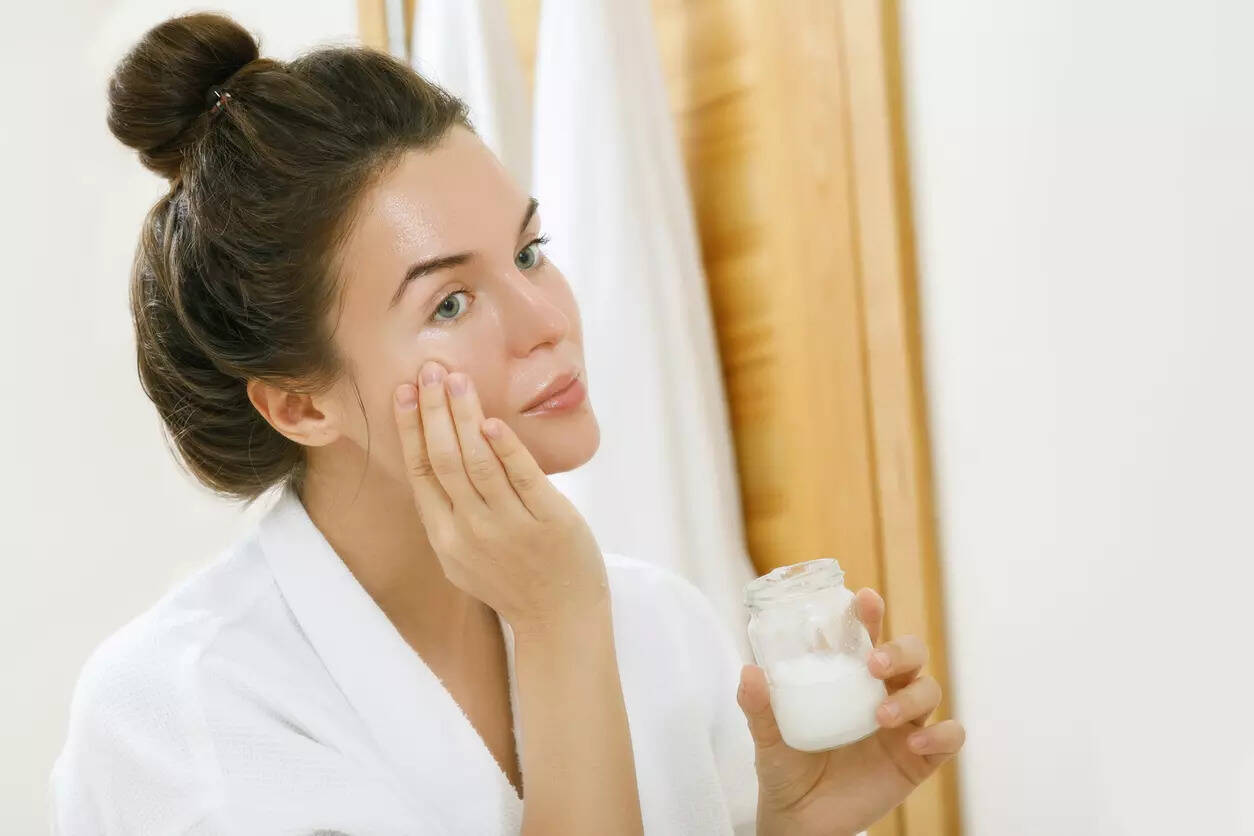 Using
sunscreen
is crucial for protecting your skin from the harmful effects of the sun's ultraviolet (UV) rays. Here are five natural alternatives to conventional sunscreen that can provide some sun protection:
Zinc Oxide: Zinc oxide is a natural mineral that provides broad-spectrum protection against both UVA and UVB rays. Look for sunscreen products that contain non-nano zinc oxide, which means the particles are not small enough to be absorbed into the skin.It forms a physical barrier on the skin's surface, reflecting and scattering the sun's rays.
Titanium Dioxide: Like zinc oxide, titanium dioxide is a natural mineral sunscreen ingredient that provides broad-spectrum protection. It works by reflecting and scattering the UV rays. Look for sunscreens that use non-nano titanium dioxide for safer protection.
Red Raspberry Seed Oil: Red raspberry seed oil has a natural SPF (sun protection factor) of around 25-50. It contains antioxidants and has been found to provide some protection against UVA and UVB rays. However, it is important to note that its SPF is lower compared to traditional sunscreens, so it should be used as an additional measure or in combination with other forms of sun protection.
Carrot Seed Oil: Carrot seed oil contains natural antioxidants and has a natural SPF of around 30. It provides some protection against the sun's rays and can be used as a supplementary measure along with other sun protection methods.
Coconut Oil: Coconut oil has a natural SPF of about 4-6 and offers some protection against UV rays. While it is not a substitute for proper sunscreen, it can be used as a natural moisturizer with some added sun protection benefits. However, keep in mind that its SPF is relatively low, so it should be combined with other sun protection measures for adequate protection.
It's important to note that these natural alternatives may not provide the same level of sun protection as commercial sunscreens with higher SPF ratings. When using natural sunscreens, it's advisable to apply them liberally and reapply frequently, especially after swimming or sweating. Additionally, seek shade, wear protective clothing, and limit sun exposure during peak hours to further protect your skin from the sun's rays.