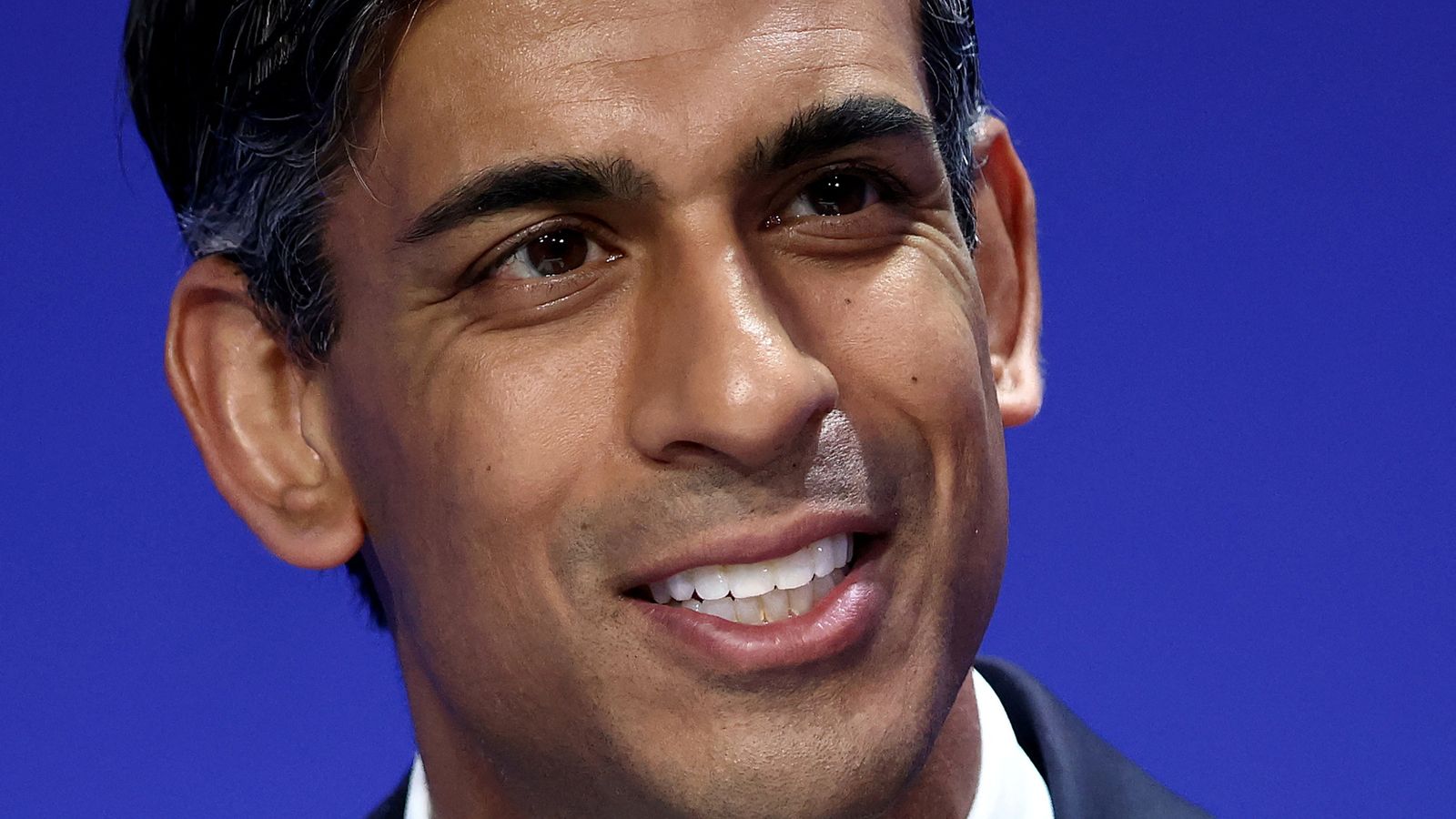 Reports that Rishi Sunak could block 6% pay rises for public sector workers have been criticised by unions.
The Trades Union Congress (TUC) accused the government of "blaming workers who can't afford to put food on the table" after the Times reported that the prime minister could overrule recommendations from pay review bodies.
Government sources didn't deny the claims, saying that "pumping money direct into the economy risks fuelling inflation" but added that pay settlements were being kept under review and no decisions had been made.
Politics latest: Chancellor announces new measures for mortgage holders
Advice from the pay review bodies for teachers and junior doctors has now been received by ministers and is expected to be published next month – alongside the formal pay offers.
It has been reported that the recommendation for teachers is higher than previous settlements and could stretch to 6.5%.
Speaking to the Times, Education Secretary Gillian Keegan said: "If we fuel inflation, we will all be poorer for longer… It's impacting the price of everything.
"But what often looks like the obvious answer – pay me more – we all know how that works".
Department for Education officials said Ms Keegan was speaking broadly about public sector wages and was not speculating on the outcome of the pay review process.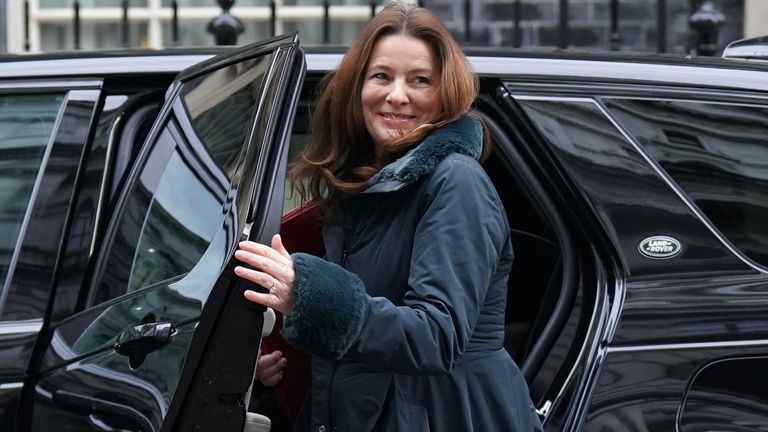 A source at the Department for Heath and Social Care said ministers were "considering carefully" the pay guidance and will publish a response in due course.
TUC General Secretary Paul Nowak said: "UK inflation is not being driven by public servants. Their household budgets are under such pressure that we've got nurses and teachers using food banks.
"Playing politics with working people's incomes is not only deeply cynical, but it puts all of our futures at stake."
Further strike action has been announced for next month by junior doctors and teachers.
Read more:
Junior doctors to strike 'in longest single walkout in NHS history'
Government plans to house migrants in marquees
It is not unprecedented for review recommendations to be overruled, but the move does risk inflaming the ongoing disputes with unions and causing tension within government.
Ministers have previously pointed to the pay review bodies as a non-partisan way to resolve industrial disputes.
But some unions have refused to submit evidence to the panels over concerns about the fairness of the process.
Click to subscribe to Beth Rigby Interviews… wherever you get your podcasts
Government sources suggested the feasibility of wage deals would depend on factors such as where the money was coming from and whether it was paid as a one-off settlement or an ongoing commitment.
Earlier this year, unions representing some NHS workers agreed to a 5% increase alongside a one-off payment.
The Royal College of Nursing rejected this settlement, and the results of their ballot for further strike action are expected next week.