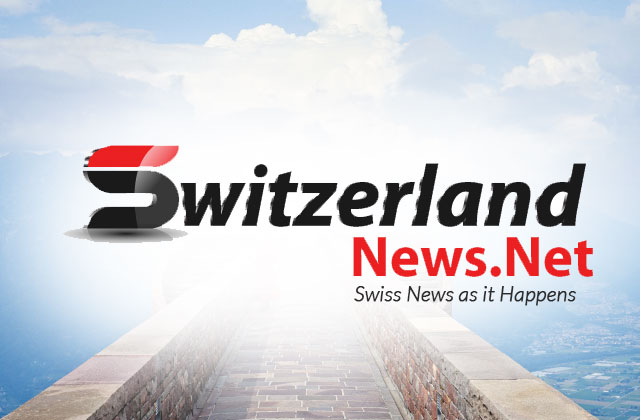 Kabul [Afghanistan], June 30 (ANI): Afghanistan's envoy at the United Nations Human Rights Council meeting has said the country is experiencing the most devastating impacts of climate change, TOLO News reported.
TOLO News is an Afghan news channel broadcasting from Kabul.
Counsellor of Human Rights at the Permanent Mission of Afghanistan in Geneva, Mohibullah Taib while speaking at the 15th meeting of the UN Human Rights Council on the issues of climate change and its impact on human rights, said hundreds of thousands of people in Afghanistan face the possibility of being displaced due to climate change, and that natural disasters in the country's north and northeast have also created a number of difficulties.
Taib said: "In Afghanistan, the most vulnerable continue to remain at the highest risk from the devastating impacts of climate change. Afghanistan is prone to seasonal flooding, landslides, avalanches, droughts, other extreme weather events and earthquakes, leaving hundreds of thousands vulnerable to displacement. These natural disasters risk severe distractions, particularly in the north and northeast of the country."United Nations Office for the Coordination of Humanitarian Affairs (OCHA) said in a report that climate projections available for Afghanistan suggest a future of higher temperatures, reduced rainfall, higher evapotranspiration and increased frequency of extreme events such as droughts, storms, floods, landslides and avalanches, TOLO News reported on Thursday.
"Afghanistan is facing a complex crisis in which natural disasters and climate-related shocks affect communities already reeling from decades of protracted conflict and compounding crises. Afghanistan is extremely vulnerable to the impacts of climate change, ranked the 8th most vulnerable country in the Notre Dame Global Adaptation Index due to its high sensitivity and low adaptive capacity," the report reads, as per TOLO News.
"The lack of water or unseasonal rains can have an unfortunate effect on the citizens and farmers of Afghanistan. They are forced to move to other cities," said Kazem Homayoun, an environmentalist.
Taliban's Ministry of Agriculture, Irrigation and Livestock noted that last year's droughts in Afghanistan's northern parts resulted in a decrease in the number of crops collected there.
"This year, due to drought in the northern provinces, agriculture has been affected, but in the provinces where we have rain, there have been good crops compared to last year," said Mesbahuddin Mostain, the Taliban ministry's spokesperson. (ANI)