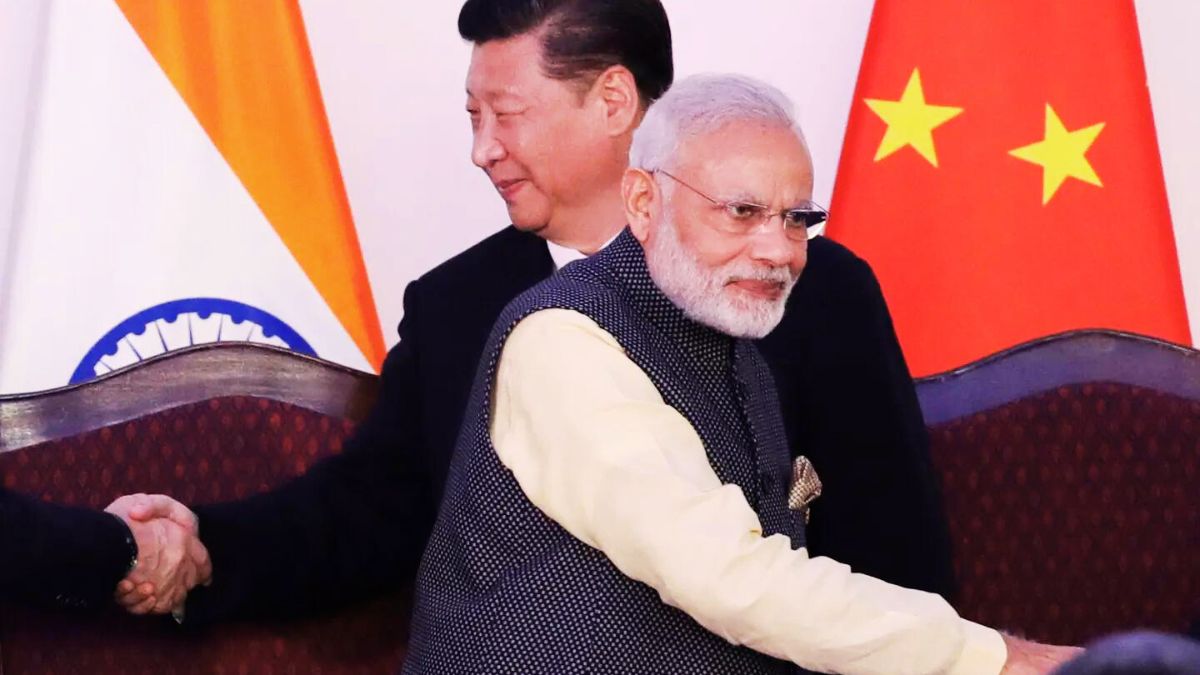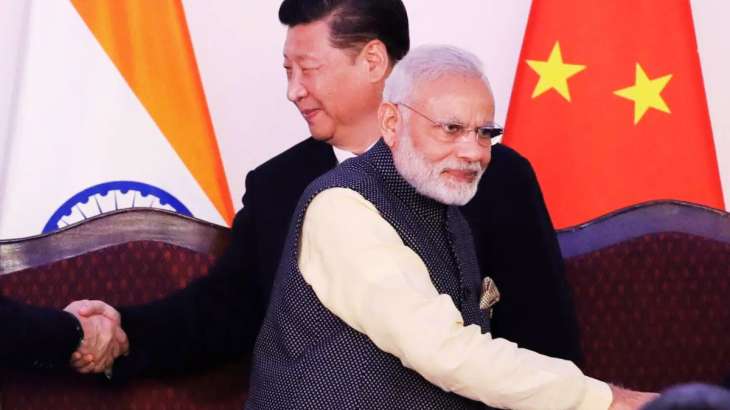 After cancelling his trip to India, China has announced that President Xi Jinping will skip the upcoming ASEAN Summit in Indonesia which Indian Prime Minister Narendra Modi is scheduled to attend on September 7.

Chinese foreign ministry said on Friday said its Premier Li Qiang will attend a summit of the Association of Southeast Asian Nations (ASEAN) being held September 5-8, Global Times reported.
"At the invitation of President Joko Widodo of Indonesia, the current ASEAN chair, Chinese Premier Li Qiang will attend the 26th China-ASEAN Summit, the 26th ASEAN Plus Three Summit and the 18th East Asia Summit to be held in Jakarta, and pay an official visit to Indonesia from September 5 to 8," GT quoted the Chinese Foreign Ministry as saying.
The announcement from Chinese FM came amid reports that Jinping is likely to skip the G20 Summit being held in New Delhi– just a day after the conclusion of the ASEAN Summit in Jakarta. Although there were no official remarks about skipping the Delhi mega event where several world leaders including US President Joe Biden, UK PM Rishi Sunak and others, media reports claimed he would not attend the event and instead Premiere would attend.
India-China tensions 
It is worth mentioning the tension between the two Asian nations has soared tremendously since a deadly clash between their armies in the Galwan Valley in June 2020. The leaders haven't sat together since then but held brief conversations at least twice– during the BRICS Summit in Bali last year and then in South Africa's Johannesburg earlier last month. 
In the brief discussion between the two leaders, PM Modi raised concerns over the unresolved issues along the Line of Actual Control. Both the leaders agreed to "direct their relevant officials to intensify efforts at expeditious disengagement and de-escalation" of the ground.
Tension flared following China's new "standard map"  
The tension between Beijing and New Delhi flared further earlier last week by incorporating India's integral regions Arunachal Pradesh, and Aksai Chin in their latest edition of the map released on Monday. The so-called standard map released on the website and social media platforms of the state news publication, Global Times, included the disputed areas including Arunachal Pradesh, Aksai Chin region, Taiwan and the disputed South China Sea under their territory. 
"The 2023 edition of China's standard map was officially released on Monday and launched on the website of the standard map service hosted by the Ministry of Natural Resources," read the post. "This map is compiled based on the drawing method of national boundaries of China and various countries in the world," it added. This prompted huge criticism from New Delhi and four other nations who outrightly rejected Beijing's claims.
Moreover, the map also incorporated China's claims over the estranged island of Taiwan and the nine-dash line claiming a large part of the South China Sea.
Also Read: China provokes India again, releases new map claiming Arunachal Pradesh and Aksai Chin as its territory