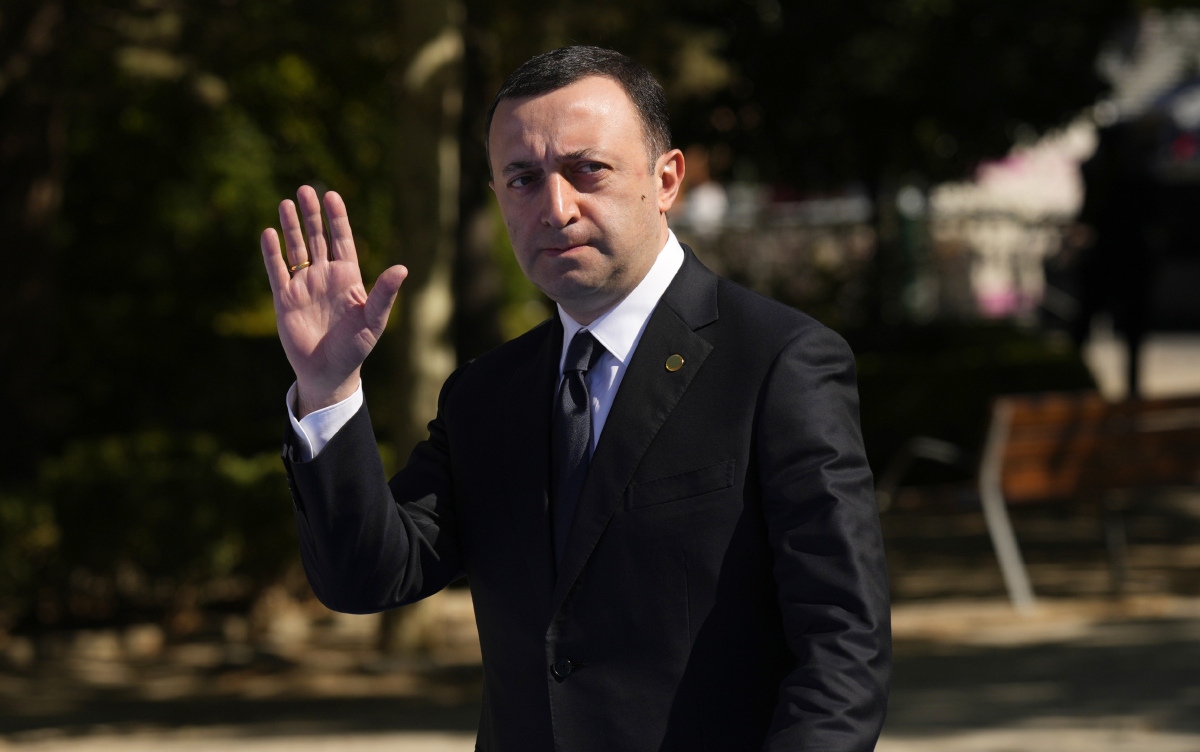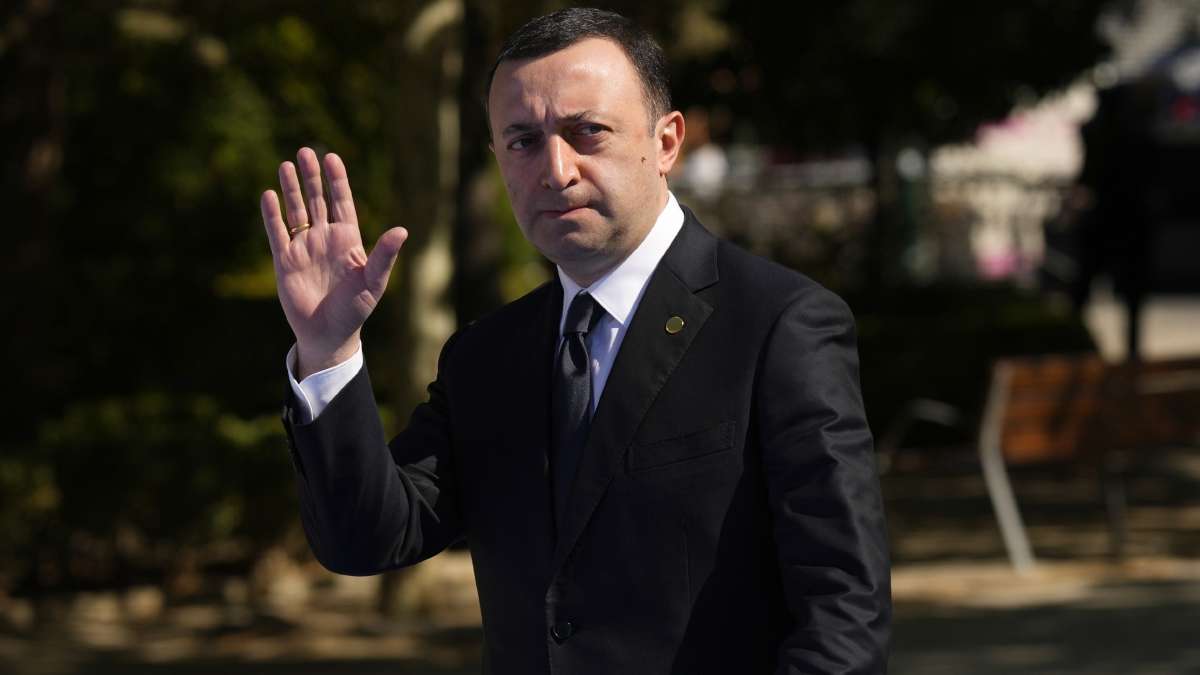 In a shocking development, Russian troops in Georgia's breakaway province of South Ossetia shot and killed a Georgian civilian near the line of control. This is the first fatal incident in the Georgian province since a brief war with Russia in 2008 and threatens another conflict with Moscow, apart from the ongoing war with Ukraine.
Georgian authorities reacted sharply to the incident, calling it "the most heinous act". Georgian Prime Minister Irakli Garibashvili said that a Russian soldier killed a Georgian civilian on Monday while trying to "illegally" detain him.
"This incident reaffirms the dire security situation on the ground and bears witness to the severe consequences of occupation," he said, adding that all relevant mechanisms have been set in motion after the incident and Georgia's international partners have been informed.
Garibashvili further said that another Georgian citizen who was illegally detained by Russian forces and that authorities are working to ensure the civilian's prompt release.
"We urge the international community to duly assess and respond to the incident and call on the occupation regime's representatives to cooperate with all parties in order to identify and punish the culprit," said the Georgian PM.
Georgian President Salome Zurabishvili also condemned the killing of the civilian, urgently calling on the international community to "unequivocally condemn Russia's actions, which have blatantly and shamelessly violated all international norms".
Breakaway regions of South Ossetia and Abkhazia
Georgia was a former Soviet Republic, and Russian forces were deployed in the breakaway regions of South Ossetia and Abkhazia in 1992. Both regions are recognised as part of Georgia by most of the world.
Russia and Georgia split in the wake of deadly conflicts over the collapse of the Soviet Union in the early 1990s. A brief war, known as the Russian-Georgian War, broke out in 2008, after Russian combat troops entered the region and started shelling Georgian villages, prompting a retaliatory artillery strike.
After the war, Russia formally recognised the breakaway regions as independent states and set up military bases there. Georgia accused Moscow of violating international norms and human rights and Russia's support to the regions has fuelled anti-Russian sentiment in the country.
The European Court of Human Rights in 2021 found Russia responsible for a swath of violations in Georgia's breakaway regions after the 2008 Russia-Georgia war. It said that Russia exercised effective control over Georgia's separatist regions after the hostilities and was responsible for ill-treatment and acts of torture against Georgian prisoners of war, arbitrary detentions of Georgians and "inhuman and degrading treatment" of 160 detained Georgian civilians
Over the years, many Western countries have demanded Russia to return the regions to Georgia, including the United States, United Kingdom and France.
They pointed to Russia's continued military drills in Georgia's territory, sea and airspace as well as its erection of barbed wire fences and other barriers, its unlawful detentions and abductions of local people, discrimination against ethnic Georgians, and deliberate damage to Georgian cultural heritage.
(with inputs from agencies)
ALSO READ | NATO freezes Cold War-era security pact after Russia revokes ratification of Nuclear Test Ban Treaty