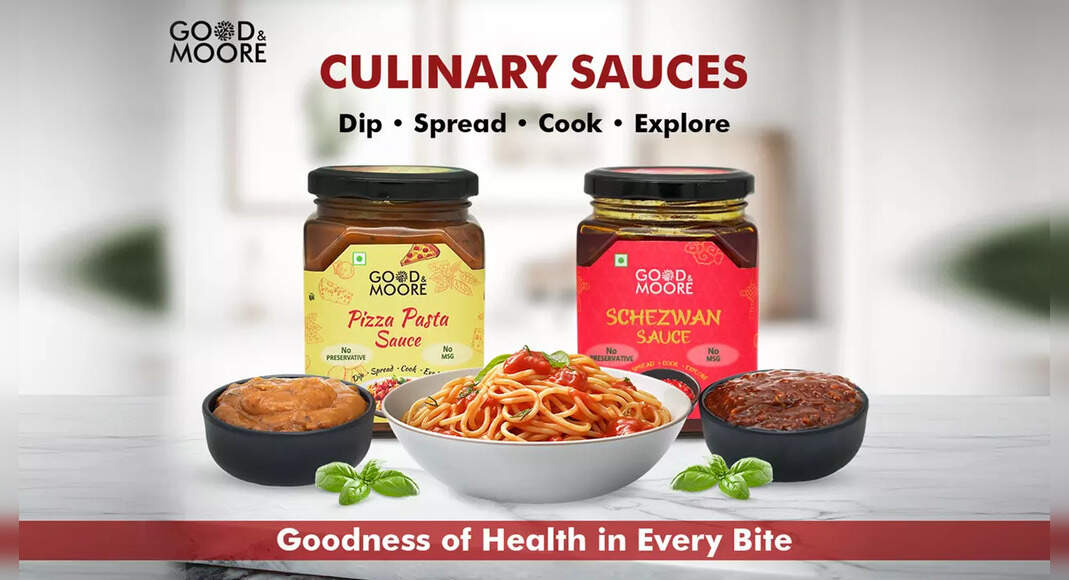 As the festive season unfurls, a palpable excitement fills the air, marked by joyous reunions, glittering decorations, and celebratory tunes. This time of the year revives the age-old tradition of exchanging gifts – a heartwarming expression of love and gratitude. However, the dilemma many of us grapple with is the timeless question of what to give our loved ones. You've already included an assortment of delightful treats, perhaps some scented candles, and a pretty scarf, yet a lingering feeling persists – something unique is missing, a touch that sets your gift apart.
Hampers filled with sweets, chocolates, and dry fruits possess undeniable charm, but in an era that perpetually seeks uniqueness and innovation, it's only wise to put together something more distinctive and unforgettable.
This is where GOOD&MOORE steps in, offering a fresh perspective on gifting that transcends the ordinary, answering the perennial question of what to give during this festive season. It has recently launched its premium range of Schezwan and Pizza Pasta sauces. They aren't just your everyday condiments; they are healthy and brimming with flavours that awaken the palate. What makes them truly exceptional, though, is their versatility – they go far beyond being mere spreads or dips. They can be used for baking, cooking, on direct heat, as sandwich dressings, cold cuts, flavouring, and so much more!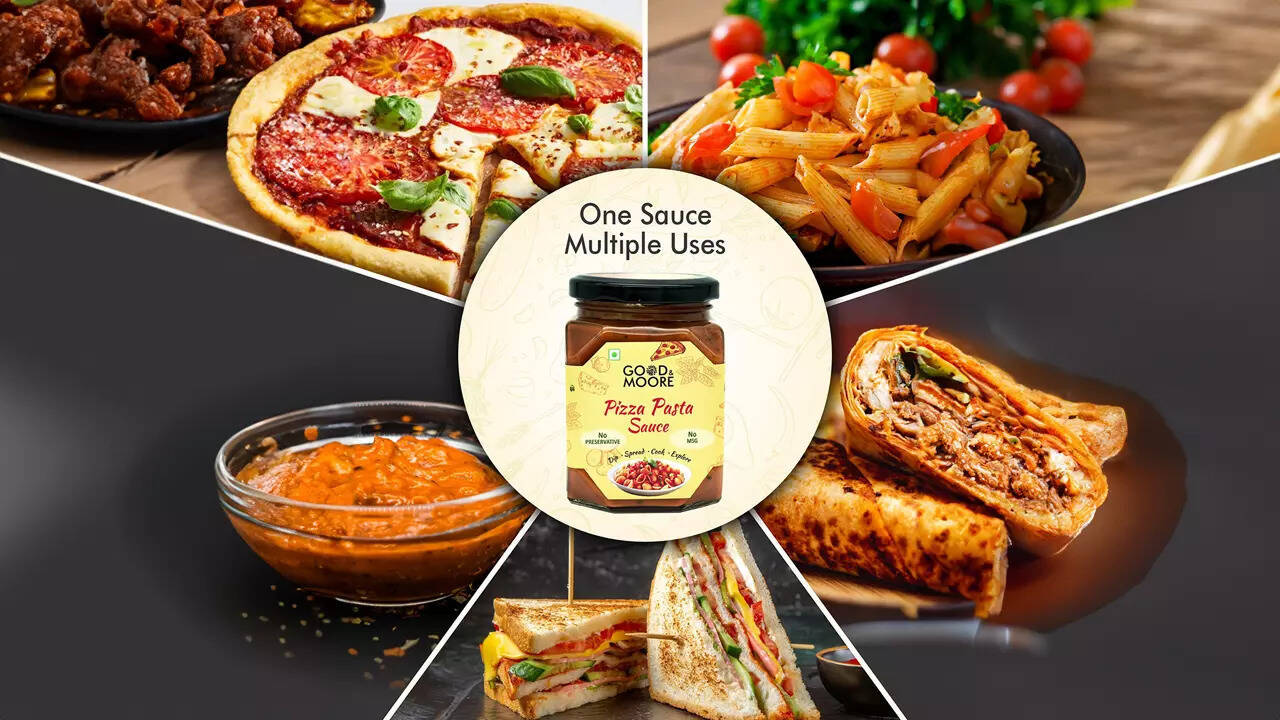 The GOOD&MOORE Pizza-Pasta Sauce, for instance, is perfect for your pizzas and pasta, but it can also elevate the flavour of grilled sandwiches, wraps and serve as a delightful marinade for your meats.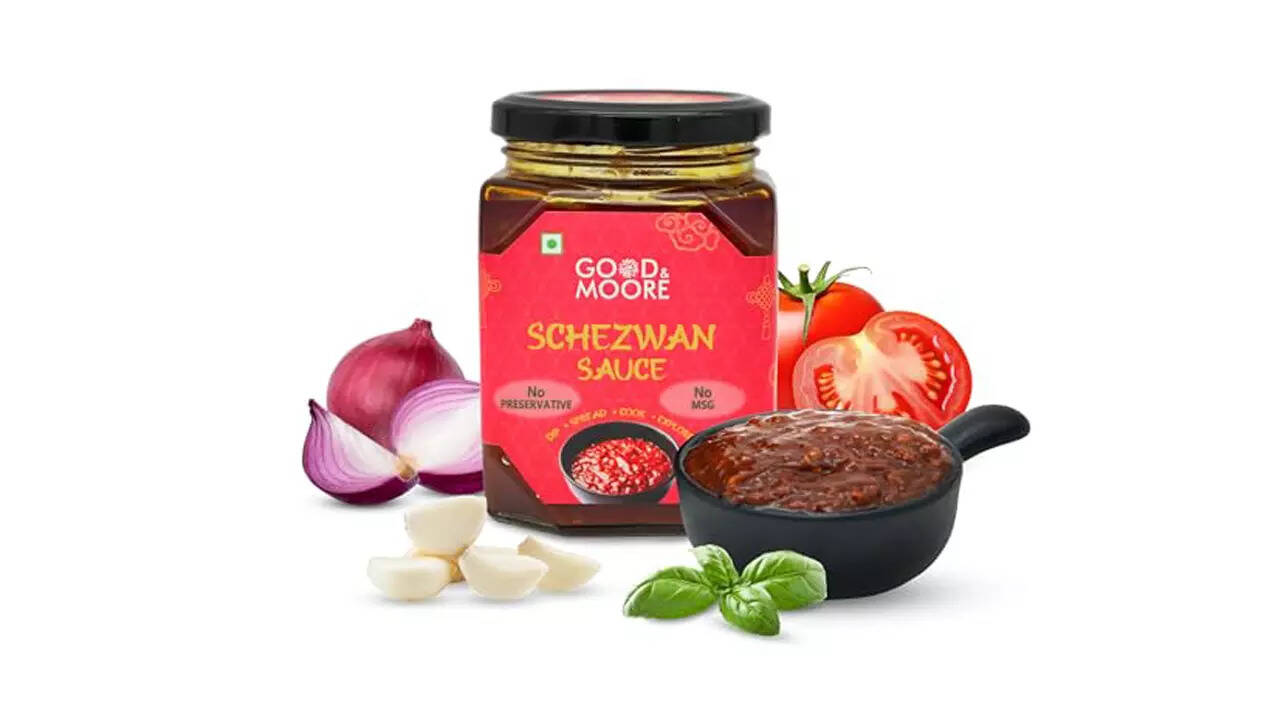 The GOOD&MOORE Schezwan Sauce, meanwhile, adds a zesty kick to stir-fries, marinades, fried rice and even works as a spicy dipping sauce for Chinese dishes like spring rolls, skewers, stir fried veggies, chilly chicken and dry manchurian.
Now, let's dive into what makes these sauces one of the healthiest in its category:
No artificial colour: GOOD&MOORE sauces derive their rich hues from real vegetables, ensuring a naturally vibrant meal every time.
No artificial flavour: Authenticity is paramount. These sauces contain no synthetic flavours, offering pure, genuine taste that enhances your dishes.
No MSG: Simplicity and natural goodness define them. These sauces are MSG-free, making them a wholesome choice for your family.
No preservative: GOOD&MOORE's dedication to delivering freshness is reflected in their sauces being preservative-free, ensuring a healthy and delicious meal every time.
Zero trans-fat: You can enjoy your favourite dishes without the worry of trans-fats. These sauces are designed for guilt-free indulgence.
Loaded with real vegetables: Packed with real vegetables, they provide the nutrients you need while relishing every bite.
100% vegetarian: Catering to a wide range of dietary preferences, the products are completely vegetarian.
320g: Each jar contains 320 grams of deliciousness, ensuring you have enough for multiple meals.
What's more, these sauces come in sustainable, beautiful glass jars which can be used as a spice jar or even a fridge storage jar to store spices, nuts, condiments etc. These are all the reasons GOOD&MOORE sauces are a must-have and also make for the perfect gift this season, especially for those who value health. "It's our premium product made carefully with the most natural ingredients and no preservatives, MSG, colours, and flavours. As a preservative, it has vinegar approved by FSSAI. You can use them without any worries because they are ideal for adults as well as kids. It's a gift that says you care about their well-being," said Manu Bajaj, CEO, NuTaste Food Labs Pvt Limited.
Keeping the festivities in mind, the brand has just introduced a combo of Schezwan and Pizza Pasta Sauce. So, whether you want to gift standalone bottles as a Secret Santa surprise to your colleagues or present Diwali hampers to loved ones to enjoy with their snacks or meals, you are covered! Simply head to Amazon today or log-in to GOOD&MOORE, upgrade your festive hampers, and delight your loved ones with the gift of flavour, health, and versatility.
Disclaimer: The article has been produced on behalf of GOOD&MOORE by the Times Internet's Spotlight team.