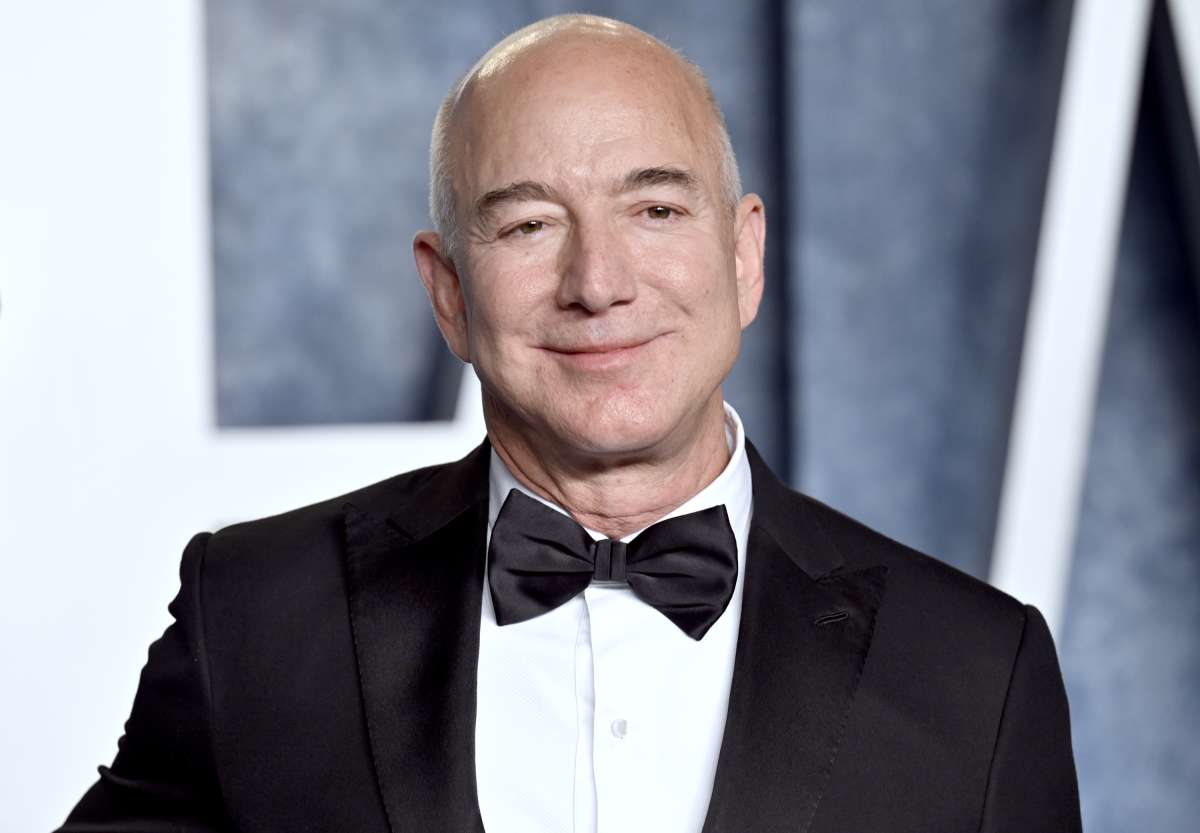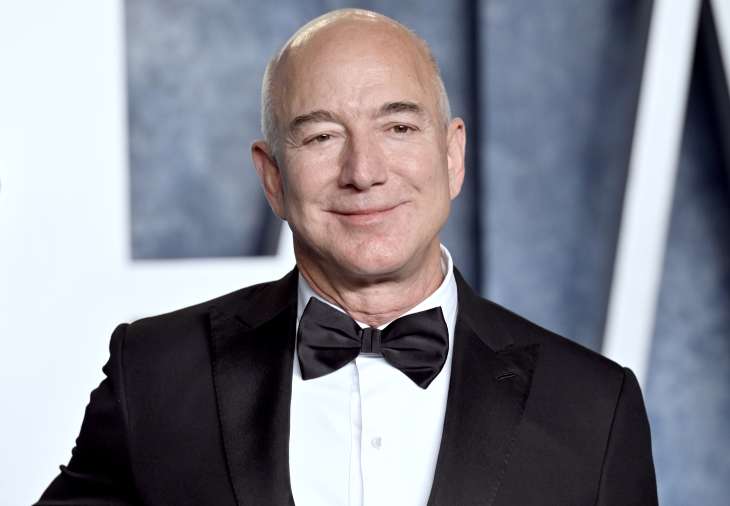 Nearly four years after getting divorced from his earlier marriage, Amazon's founder and executive chairman Jeff Bezos and his girlfriend got engaged recently, a media report claimed.
Sources close to the couple told CNN that Bezos and his partner Lauren Sanchez engaged but did not share additional details about the date and venue of the event.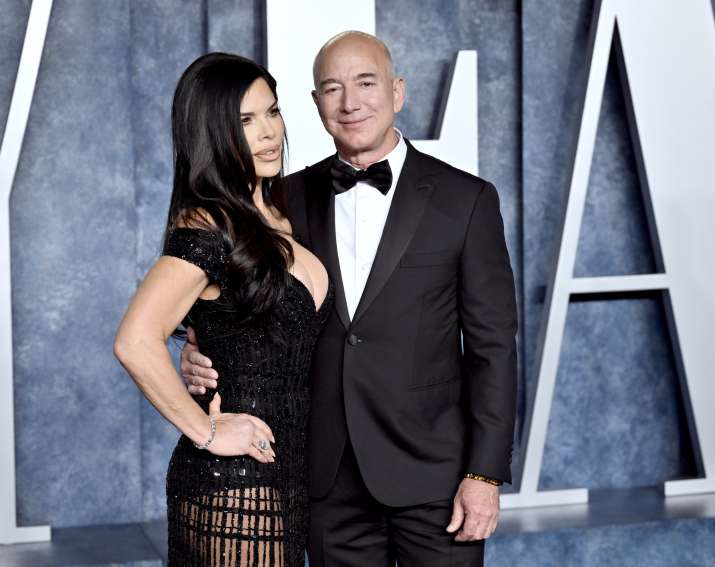 As per reports, Sanchez is a former broadcast journalist, who first went public about her relationship with the billionaire in 2019. However, multiple media reports claimed that the couple has been in a relationship since 2018.
But, the couple kept details of their togetherness mostly private and was rarely seen in public events.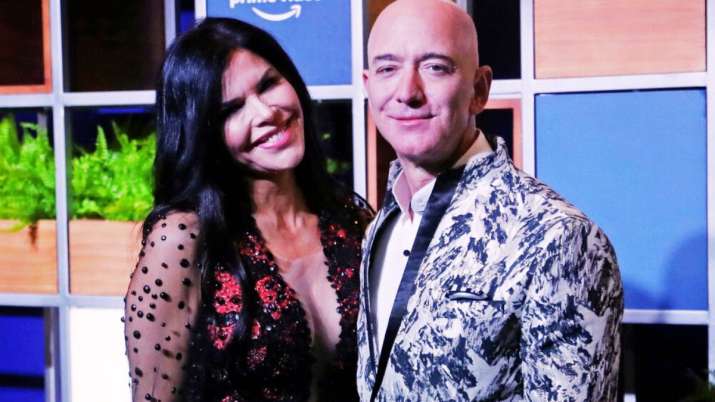 Currently, both are attending the Cannes Film Festival in France. They reached the event in the Amazon founder's $500 million superyacht over the weekend– a luxury boat, named Koru, which is believed to be the largest sailing yacht in the world.
Who is Sanchez?
Sanchez is a former broadcast journalist who won the prestigious Emmy award. According to Bezos, she is "the most generous, most big-hearted person that he meet". Besides, Sánchez, also is an experienced helicopter pilot. During an interview with CNN, the Amazon founder said she too plans to head space company Blue Origin in the coming year.
She has three children from previous relationships and was married to Hollywood agent Patrick Whitesell for 13 years. She divorced Whitesell in 2019.
On the other hand, Bezos was previously married to MacKenzie Scott. The couple stayed together for nearly 25 years, with whom he shares four children. 
Controversy
Earlier in 2020, Michael Sanchez, the brother of Jeff Bezos's girlfriend, sued the Amazon founder for defamation, alleging that Bezos and his team falsely told reporters that Sanchez provided nude photos of Bezos to The National Enquirer.
In the complaint filed in Los Angeles, Sanchez, a Hollywood talent manager, says he lost clients and has been shunned by family and friends. The lawsuit doesn't specify how much money he is seeking.
The lawsuit says Bezos began his affair with Sanchez's sister, Lauren, in 2017, when her production company was hired to do work for Bezos's space exploration company. The couple kept the relationship secret based on advice from a psychic in New Mexico, according to the complaint.
Also Read: Amazon layoffs continue as company fires 500 employees across verticals in India