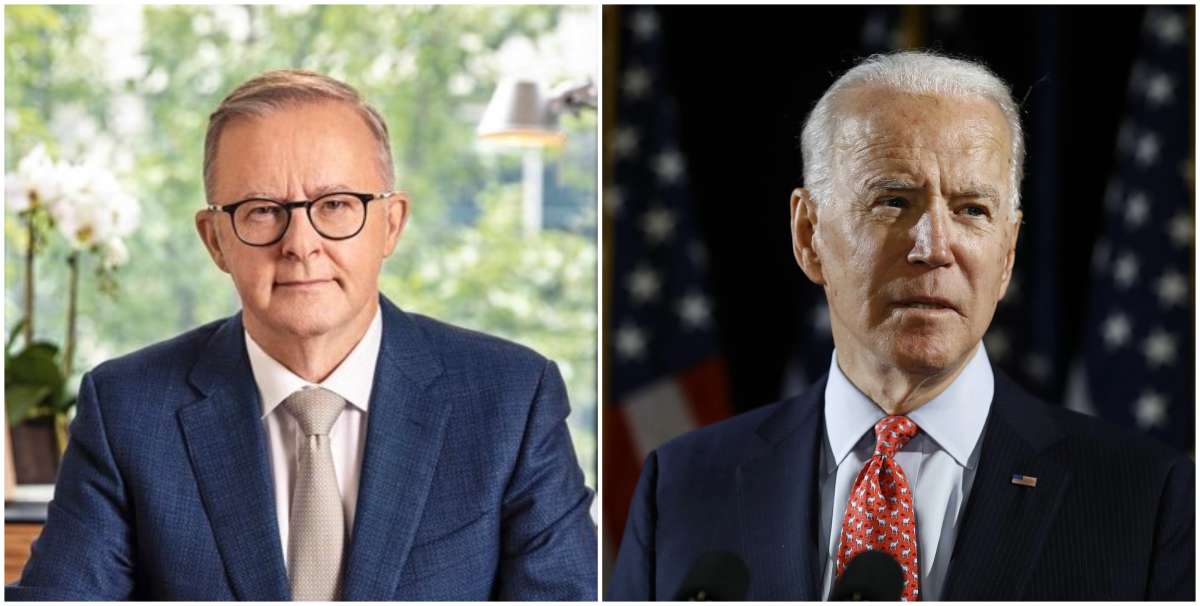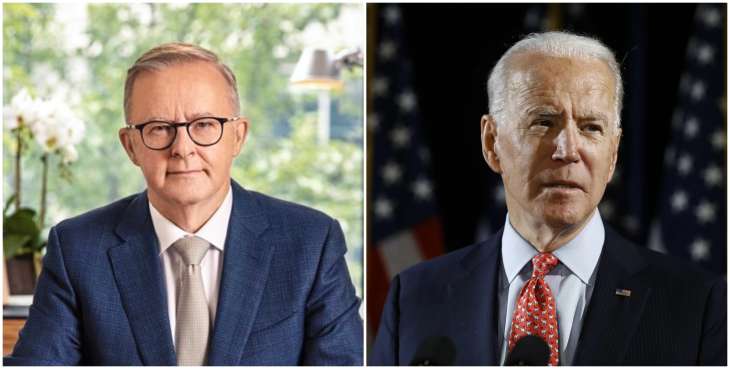 Quad meeting: Australian Prime Minister Anthony Albanese on Wednesday said that the Quad leaders meeting in Sydney next week will not go ahead as per the plan. He said the decision has been taken after US President Joe Biden cancelled his visit to Australia. Meanwhile, Albanese also confirmed that Indian Prime Minister Narendra Modi will be visiting Sydney next week. 
Albanese said the leaders of Australia, the US, India and Japan -the Quad grouping- would now likely meet on the sidelines of the G7 in Japan this weekend, news agency ANI reported citing Australia's ABC News. The Australian Prime Minister also said that Biden expressed his "disappointment" on not being able to visit the country for Summit due to debt ceiling negotiations in Washington. 
"All four leaders President Biden, Prime Minister Kishida, Prime Minister Modi and myself will be at the G7, held in Hiroshima on Saturday and Sunday. We are attempting to get together over that period of time and I'll have a bilateral discussion with President Biden," he said in a press conference,"  Albanese said at a press conference. 
ALSO READ: PM Modi to attend G7, Quad summits during visit to Japan, Australia
India, Japan PMs to visit Australia next week
"At this stage, we haven't got a time locked in for that arrangement," he added. Albanese said that it was still possible that PM Modi and his Japanese counterpart Fumio Kishida will visit Australia next week. "We are in discussions with the Quad leaders over today. We'll make further announcements about that, but Prime Minister Modi would certainly be a very welcome guest here next week. Prime Minister Kishida, of course, we had bilateral meetings at the end of last year, just a few months ago, in Perth that was very successful," he added.
Albanese termed the relationship with Japan "very important". He also recalled receiving the "warmest of welcomes by Prime Minister Modi in India in March. A Ministry of External Affairs release earlier said that Prime Minister Narendra Modi will embark on a three-nation tour during which he will take part in G-7 Summit in Japan and the QUAD Leaders' Summit in Australia.
PM Modi to visit Japan fo G-7 Summit
The Prime Minister will visit Hiroshima in Japan from May 19 to 21 for the G-7 Summit under the Japanese Presidency. He is visiting Japan at the invitation of Japanese Prime Minister Fumio Kishida. Prime Minister Modi will have bilateral engagements in Papua New Guinea, including meetings with Governor-General Sir Bob Dadae and Prime Minister James Marape.
ALSO READ: 'Excited to welcome world's number one leader,' says Australian MP Wood on PM Modi's visit next month
PM Modi will then visit Sydney from May 22 to 24 to participate in the Quad Leaders' Summit, the external affairs ministry said. From Japan, the Prime Minister will travel to Port Moresby, Papua New Guinea, where he will host the third Summit of the Forum for India-Pacific Islands Cooperation (FIPIC III Summit) jointly with Prime Minister of Papua New Guinea James Marape on May 22.
(With ANI inputs)