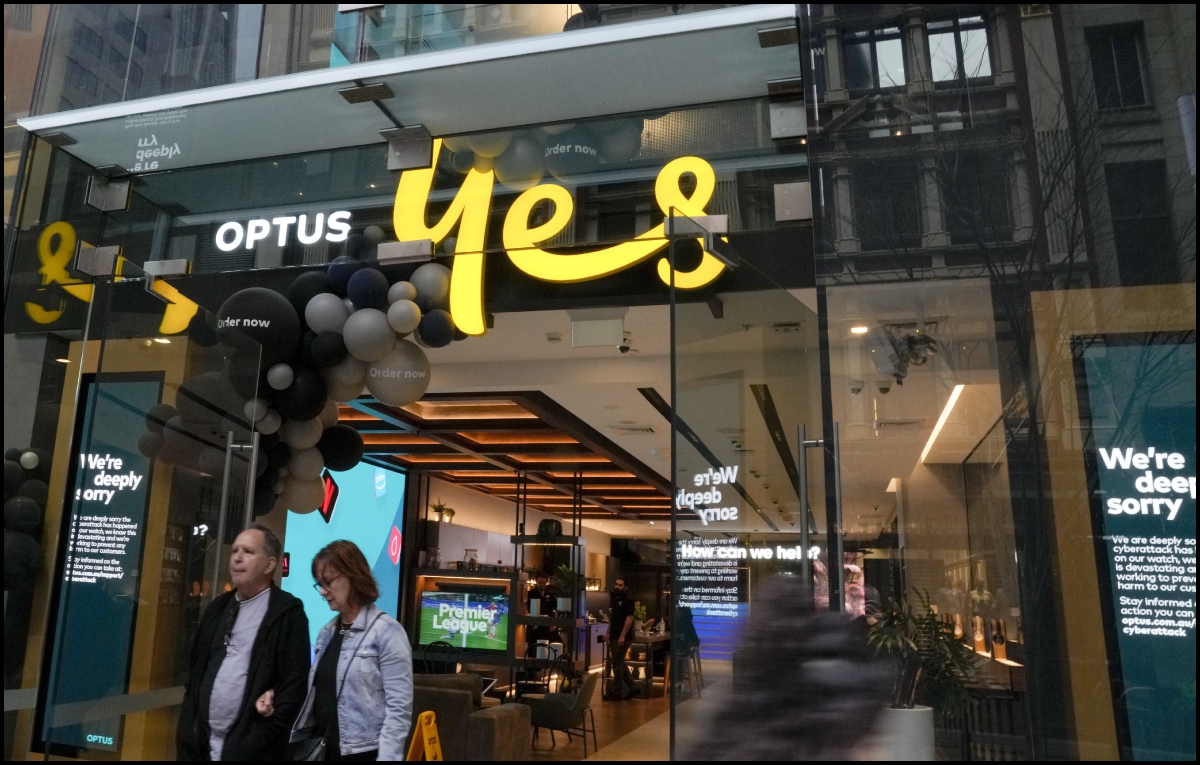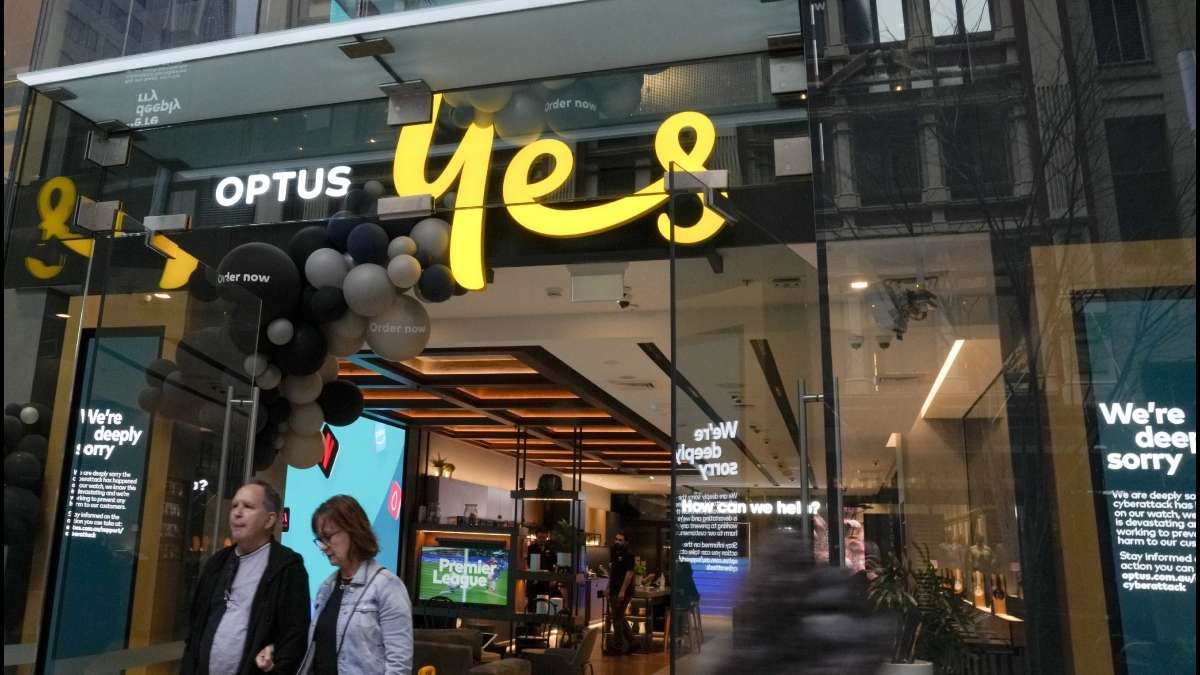 Millions of Australians were left affected without internet and communications following a network failure at telecommunications firm Optus on Wednesday. The network failure disrupted transport services, cut hospital phone lines and shut down payment systems, reported BBC.
Notably, Optus is Australia's second-largest network provider and the latest technical glitch impacted more than 10 million people and thousands of businesses. It took more than 12 hours to restore services back to normal.
"The Optus Network has been restored and most services should now be back online. Some customers may need to restart their device or turn flight mode on then off," said the telecomms firm on X.
Optus later said that there was no evidence of a cyber attack and instead blamed a "technical network fault" that impacted mobile and internet services across the country. It said that more time would be needed to figure out the root cause of the network failure.
Kelly Bayer Rosmarin, the company's chief executive, said it had not yet identified what went wrong. People across Australia were not able to call emergency services and essential helpline numbers. Train services in the state of Victoria were also temporarily crippled.
Other providers that use the Optus network like Amaysim, Aussie Broadband, Moose Mobile and others were also affected. This came after the company suffered the biggest data breach in Australian history last year as a result of a cyber-attack.
Apologising for the network failure, Rosemarin said, "What I can say is that it was a technical network issue, and that our teams have worked very, very hard to get services restored as quickly as they possibly could." She also rejected claims from unions that 600 job cuts were partly to blame for the fault.
BBC reported a customer unable to receive important updates about her father's cancer treatment as a result of the network problem. Over 40% of the Australian population uses Optus. 
The Communication Workers Union has labelled today's Optus outage as an "absolute disgrace" that has left vulnerable people "relying on landlines without emergency help", reported the Guardian.
ALSO READ |