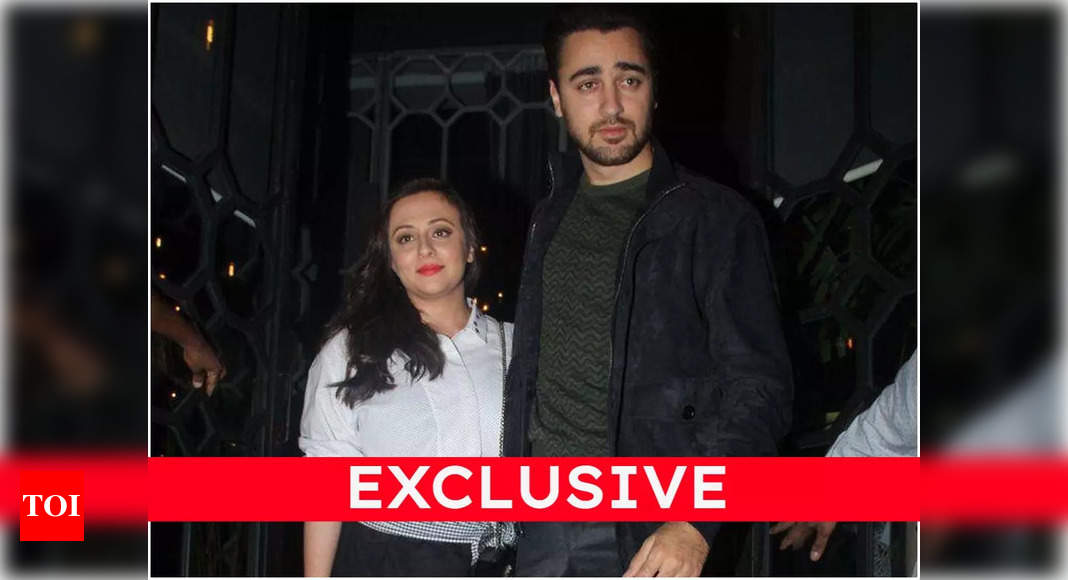 Back and forth. Days and nights of deliberation. And what not! Mediators-close relatives and friends-tried every trick in the book to reunite the separated
Imran Khan
and
Avantika Malik
who married with stars in their eyes- but alas! Avantika, in particular, wanted to give their marriage another shot- but some efforts don't bear fruit and this was one such. There were even reports that
Imran
was contemplating such a move.
Anyway, ETimes now has it that Imran does not want to get back and restart his marital life, at least not with Avantika. ETimes further has it that Avantika has now finally and firmly understood that no more olive branches extended by her will make Imran lean on them.
Imran married Avantika in 2011 amidst much fanfare. Post their separation, the two had bumped into each other at a wedding function in Mumbai's Trident Hotel last year and the meeting bore no animosity.

But as you read this, one thing is sure: Imran has decided that his marriage with Avantika is a closed chapter. Wonder why then the two haven't yet filed for legal separation. Or, is this going the modern love way that 'a divorce is not necessary and we remain friends'?
Imran remained unavailable for comment.