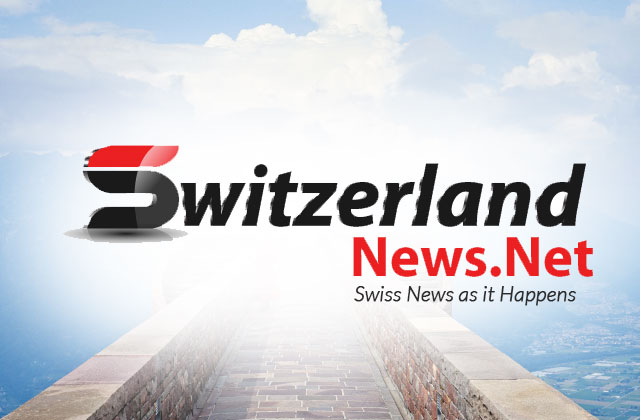 THE HAGUE, May 19 (Xinhua) — Fans of Dutch soccer club AZ stormed the main stand of the AFAS Stadium in Alkmaar on Thursday to attack supporters of opponent West Ham United after the elimination in the semifinals of the Conference League.
The section of the stadium contained friends and relatives of West Ham players and some West Ham players dived into the crowd to defend their relatives. The incident happened right after the match finished.
The group of dozens of AZ fans broke through a fence and sought the confrontation. Police and stewards were on site quickly to prevent further escalation within 10 minutes.
Last week, AZ lost the first match of the semifinals in London 2-1. During that match relatives of players and members of AZ's technical staff were attacked in the first half when they cheered for the AZ goal.
In Alkmaar, West Ham won 1-0, which meant the Premier League club progressed to the final against Fiorentina, which beat FC Basel after extra time. Earlier on Thursday, supporters of AZ and West Ham already had a fight in the center of Alkmaar.