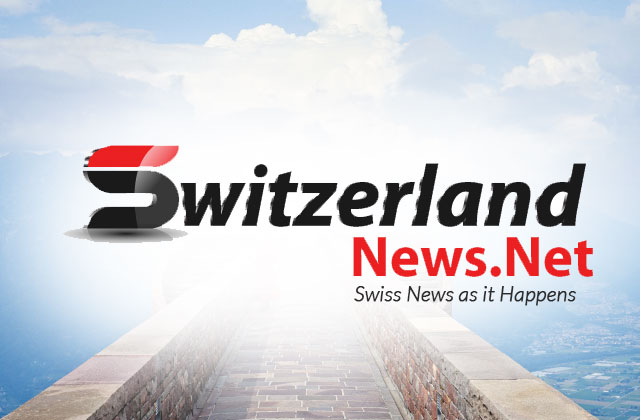 BERLIN, Jan. 12 (Xinhua) — The cellphone of Hasan Salihamidzic is undergoing daily stress tests at present. The Bayern managing director always carries additional batteries to address the flood of calls.
The entire club seems to have turned into a hive of activity. Today's return from the winter training camp in Qatar follows a last test match against RB Salzburg on the club's campus this Friday for the team of coach Julian Nagelsmann.
Intense preparations for the 2022-2023 season finish continue as efforts do to find a replacement for the Bavarian injured number one Manuel Neuer.
The 2020 treble winner considering spending millions on a new keeper is demonstrating the seriousness of the reigning German champions' actions to reach this season's goals.
The national league re-start against rival RB Leipzig and the last 16 duels in the Champions League against Paris don't tolerate any mediocrity.
Both games require the best shape and are said to be trendsetting for the season outcome. Therefore, Bayern is stretching its muscles. Many expect Bayern to shortly sign Swiss international Yann Sommer from Moenchengladbach, one of the league's best.
A top-class keeper in addition could ease the rumors in German media, Neuer's return might take longer than next summer after the 37-year-old suffered from a broken leg.
"To get a new experienced goalie is a must no matter how hard it will be to get one," Nagelsmann said.
Too risky to only count on the club's number two such as Sven Ulreich, the coach added.
Mental work has been successful after many of Bayern's performers had to digest a disastrous group exit at Qatar's 2022 FIFA World Cup.
Joshua Kimmich turns into an example to follow when saying heads must now turn to future challenges. The World Cup setback is a motivation booster to deliver a top finish with the club the midfielder is claiming.
The 27-year-old spoke of a quick start leaving no space for compromises.
To secure the club's position among Europe's top sides might be one task, to gain additional income in the Champions League to cover the costly new goalkeeper seems as indispensable.
For now, Nagelsmann is happy about former Ajax defender Daley Blind as a new arrival but must replace Lucas Hernandez, Noussair Mazraoui, and Sadio Mane.
While Hernandez is sidelined until the season's end due to his knee injury, hopes are growing around Senegal star Mane to be back in time for the Paris games.
The break for Morocco star Mazraoui seems unpredictable due to his heart muscle inflammation after a COVID-19 infection.
"The goal is to continue to ride the wave from before the World Cup. I feel a lot of determination to go on like that," Kimmich stated after he admitted his three children helped him to get over the World Cup frustration.