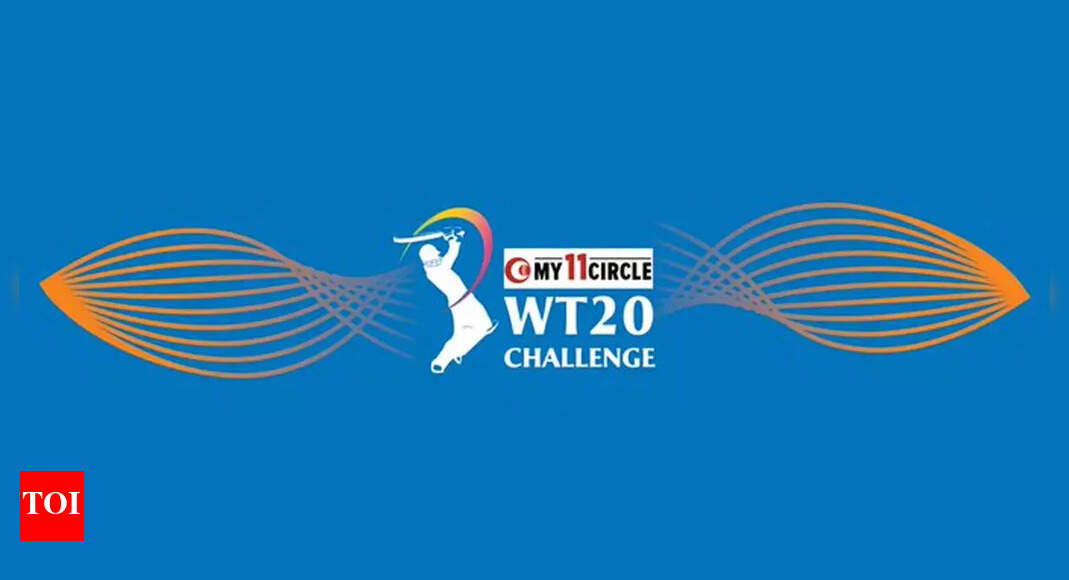 MUMBAI: The Indian cricket board, usually a slow-starter when it comes to picking up trends, has finally gone ahead and embraced the idea of Non-Fungible Tokens (
NFT
). On Monday, the cricket board unveiled cricket metaverse company FanCraze as its official associate partner for the
Women's T20 Challenge
.
For the longest time, the
BCCI
had stayed away from bringing NFT companies on board as sponsors and had also asked the franchises in the
Indian Premier League
(
IPL
) to 'keep the distance'. This happened at a time when the International Cricket Council (ICC) and its other member boards had already started bringing NFT companies on board through official tie-ups.
"It is all the more interesting that this has begun with women's cricket in India. It offers a higher level of fan-engagement, which women's cricket needs at the moment. The BCCI is also planning the women's IPL and the timing is just right. What this also offers is a platform for NFT to officially enter the men's cricket ecosystem in the country and that's as big a market across any sport anywhere in the world," say those tracking developments.
FanCraze is also the International Cricket Council's partner alongside being on board with West Indies cricket.
The women's T20d challenge will feature three teams – the Supernovas, Trailblazers and Velocity – and will compete from May 23 to May 28 at Pune's Maharashtra Cricket Association (MCA) Stadium.
NFTs are digital assets, often linked to a sound-clip, an image, or a video, and the ownership is authenticated by blockchain technology. The sector has grown into a massive revenue-generation stream for sports leagues globally. Recently, Cricket Australia signed a multi-year deal to issue NFTs and tap the digital collectibles market.
Global practice and norms in the sector dictate that all revenues generated in this space is shared between the federation and players.
"We are excited to be an official partner of the Women's T20 Challenge. We will be a brand new mobile game based on collecting and playing with women's cricket NFTs over the course of the 2022 Women's T20 Challenge. This shows us what is possible if one combines creators, content, and commerce," says Anshum Bhambri, CEO at FanCraze.