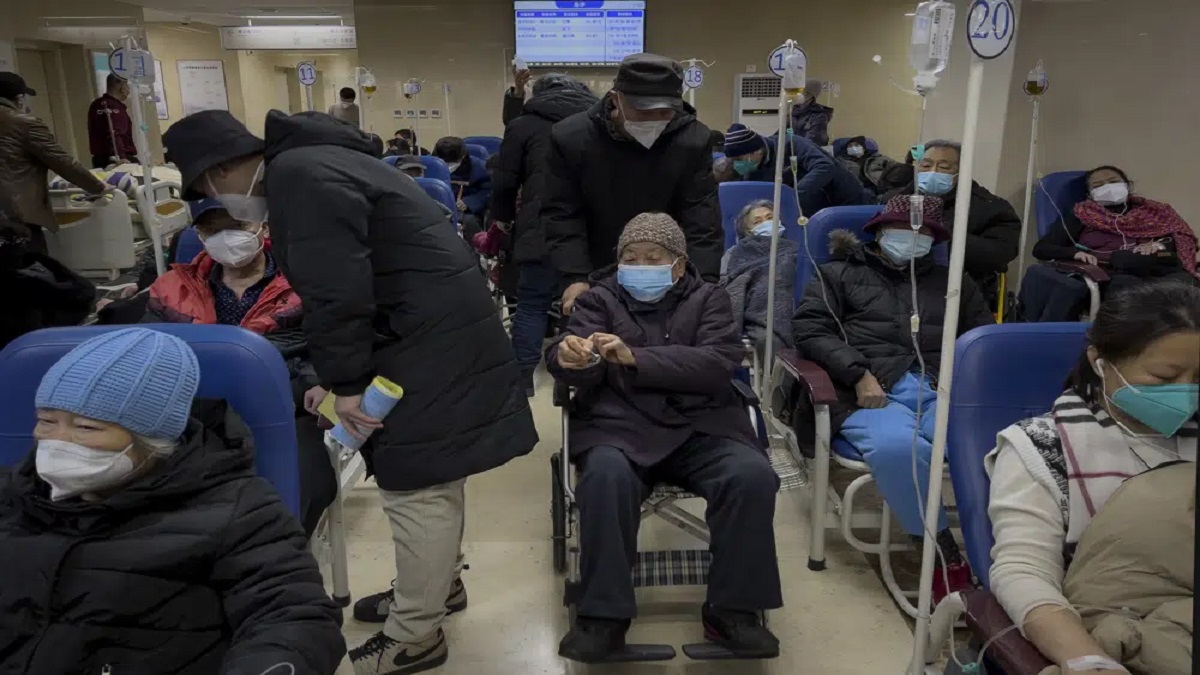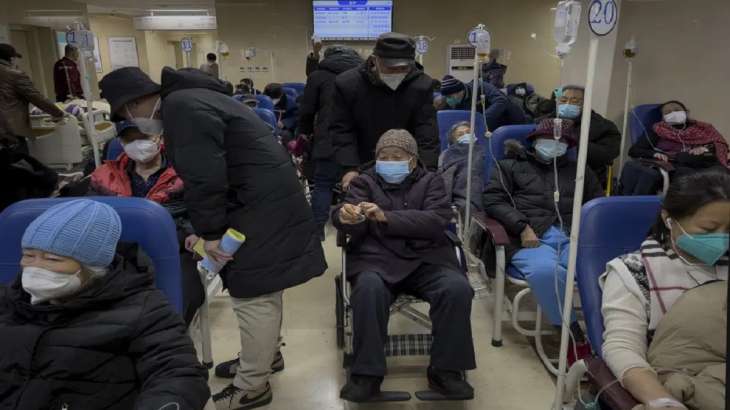 Beijing harshly responded to the curbs imposed by several countries on Chinese passengers and threatened countermeasures against countries involved in the whish include the United States of America as well as European nations. 
"We believe that the entry restrictions adopted by some countries targeting China lack scientific basis, and some excessive practices are even more unacceptable," Foreign Ministry spokesperson Mao Ning said at a daily briefing Tuesday.
Ning further added, "We are firmly opposed to attempts to manipulate the Covid measures for political purposes and will take countermeasures based on the principle of reciprocity."
Countries make negative pre-departure Covid test mandatory  
Earlier, India and Australia joined a growing list of countries requiring travelers from China to take a Covid test prior to boarding their flight, as China continues to battle a nationwide outbreak of the coronavirus after abruptly easing restrictions that were in place for much of the pandemic.
Other countries including the U.S., U.K., Canada, Japan and several European nations have announced tougher Covid measures on Chinese travelers amid concerns over a lack of data on infections in China and fears of the possibility that new variants may spread.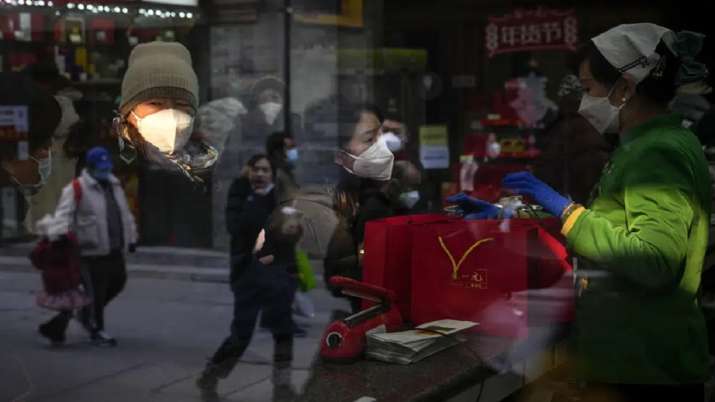 China, which for most of the pandemic adopted a 'zero-Covid' strategy that imposed harsh restrictions aimed at stamping out the virus, abruptly eased those measures in December.
Chinese authorities previously said that from Jan. 8, overseas travelers would no longer need to quarantine upon arriving in China, paving the way for Chinese residents to travel.
(With inputs from AP)
ALSO READ | Covid alert: US issues new mandate; travellers from China to present negative coronavirus tests
ALSO READ | COVID Alert! Australia takes U-turn; mandates pre-departure COVID-19 tests for passengers from China