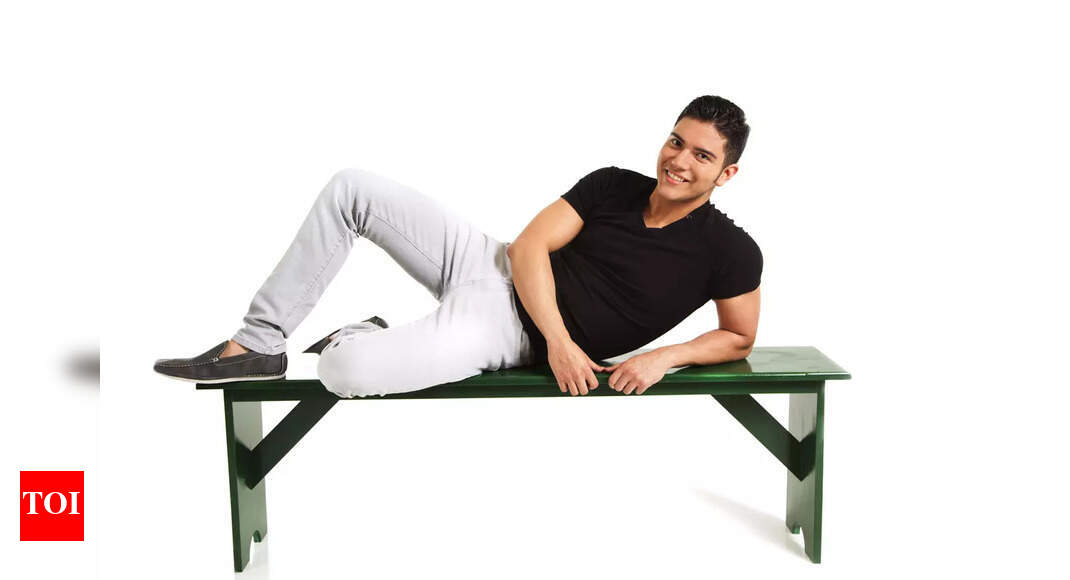 The arrival of summer necessitates a fresh collection of fashionable summer shoes. Summer footwear becomes the MVP of your daily attire, whether you're wearing shorts or participating in a gathering. Are you going to the beach this weekend? A good pair of sandals or flip-flops are required for a preferred look. Running from one meeting to the next in the hot summer sun? A pair of minimalist sneakers maintain your 9-to-5 appearance fresh while also providing added comfort. If you're still working from home, a stylish pair of slip-on shoes or mules will offer you the necessary foot support. However, no matter where you're going this season, breathable shoes are a must-have for beating the heat in style. This Summer 2022, put on your best foot forward by choosing what's trending before styling any appearance! Here are a few things that will guide you to match the trends, as suggested by Harkirat Singh, MD, Aero Club (maker of Woodland and Woods).
1. Footwear selection: Wearing covered footwear becomes less appealing as the temperature warms up. We often only consider the price of the product. Instead, we should evaluate the footwear overall considering the price, quality, comfort, and weather. These summers, bright and colorful hues are on the rise in various footwear styles. In the summer, high heels and strappy footwear are a definite yes. These are not just good-looking but make your feet feel happy.
2. Quality footwear: Many health-related issues like back, knee, and shoulder pain are caused by the selection of the wrong footwear. Women usually go for high heels whose looks are appealing but what also needs to be considered is the quality of the heels. Choose a soft, non-rigorous material to protect your foot from common sweat, redness, soreness, and wounds. Woodland freshers are simple to style these days, depending on your clothing. Ensure that your feet don't feel trapped and you're able to walk in the footwear for a longer period of time.

3. Comfortable shoes: Wear shoes that are easy to remove and that fit your foot size comfortably. Especially during summers, most of us plan our vacation trips which require long traveling too. It is very necessary to choose footwear that you can wear comfortably even for a longer duration and enjoy at all places. Many shoes that are uncomfortable make our day dull and cause corns and bunions that are not only painful but tiresome too. Shoes with open strappy straps and a snug fit are popular these days to make your trip comfortable and enjoyable.
4. Avoid Covering foot: In the scorching heat of summer, avoid wearing boots or fully enclosed shoes, which can cause rashes, redness, and a lot of pain due to sweat. They may have a foul odor and leave a negative impression. Like your skin needs to breathe, so do your feet. Try to wear sandals or slippers which ensure circulation of blood and air to relieve the feet from the scorching heat.
With these simple considerations, your summer would indeed be very happy!