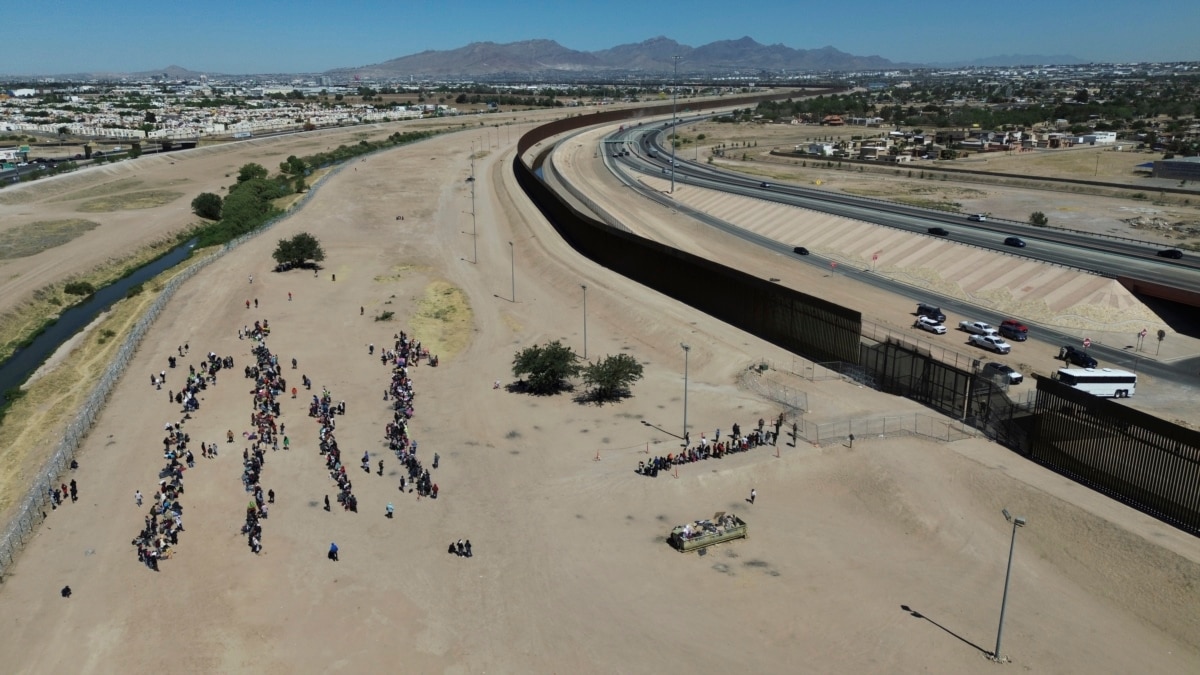 WASHINGTON / MEXICO CITY — 
U.S. President Joe Biden and Mexican President Andres Manuel Lopez Obrador on Tuesday discussed border security measures as they prepare for a potential migrant wave when a key U.S. border policy ends this week, the White House said.
The Biden administration and Texas state authorities are sending reinforcements to the U.S.-Mexico border to prepare for a possible increase in immigration when COVID-19 restrictions known as Title 42 end on Thursday.
The order, in place since 2020, allows U.S. authorities to quickly expel migrants to Mexico without giving them the chance to seek U.S. asylum. The policy shift is expected to lead to a rise in border arrivals.
In a phone call on Tuesday, Biden and Lopez Obrador "discussed continued close coordination between border authorities and strong enforcement measures," the White House said in a statement.
They discussed the urgency of reducing crowding in northern Mexico and affirmed their commitment to address the root causes of migration from Central America, the statement said.
Lopez Obrador said on Twitter they had discussed their commitment to work together on migration, as well as on drugs and arms trafficking.
They also discussed "cooperation in caring for the continent's poorest," Lopez Obrador added.