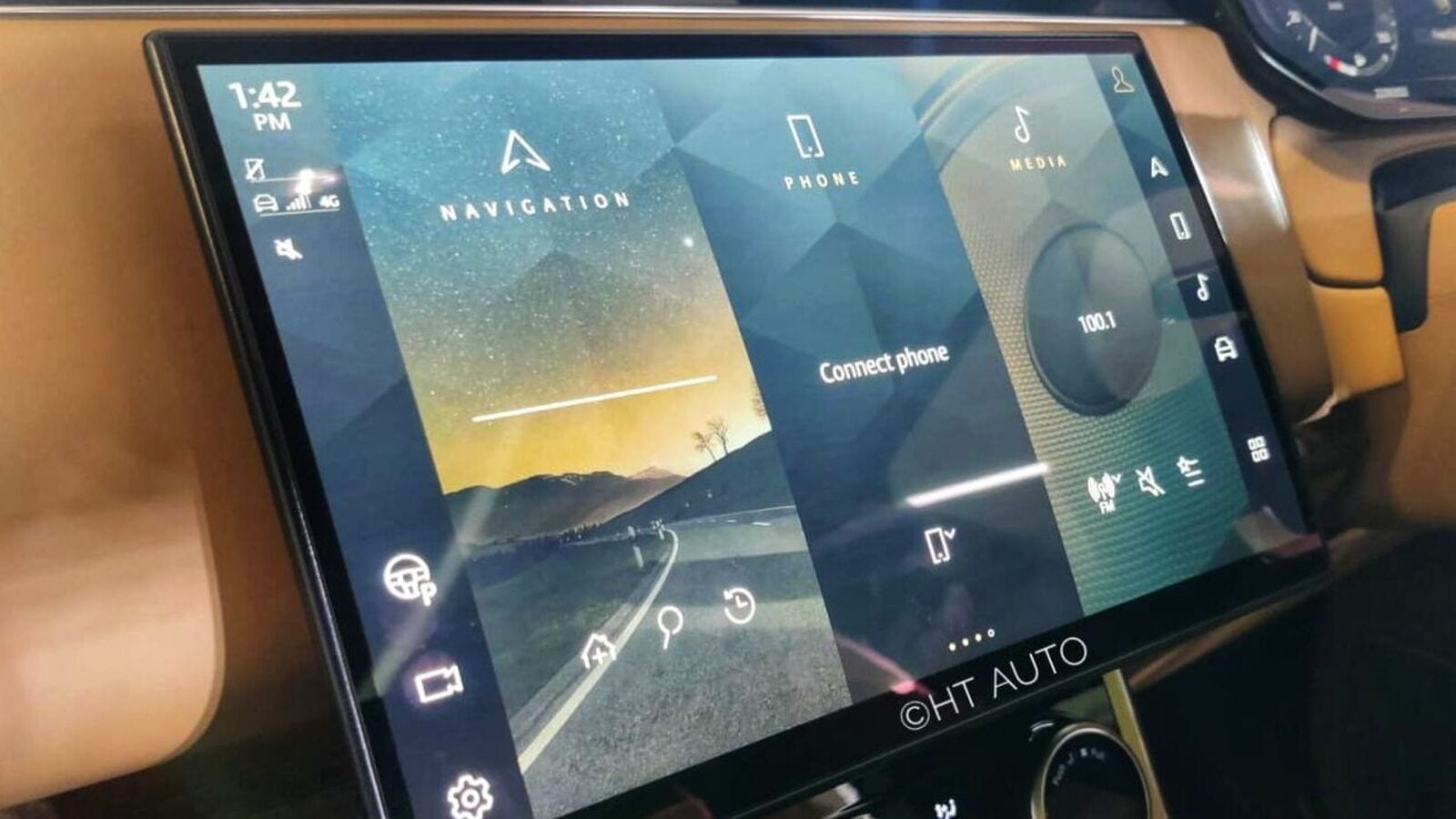 BMW CEO Oliver Zipse believes the large displays integrated into the dashboard of car cabins are going to be obsolete in the next ten years. He believes that those large displays actually act as distractions for drivers, and governments around the world may come up with regulations to ban the feature in future vehicles. Zipse's comment comes at a time when the German luxury car brand has showcased its i Vision dee concept at the Consumer Electronics Show (CES) 2023, which previews how the conventional screens in the car cabins can be replaced with big head-up display (HUD) integrated into the windshield.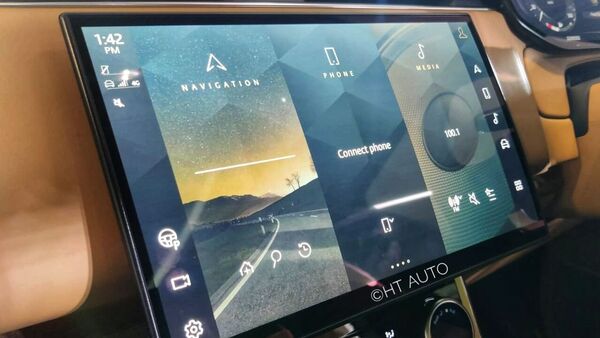 BMW has even said that this windshield-wide HUD would premiere in its upcoming electric vehicle in 2025, which will be underpinned by the automaker's EV-dedicated Neue Klasse architecture. In short, the BMW i Vision Dee and its technologies gave us a preview of what the future EVs from the brand could bring to the market.
Also Read : BMW 3 Series Gran Limousine facelift India launch confirmed on January 10
Speaking about the large infotainment displays inside the cabin, Zipse said that he is absolutely convinced that the large centre console-based displays will soon disappear, reports Automotive News. He sees them as a massive distraction for the drivers and believes that regulations could force the automakers to change their in-car designs and abandon the displays. No wonder such a move would impact BMW cars as well.
While Zipse's comment comes as a bold statement about the auto industry's future and related technologies, it is to be seen what consumers actually seek. The in-car entertainment is a key feature in many cars that consumers consider while buying a new vehicle.
Speaking about the i Vision Dee's windshield-wide display, BMW's design boss Domagoj Dukec has said that with this technology, everyone in the car can see the same information, even the occupants in the back seats. Oliver Zipse believes that this new system is a quantum leap in terms of design, technology and sustainability.
First Published Date: 08 Jan 2023, 11:15 AM IST