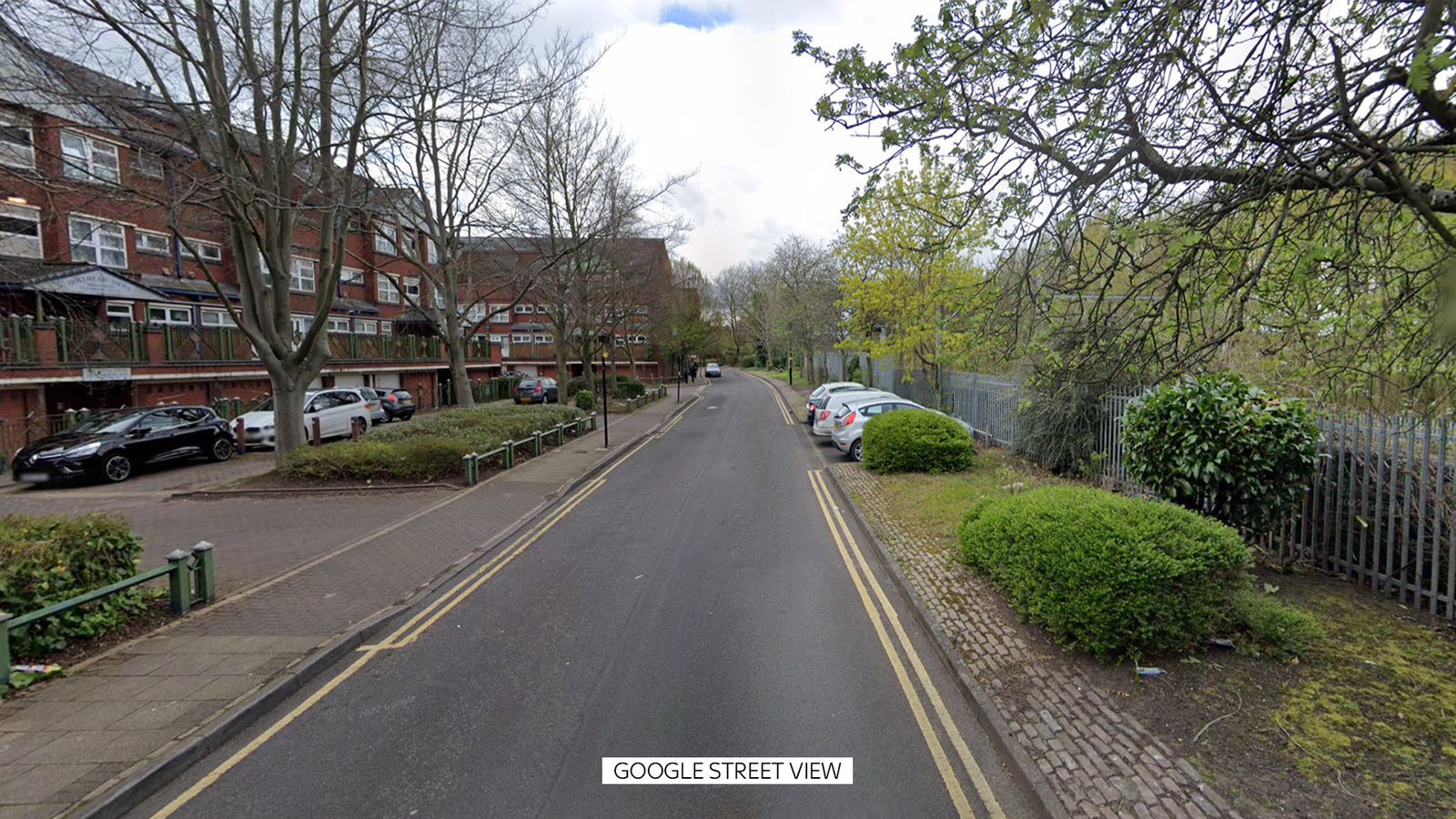 A mother whose teenage son died after being fatally shot in Birmingham has paid tribute to him, describing him as a "pleasant and well-mannered young man".
Diego Henry, 16, died in hospital on Tuesday, 7 November, two days after he was found suffering from a gunshot wound at a property in Lighthorne Avenue, Ladywood.
A 17-year-old boy has been arrested on suspicion of Diego's murder and remains on police bail.
Diego's mother, paying tribute to her son, said he would be "sadly missed" by his family and "exceedingly large circle of friends".
"My son Diego, was a pleasant and well-mannered young man, who would easily put a smile on anyone's face," she said.
"Diego always expressed a passion for music and would be seen singing, dancing or rapping wherever he was.
"The circumstances surrounding Diego's death are shocking for all, but the family would like to extend their gratitude to everyone for their continuous support, prayers and well wishes."
As part of the investigation into Diego's shooting, police discovered the body of a 17-year-old boy, while searching shrubland at a nearby canal.
"Although linked to the murder of Diego, we are not looking for anyone else in relation to his death," West Midlands Police said in a statement.
A post-mortem examination is due to take place on Tuesday to determine the cause of the teenager's death.
Detective Superintendent Shaun Edwards, from the homicide team at West Midlands Police, said: "This is a complex investigation and a tragic set of circumstances. My sympathies truly remain with the families of both boys.
"We are pursuing several lines of enquiry, but we still ask that anyone who has information, and hasn't spoken to us, should contact us."
Police say they have increased uniformed patrols in the area to offer reassurances to the community.