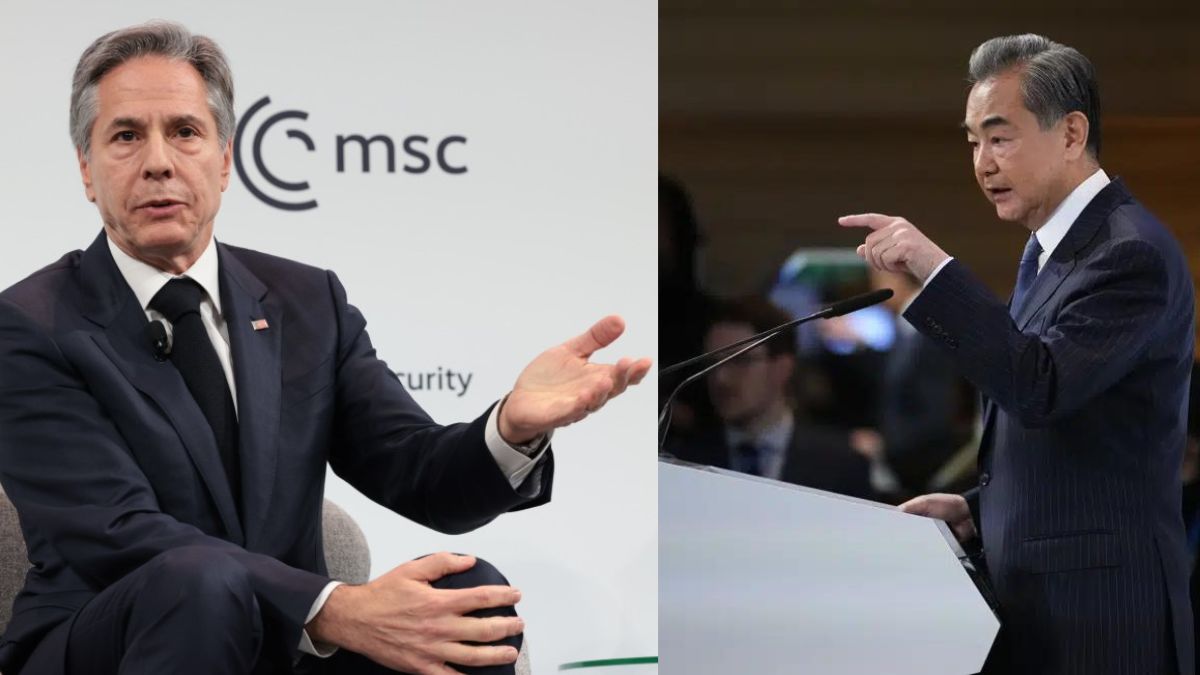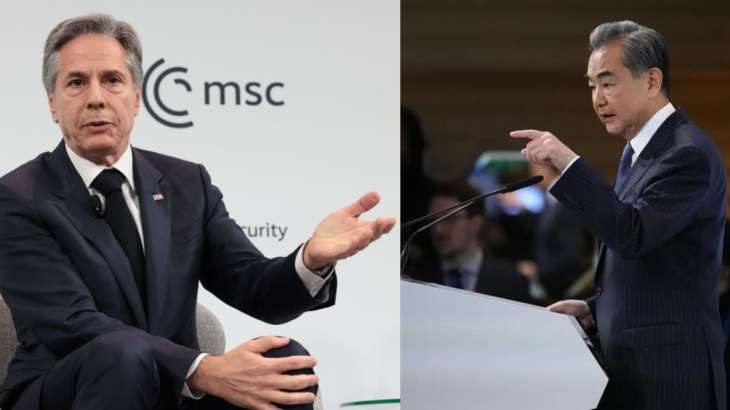 Chinese 'spy balloons' row: The top officials of the United States and China met for the first time in Germany following massive tension that erupted after several alleged "spy balloons" were detected over the skies of America. US Secretary of State Antony Blinken who was currently in Munich for a security conference spoke to his Chinese counterpart  Wang Yi on Saturday, where the former exhibited its staunch stance over shipping several unmanned aerial objects illegally into its airspace. However, Blinken clarified that it does not want to escalate the matter and plunge into an era of the cold war against Beijing. 
"I made very clear to him that China sending its surveillance balloon over the United States in violation of our sovereignty, in violation of international law, was unacceptable and must never happen again," Blinken said Saturday in an interview for CBS' "Face the Nation."
Chinese 'spy balloon' row
It is worth mentioning since the beginning of the month, China sent several balloons to the US. Though Beijing claimed it was a civilian balloon meant to survey weather, the US touted it as "spy balloons". The incident happened just a day before Blinken was set to travel to Beijing in order to discuss a series of issues with his Chinese counterpart. Later, Blinken had called off the crucial visit.
Earlier, the Biden administration downplayed the hovering of balloons into American airspace, however, after facing intense pressure from its own citizen, US's F-16 military shot down the unmanned object. This prompted a series of verbal attacks from China, wherein it termed the US's action as an "overreaction". 
Since then, it was anticipated that the officials would hold a meeting on the sidelines of the Munich Conference.
Meanwhile, in a statement released by US State Department spokesperson Ned Price said, "The United States will compete and will unapologetically stand up for our values and interests, but that we do not want conflict with the PRC and are not looking for a new Cold War."  Blinken "underscored the importance of maintaining diplomatic dialogue and open lines of communication at all times."
"US has shown its actual face"
Further, commenting on the issue, China's Yi said that the actions shown by the US did not exhibit its stature and added America described its value by its wrongful action. "The actions don't show that the U.S. is big and strong, but describe the exact opposite," Wang said. Wang also accused the US of denying China's economic advances and seeking to impede its further development. "What we hope for from the U.S. is a pragmatic and positive approach to China that allows us to work together," Wang said.
Also Read: US responds as media reports link 'unidentified object' to 'alien'; reveals China spy balloons secrets