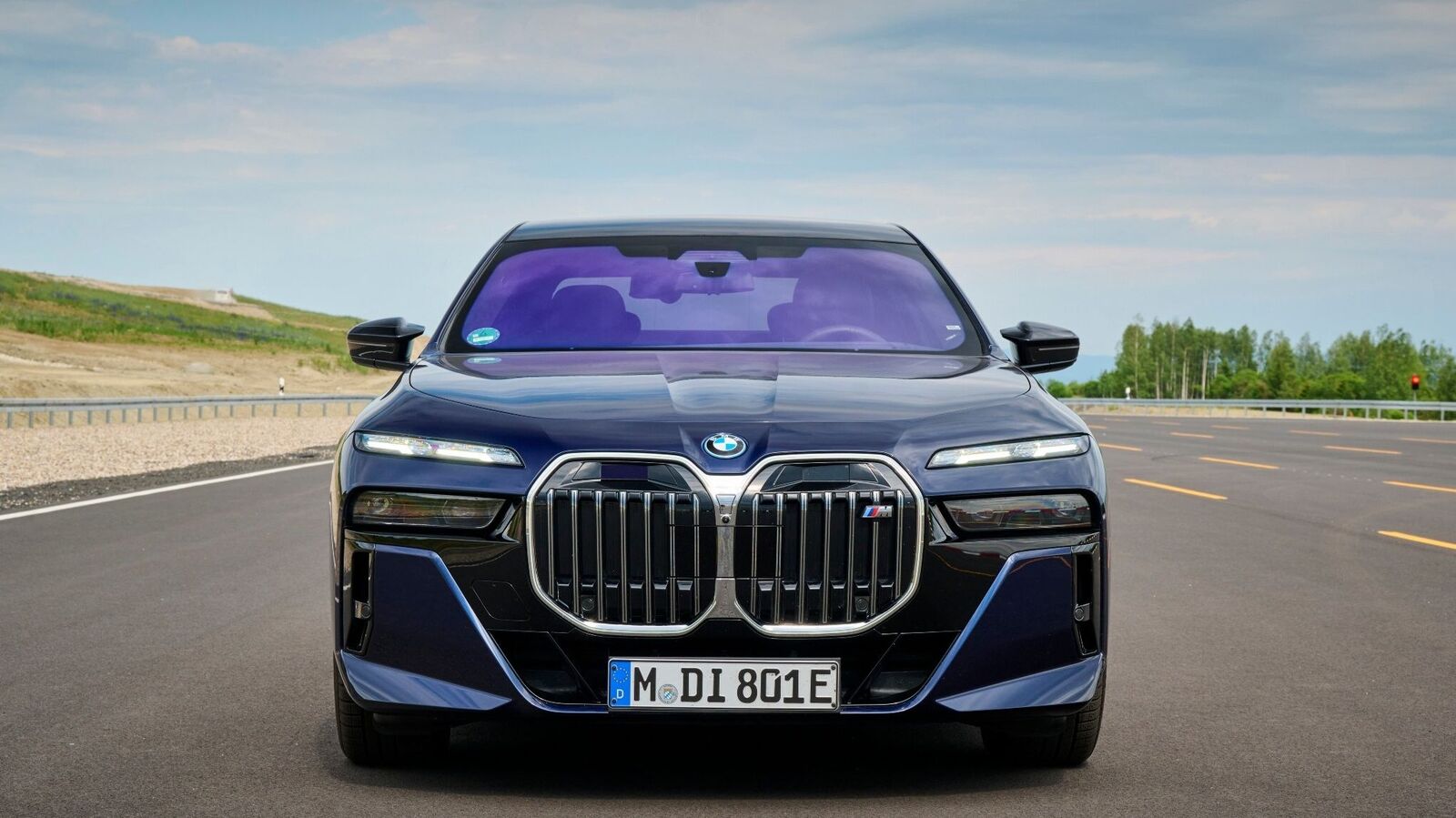 BMW 7 Series sedan is all set to receive the Level 3 autonomous driving technology. The German luxury has revealed that the 7 Series flagship sedan will receive the BMW Personal Pilot L3 system from next year, which is essentially a hands-free driver assistance technology. The L3 autonomous driving technology is capable of controlling the car at speeds up to 60 kmph. Also, the addition of this new technology increases the price of the car significantly.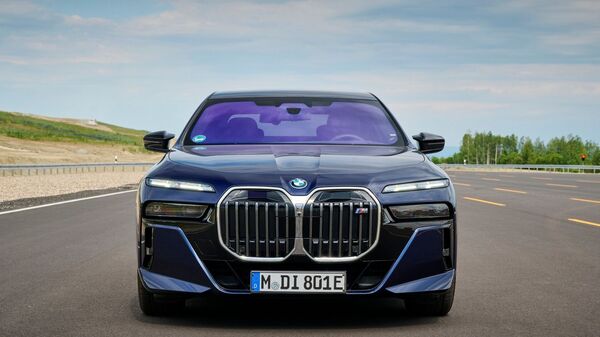 BMW has revealed that the 7 Series and i7 models will receive this advanced autonomous driving technology in Germany initially. However, it is not sure when the India-spec model will receive this feature.BMW will offer this hands-free driving technology as an option to the customers of the 7 Series and i7. This technology works with the help of multiple sensors and cameras that are fitted to the front of the car. BMW claims that the technology can work in broad daylight as well as in the dark.
Watch: BMW i7 electric sedan: Luxury on wheels
The current generation BMW 7 Series is already a more opulent and tech-friendly sedan than before. The addition of the Personal Pilot L3 will further enhance the capabilities of the car. The i7 comes as the all-electric alternative to the 7 Series and takes on the Mercedes-Benz EQS. BMW India launched both the 7 Series and the i7 in the country earlier this year in January.
While the BMW Personal Pilot L3 would essentially make driving easier for the 7 Series and i7 drivers, the technology doesn't help the luxury cars' design. To get this technology, both the BMW 7 Series and i7 get ultrasound sensors, radar and 3D lidar. Some of the hardware required for this technology is fitted into the upper part of the massive kidney grilles. There are now inset trapezoidal areas with rectangular sensors positioned on each side of the grille, which add some extra clutter to the grille. The addition of these sensors makes it look like small kidney-shaped parts are on top of larger kidney grilles.
First Published Date: 12 Nov 2023, 09:55 AM IST