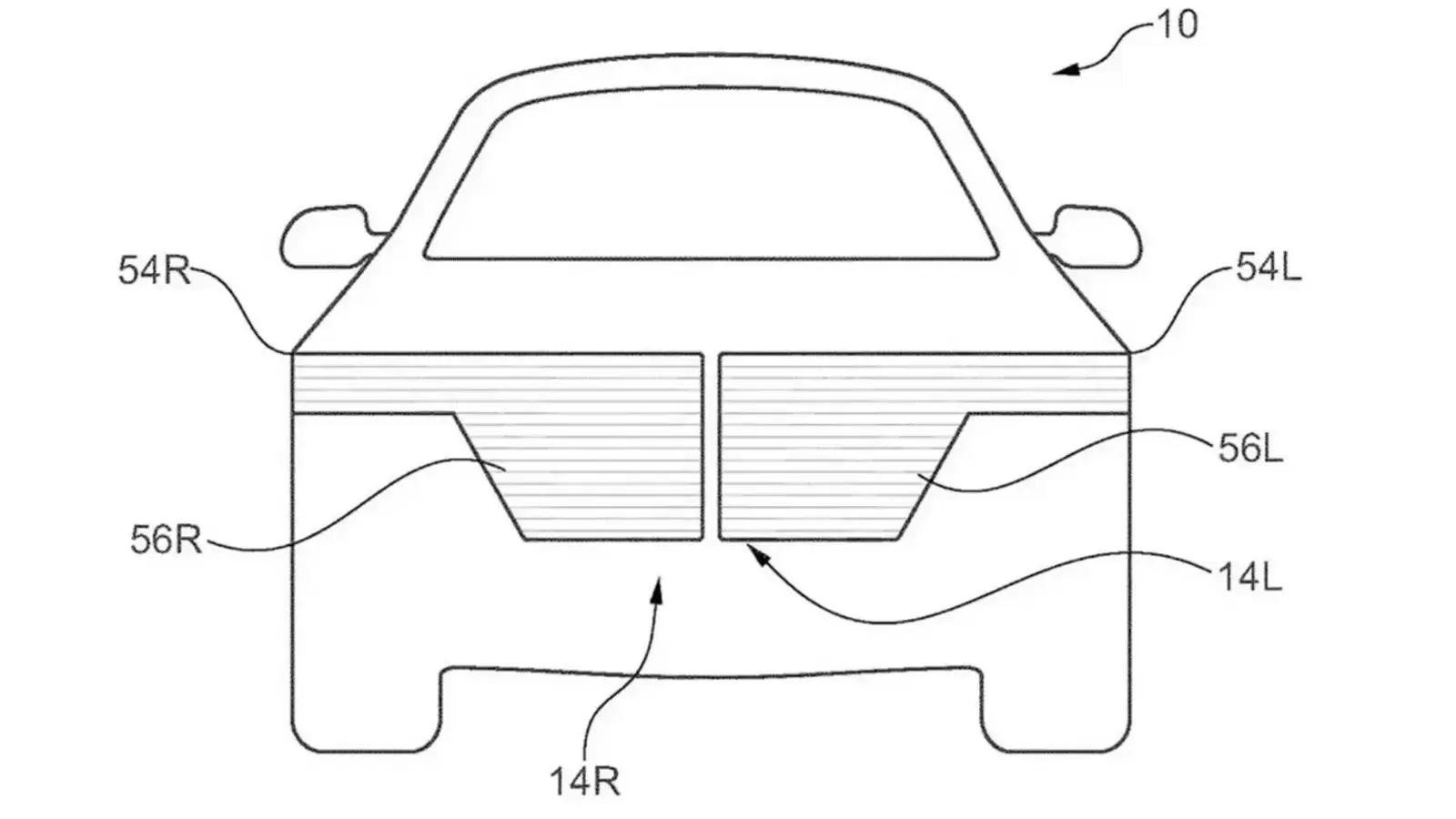 You may or may not like the current range of BMW cars' mammoth kidney grilles, but the German luxury automaker is adamant about continuing with them, even if many feel they appear obnoxious. The luxury auto giant is planning to make its signature kidney grilles even larger and incorporate headlights into them, reveals patents filed by the automaker with World Intellectual Property Organization (WIPO). Clearly, this is unpleasant news for those who hope that BMW's grille sizes will return to normalcy in the coming years.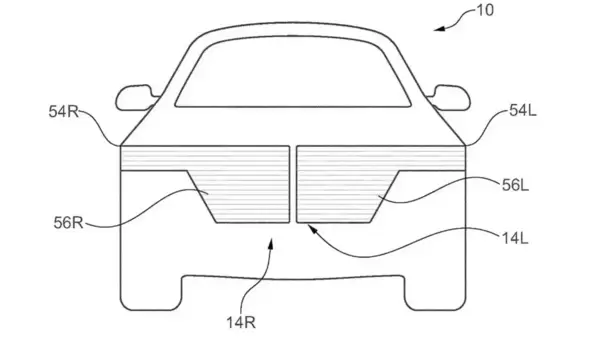 The patent images reveal that the headlights and grille are combined into a single light-emitting panel that can be turned on and off to hide certain elements. The images also reveal that the new kidney grilles will not only become bigger than ever before but will come changing the whole appearance of the future models of the brand. This technology would most likely be incorporated in the future generation of BMW electric cars, as EVs allow the designers to experiment a lot more than conventional internal combustion engine-powered cars.
Also Read : Nissan electric car with solid-state battery to launch in 2028. Details here
The EVs don't need conventional radiator grilles as they don't require the cooling the traditional ICE vehicles need. This allows the cars to have a smoother front profile with closed panels that help with improved aerodynamics. The patent images discovered by Carbuzz show an electronic panel spanning the bumper that has the ability to light up certain sections to function either as headlamps, a grille or both.
The patent filing suggests that this grille and DRLs would be the illuminated elements at the front, while the original headlamps would be positioned behind that. The patent suggests that the headlamps could be revealed by switching sections of the closed panel from opaque to transparent. This closed panel is expected to house a host of driver assistance sensors, which would reduce the clutter from the front profile.
While the suggested designs revealed by the patent images propose a cleaner and streamlined look, it is to be seen if consumers like it or not.
First Published Date: 05 Feb 2023, 10:46 AM IST