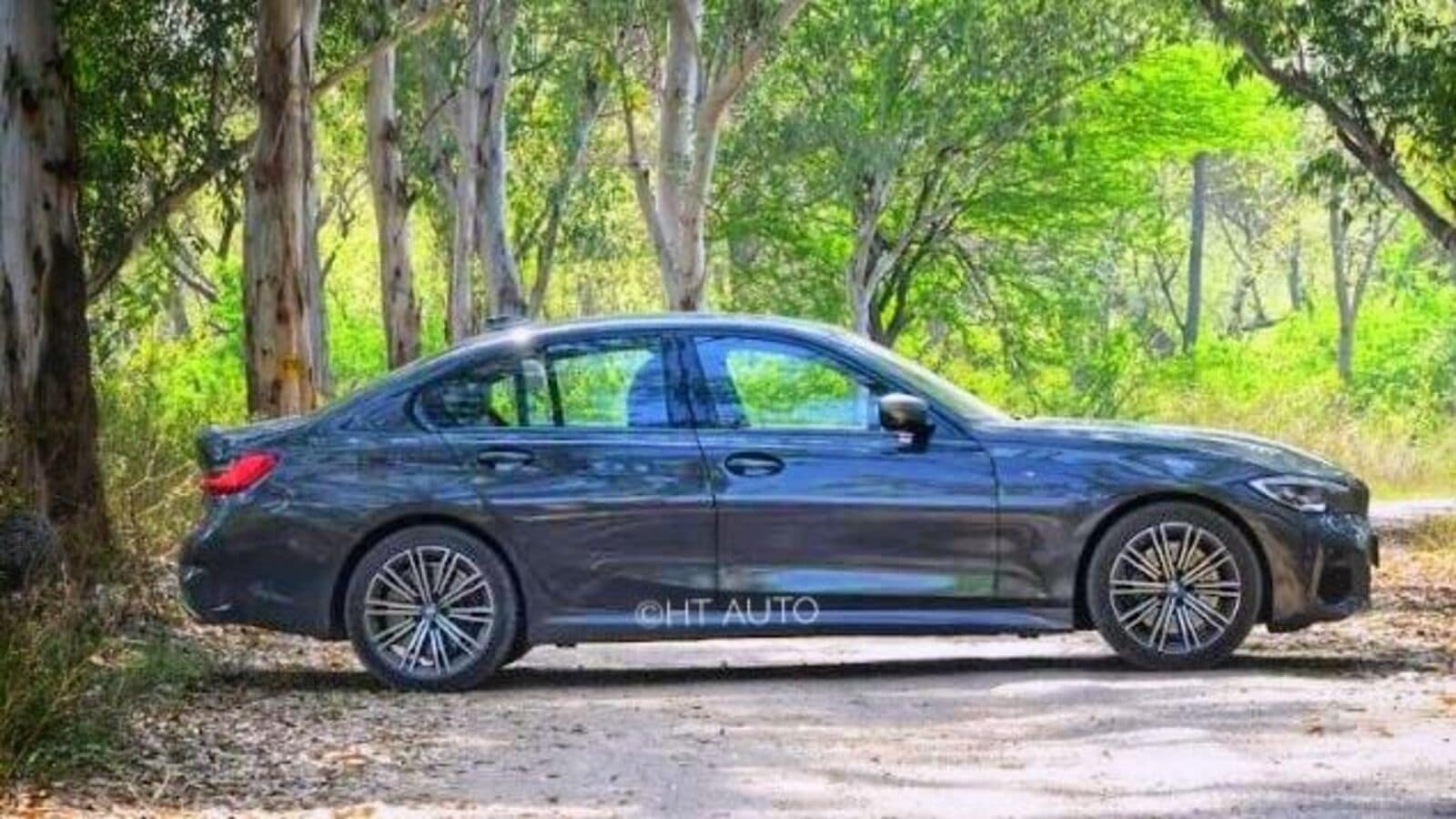 BMW M division has decided to ditch the dual-clutch transmissions from its cars. Dirk Hacker, the head of development at the high-performance division of the German luxury car brand, has revealed that it will continue with existing manual transmissions till 2030, while for the DCTs, he thinks the modern automatic gearboxes are much more improved, reports Top Gear.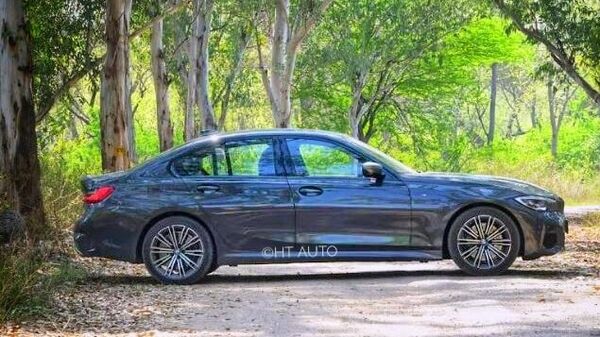 The dual-clutch transmission is one of the popular forms of automated transmission or dual-pedal technology. However, with the arrival of the new and significantly improved, BMW M sees the DCT as an outdated technology. The carmaker has cleared that the modern transmission technologies that will be available in the future BMW M cars will be either manual or automatic and electrified automatic. However, the removal of DCT is applicable for the BMW M cars only, not for the whole company. Other BMW cars would still continue with the DCT technology in the future.
Also Read : Future BMW petrol cars to drop 'i' from the end of names. Know more
The report claims that the BMW M division is changing its technologies in sync with the market. Citing Hacker, the report claimed that automatic transmissions with torque converters would be available in the high-performance offerings from the brand. "The double clutch, from BMW M's point of view these days, it's gone. It's now manual or automatic, and automatic electrified for the future," he said.
The BMW M official also said that the company had this discussion when developing the next generation M5. The automaker reportedly decided to use a traditional automatic with a torque converter, considering it is more comfortable for everyday driving. "The automatic is better performing than the double clutch. In the M4 CSL, it's faster shifting and on the other side, we also use this automatic in the new M4 GTR race car," Hacker explained.
First Published Date: 15 Jun 2023, 13:54 PM IST