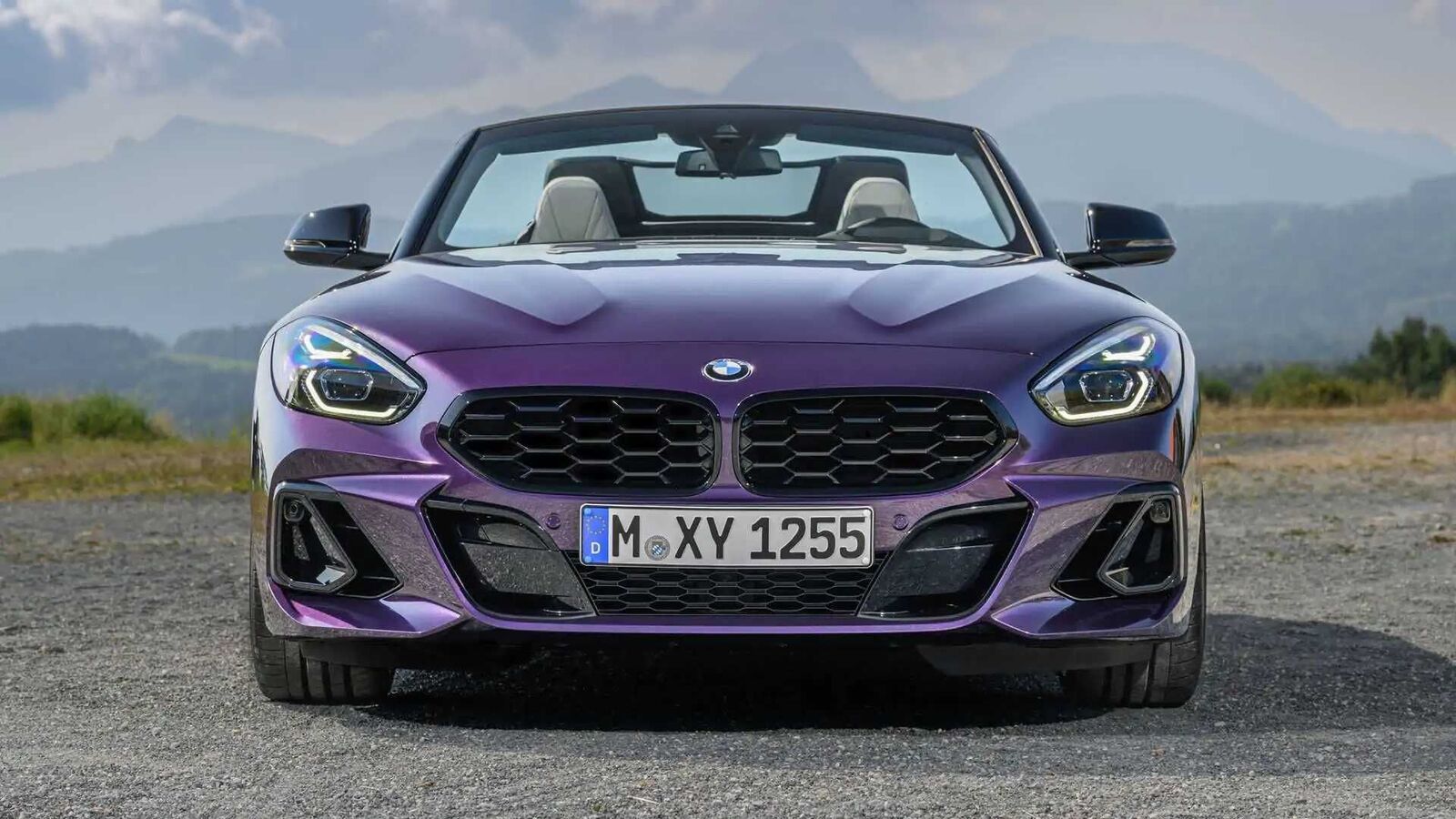 BMW updated the Z4 roadster in September 2022 with various visual updates and more standard equipment. However, even after the facelift launch, the Bavarian auto giant is not showing any sign of bringing a full-fledged M-badged iteration of the roadster. Despite the BMW Z4 being a sophisticated niche machine, very few people are looking to buy a roadster in the era of SUVs and crossovers. This is why the German auto giant doesn't see the Z4 M as a feasible model to bank upon.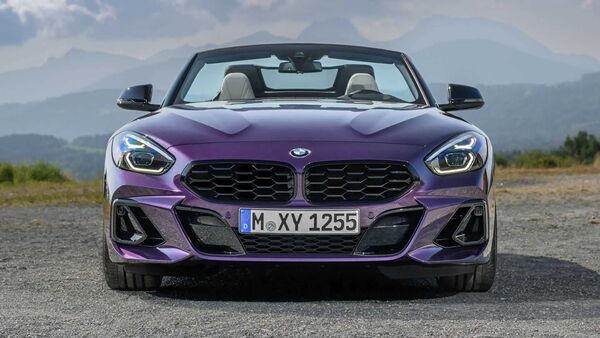 BMW Z4 project head Michael Wimbeck has said to BMW Blog that the German auto manufacturer has researched the market very well and was carefully and genuinely considering a Z4 M. He also said that eventually, the financial department of the automaker didn't give the project a green signal. In short, despite the possibility of the BMW Z4 M becoming a highly appealing model, the core reason behind its not happening is the lack of market opportunity. BMW doesn't see it as worthy of spending money upon.
Also Read : Why this Lamborghini SUV costs more than a luxury house in India
Interestingly, BMW already has a Z4 M, but that's not a full-blown M division performance car. The Z4 M40i has some axle kinematics and subframe designs similar to the M3 and M4 duo. However, that is still far from a fully dedicated BMW Z4 M.
While it may be disheartening for some BMW Z4 admirers worldwide, the automaker is reportedly considering a manual transmission variant of the Z4 M40i. With BMW already assisting Toyota with the engineering to develop the Toyota Supra with a manual gearbox, building a Z4 M40i with three pedals wouldn't be tough for the automaker. When it comes, the manual gearbox-equipped model would be positioned at the top of the range.
First Published Date: 12 Mar 2023, 14:48 PM IST