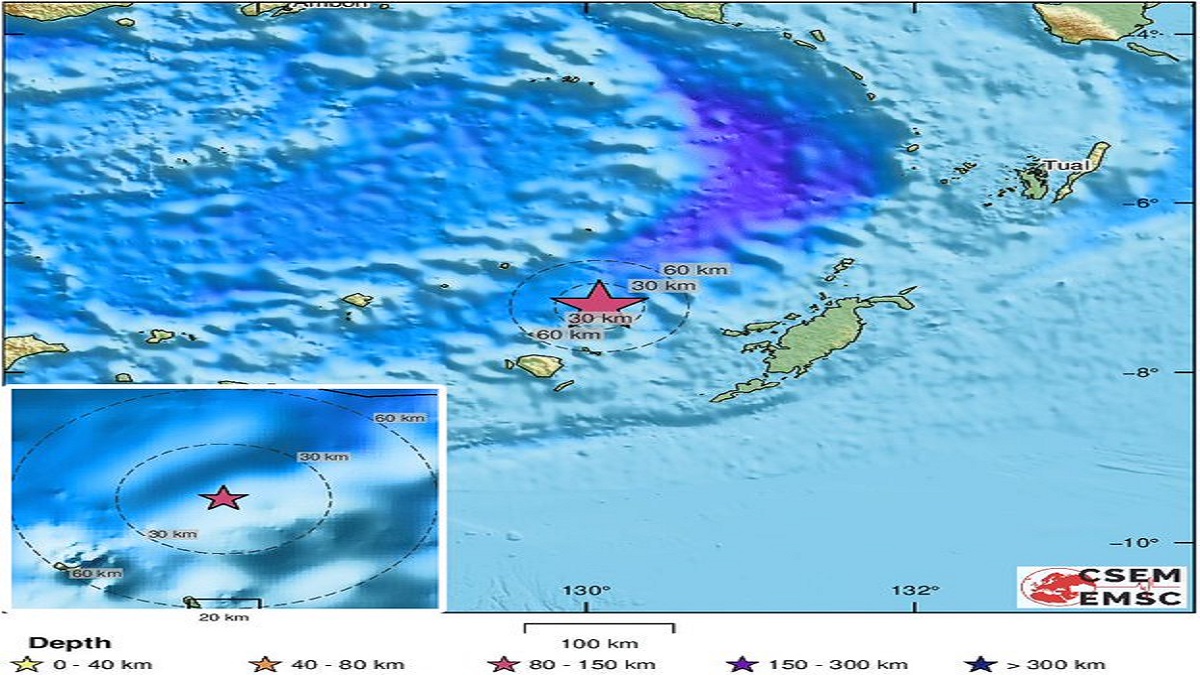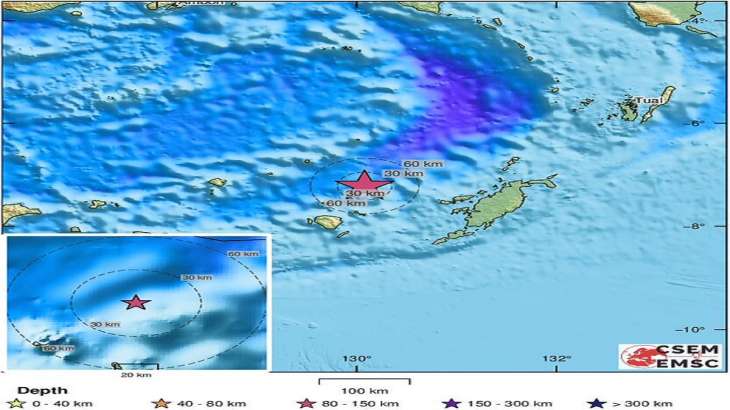 A magnitude 7.7 earthquake struck Tanimbar region in Indonesia on Tuesday. According to the European Mediterranean Seismological Centre (EMSC), the quake was at a depth of 97 kilometres below the earth's surface. Also, it warned people to stay from damaged areas in order to alter any untoward incident. 
"Aftershocks may occur in the next hours/days. Unless it is necessary, stay away from damaged areas for your safety  Be careful and follow national authorities' information," it wrote on Twitter.
Earlier on November last year, a powerful earthquake killed at least 162 people and injured hundreds on Indonesia's main island. Terrified residents fled into the street, some covered in blood and debris.
Many of the dead were public-school students who had finished their classes for the day and were taking extra lessons at Islamic schools when they collapsed, West Java Governor Ridwan Kamil said as he announced the latest death toll in the remote, rural area.
Also Read: Russia launches criminal probes on prominent Kremlin critics