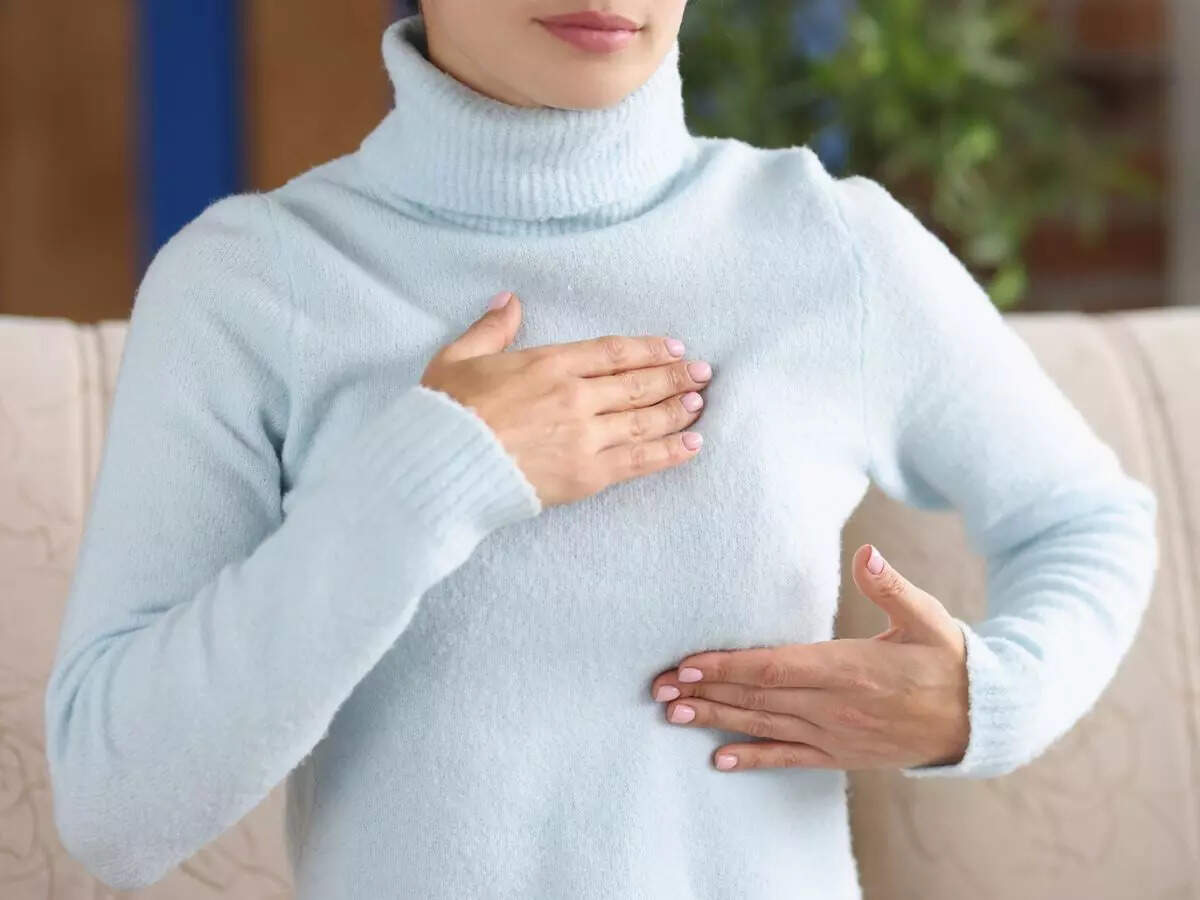 Two of the most common causes of benign breast lumps are cysts and fibroadenomas.
According to the Mayo Clinic, breast cysts are fluid-filled sacs inside the breast, which are usually noncancerous (benign). As per the health body, some people may also develop one or more cysts in their breast.
Fibroadenomas are benign tumors made up of solid lumps of fibrous and glandular tissue. According to Stony Brook Cancer Center, these occur most frequently in women between 18 to 35 and account for nearly all breast tumors in women under 25.
Other causes of benign breast lumps include a breast abscess that causes inflammation and a sore lump in the breast, a fat necrosis, a painless, firm lump caused by damaged fatty tissues, and more.