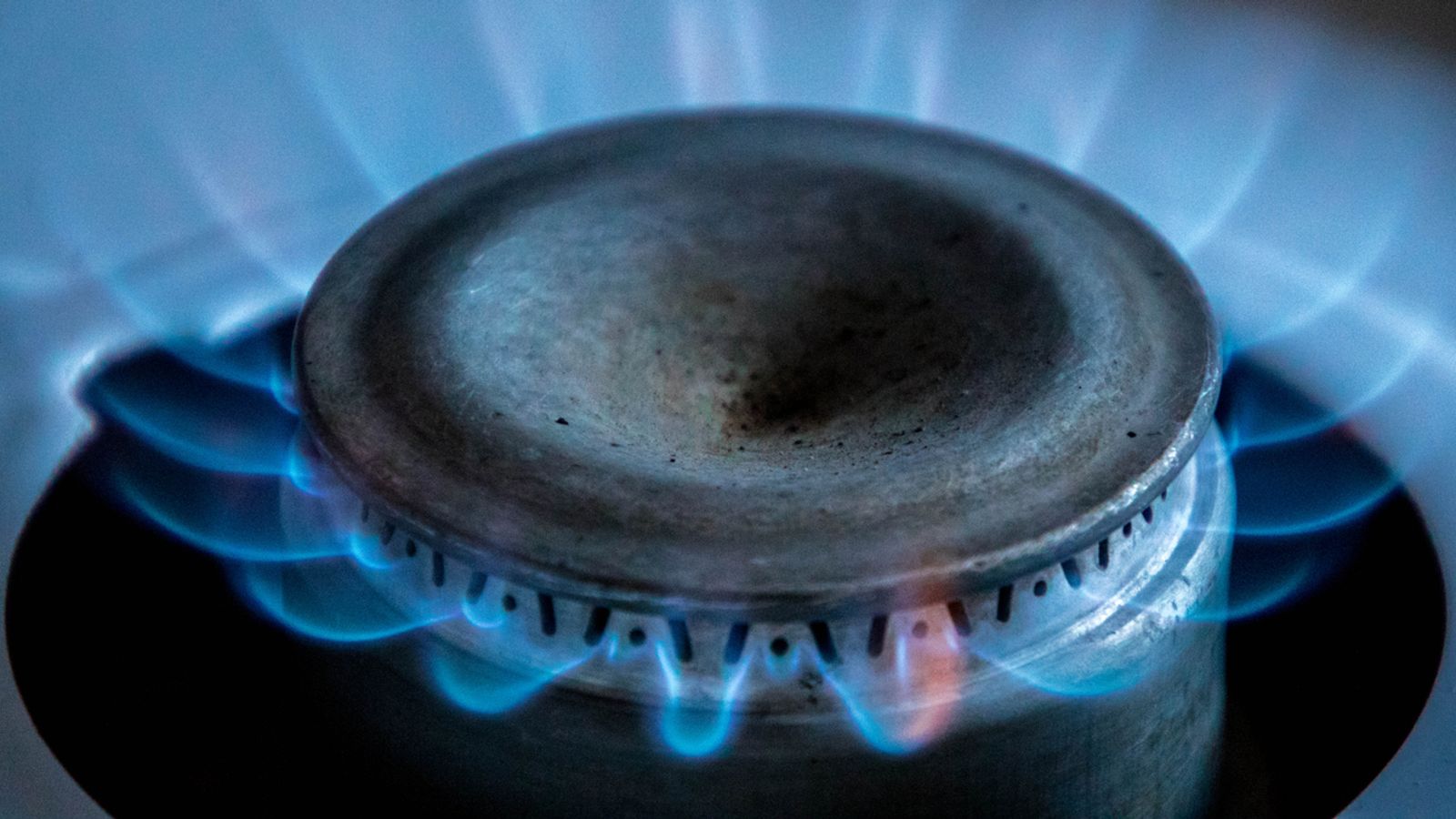 British Gas has suspended the use of court warrants to force-fit prepayment meters after a report alleged it sent debt collectors to break into customers' homes to install them – ignoring their vulnerabilities.
Centrica, the owner of British Gas, said in a statement that "all warrant activity" had been suspended and that protecting vulnerable customers is an "absolute priority".
It followed an investigation by The Times that alleged a company used by British Gas to pursue debts, Arvato Financial Solutions, had broken into homes to fit the devices, despite signs children and disabled people were living there.
Prepayment meter controversy

The paper reported that British Gas customers who had pre-payment meters fitted by force included a woman in her 50s described in job notes as "severe mental health bipolar" and a mother whose "daughter is disabled and has a hoist and electric wheelchair".
In its undercover investigation, the paper also alleged that Arvato employees were incentivised with bonuses to fit prepayment meters.
Business Secretary Grant Shapps said he is "horrified" by the findings and has asked Graham Stuart, energy minister, to hold a meeting with the company in the "coming days".
The report comes amid the rising cost of living.
In its statement, Centrica said it would complete a "thorough investigation" and the warranty suspension would last "until at least after winter".
Centrica CEO Chris O'Shea said in a statement: "Protecting vulnerable customers is an absolute priority and we have clear processes and policies to ensure we manage customer debt carefully and safely. The allegations around our third-party contractor Arvato are unacceptable and we immediately suspended their warrant activity."
Arvato Financial Solutions told the Times it "acts compliantly at all times in accordance with the regulatory requirements" and the findings did not represent the company's views or its official guidance on how to interact with customers.
A spokesman told the paper: "If there has been any verbal or any other type of misconduct by individual employees, we deeply regret it."
According to energy regulator Ofgem, getting a court warrant to force-fit a prepayment meter should be a "last resort" after "all reasonable steps have been taken to agree payment".
It said suppliers cannot force-fit a prepayment meter under warrant for people in "very vulnerable situations" if they do not want one and they cannot use warrants "on people who would find the experience very traumatic".
Last week, Ofgem announced it is to review the checks and balances that energy firms have around placing customers on prepayment meters, warning it will take further legal action if it finds they are not taking due care.
According to Citizens Advice, an estimated 3.2 million people across Britain ran out of credit on their prepayment meter last year because they could not afford to top it up.