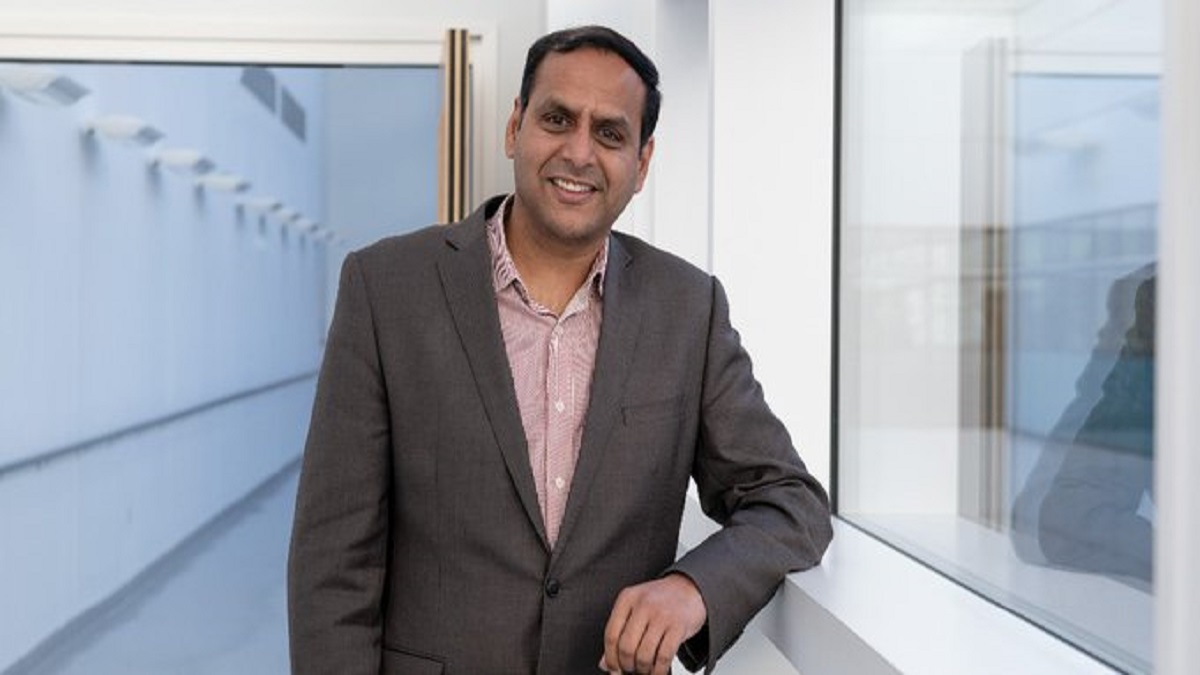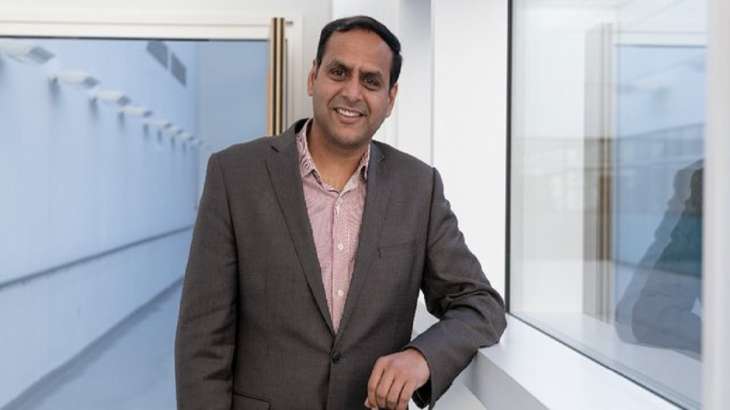 A British Indian liver specialist battled for five hours to save the life of a passenger on a long-haul flight from London to Bangalore. Dr Vishwaraj Vemala, 48, who works at Birmingham's Queen Elizabeth Hospital, was on his way to India with his mother when a fellow passenger went into cardiac arrest, University Hospitals Birmingham said in a news blog on January 2.
According to the blog, the doctor was flying on Air India's Bengaluru-bound flight in order to bring his mother to England. However, he turned into a life saviour for a 43-year-old man who had suffered cardiac arrest twice during the 10-hour-long journey. The report claimed that cabin crew on board flight AI128 frantically started calling for a doctor when a passenger went into cardiac arrest.
Shockingly Air India flight has the necessary medical equipment, exclaims doctor
"It took about an hour of resuscitation before I was able to get him back. During this time, I asked the cabin crew on board if they had any medication," NHS quoted him as saying. 
"Luckily, they had an emergency kit, which to my utter surprise, included resuscitative medication to enable life support. Apart from oxygen and an automated external defibrillator, there was no other equipment on board to monitor how he was doing," he added.
No experience of handling heart patients
He underscored that he had never attended any liver patients during his entire career but added during his medical training, he had seen how to tackle these kinds of cases. Though the passenger was remain well for a few hours but later he went into cardiac arrest for a second time. This time it took longer to resuscitate him, said the doctor.
"In total, he was without a good pulse or decent blood pressure for nearly two hours of the flight, alongside the cabin crew, we were trying to keep him alive for five hours in total. It was extremely scary for us all, especially the other passengers, and it was quite emotional," said the doctor.
Pakistan denied permission for emergency landing
Further, he said that the pilot tried to get permission to land at the nearest airfield in Pakistan, but was denied. Luckily, the doctor said that Mumbai Airport granted permission to land and arranged for emergency crews to handle the passenger. 
"I remember it was extremely emotional for us all when we heard we could land in Mumbai. By the time we landed the passenger had been resuscitated and was able to speak with me. Nevertheless, I insisted he go to a hospital to be checked over," he said.
The doctor maintained that the passenger thanked him with teary eyes and said, "He will be indebted for saving his life." "The patient thanked me with tears in his eyes. I am forever indebted to you for saving my life. This was indeed a moment that I will remember for the rest of my life," Vemala recalled the last conversation with the passenger.
Also Read: Wells Fargo sacks employee accused of 'urinating' on co-passenger in Air India flight