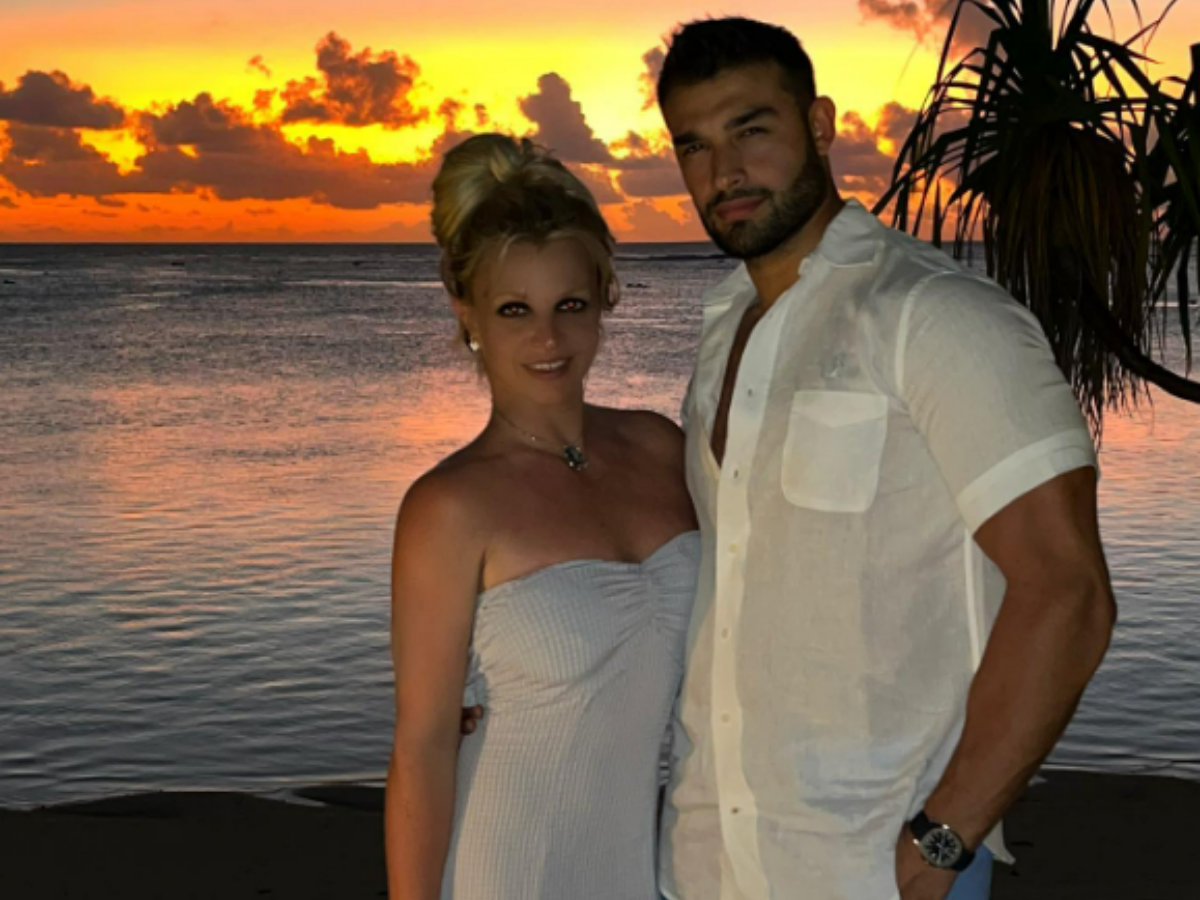 In a heartbreaking note on social media, Britney Spears announced that she has suffered miscarriage. The singer shared news of the tragic development to her pregnancy on social media through a joint statement signed by her and her fiancé, Sam Asghari.
The statement began, "It is with our deepest sadness we have to announce that we lost our miracle baby early in the pregnancy. This is a devastating time for any parent."
They wondered if they should have waited for some more time before announcing the pregnancy to the world.
The statement continued, "Perhaps we should have waited to announce until we were further along. However we were overly excited to share the good news. Our love for each other is our strength. We will continue trying to expand our beautiful family. We are grateful for all the support. We kindly ask for privacy during this difficult moment."
Spears had shared the initial announcement of her pregnancy in April. Miscarriage is an emotional and often traumatic time, where one has to process the enormous grief of the loss of a baby. While nothing can undo the loss, here are some short- and long-term steps one can take to heal and recover from the event.