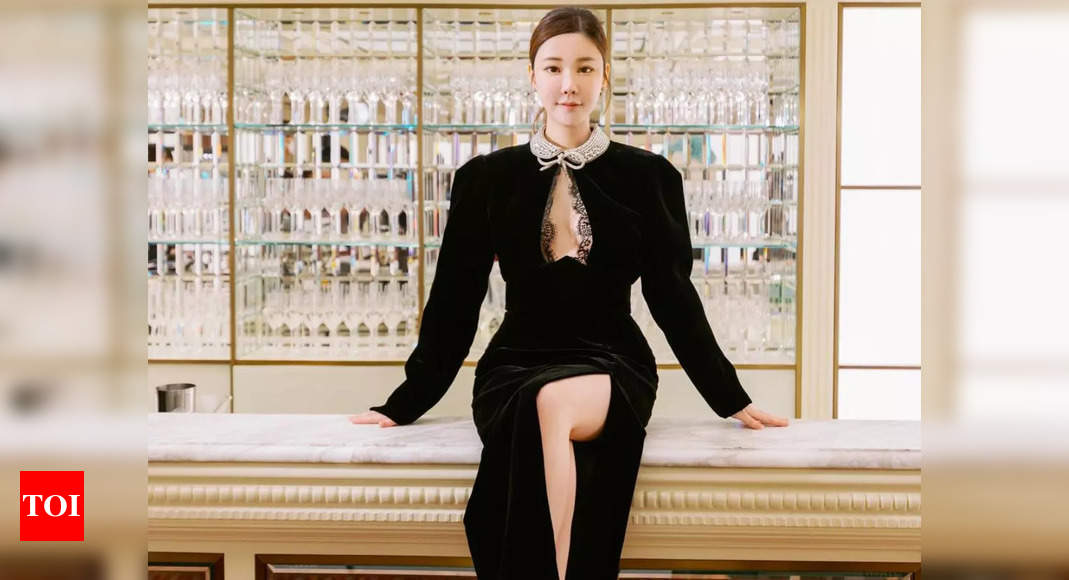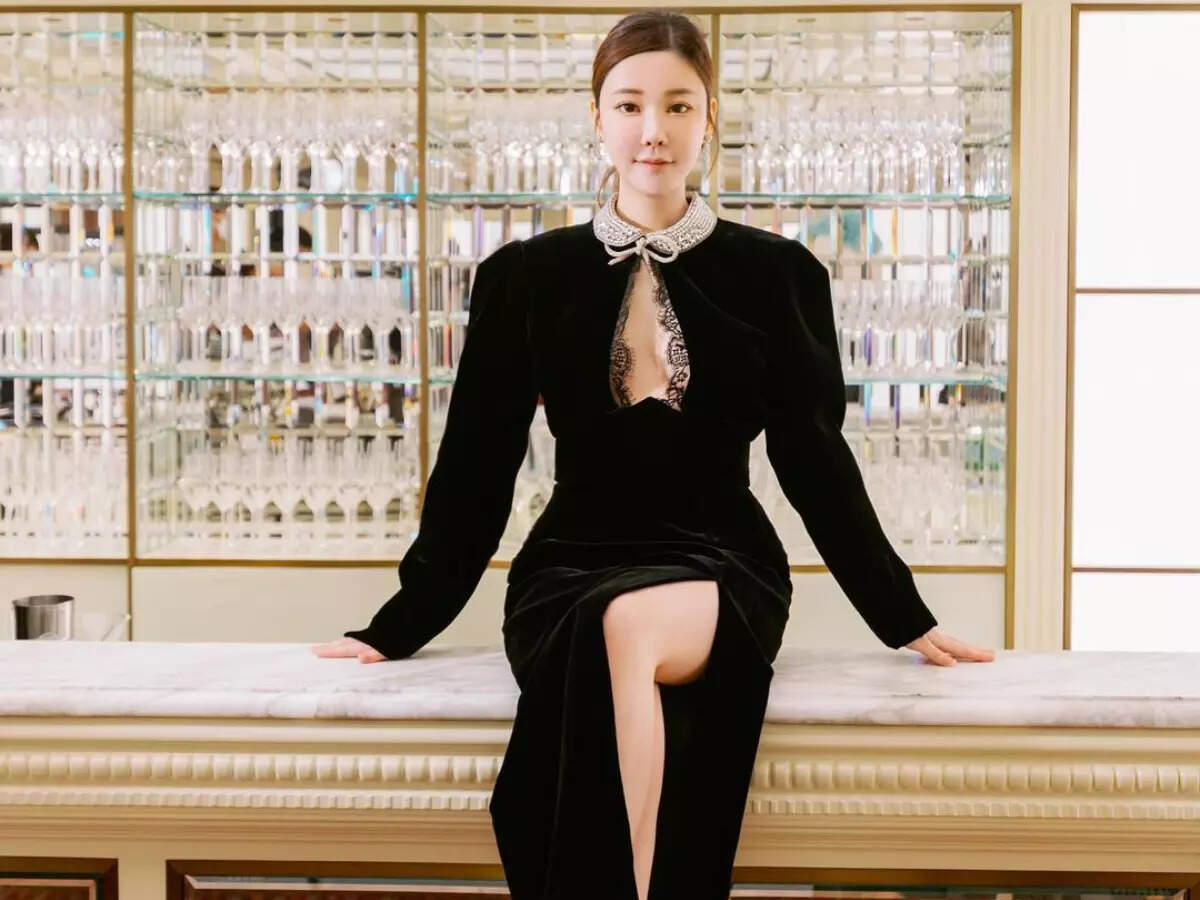 Abby Choi, a 28-year-old socialite and model from Hong Kong, was found murdered on February 24, 2023, three days after she was reported missing. Her decapitated body was found in a village in the Hong Kong neighbourhood of Tai Po. According to reports, some of her body parts were fried while others were stashed inside a refrigerator.
The police reported that they had detained five suspects in all for the alleged murder of Choi, including her ex-husband, her former in-law parents, her ex-in-law brother, and another person with ties to the killing of Choi. Investigations are still being conducted.
According to authorities, on Sunday, a huge stainless steel soup pot was discovered and it contained Choi's suspected remains, including a skull, numerous ribs, and hair. Choi's hands and torso are among the other body parts that are still missing.
That comes following a police probe that got under way on Wednesday when 28-year-old Choi went missing. Parts of her body were discovered two days later at a home in the Tai Po neighbourhood of the city, according to the police. The home also had an electric saw, a meat slicer, and some clothing, according to the authorities.
Police reported that Choi's ex-husband was taken into custody on Saturday at a ferry pier on one of the city's outer islands. On Friday, his sibling and parents were taken into custody.
A 47-year-old woman was detained on Sunday in connection with the case, according to the police. She is the fifth suspect. Abby, who featured in the L'Officiel Monaco magazine, was also a social media influencer with more than 100,000 Instagram followers. Choi also attended this year's Paris Fashion Week.
During the weekend, the graphic details of the probe dominated local media headlines, and many mourners posted their condolences on Choi's social media profiles. At the time, the case consumed the city.