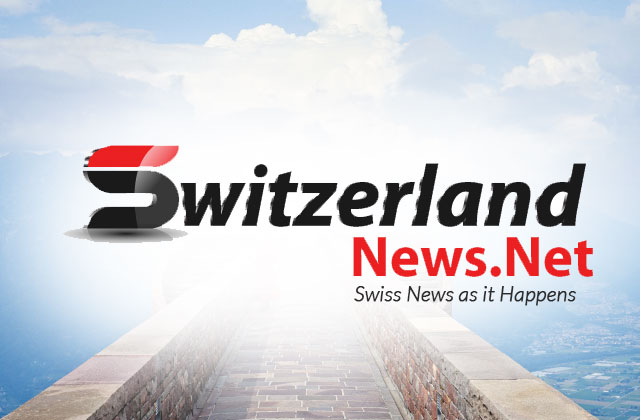 by Oliver Trust
BERLIN, May 12 (Xinhua) — While the thrilling 2022-2023 national league title race continues, Bayern Munich is intensifying its efforts to retain two of its key players.
Ahead of facing bottom side Schalke 04 this Saturday afternoon, star striker Thomas Muller and goalkeeper Manuel Neuer dominate the headlines.
After rumors grew that 33-year-old Muller is considering leaving if he doesn't get more playing time, the Bavarians provided a promising update on the recovery work of the German national goalkeeper.
Neuer, for the first time after his skiing accident in December 2022, returned to the training pitch to work on his comeback for the 2023-2024 season.
A Bayern statement mentioned "individual, goalkeeper-specific exercises" on an outside pitch.
37-year-old Neuer told club supporters he is highly satisfied with the progress made and said his recovery work is proceeding at the highest speed.
"I am very satisfied," the 2014 World Champion stated. "There is no time schedule as we intend to make maximum progress and return as quickly as possible."
Simultaneously, Bayern's top leaders such as chairman Oliver Kahn, sporting director Hasan Salihamidzic and president Herbert Hainer requested a meeting with Muller in the near future.
Reports suggest that club leaders have expressed their intention to keep the Bavarian idol at the club beyond his current contract, which runs until 2024.
Kahn, in several interviews, stated that Muller's possible departure "is not something that will happen. If considerations should exist, I will personally make him change his mind."
Neuer made it clear that he plans to return as Bayern's No. 1 for the next season, while Muller is demanding to re-join the starting 11.
Reports indicate that replacement keeper Yann Sommer's management is already searching the market to find a new club for the upcoming season.
The 34-year-old, who joined from Moenchengladbach this season, finds himself amidst fierce competition in the Swiss national team to secure his place for the 2024 UEFA Euro.
Insider reports suggest that Sommer will need to leave this summer to secure a position that offers regular game participation. Similar circumstances apply to keeper Alexander Nubel, who is on loan in Monaco, announcing he will not return when Neuer regains the No. 1 spot.
Media outlets report that Bayern is counting on Neuer and Sven Ulreich as their leading keepers.
Muller is said to be pleased about the club's efforts but will wait for further developments regarding coach Thomas Tuchel's plans. Not to mention the outcome of a decisive board meeting on May 30, when the future of Kahn and Salihamidzic will be discussed.
While several departures seem imminent, Neuer and Muller appear to be essential for a successful Bayern restart.