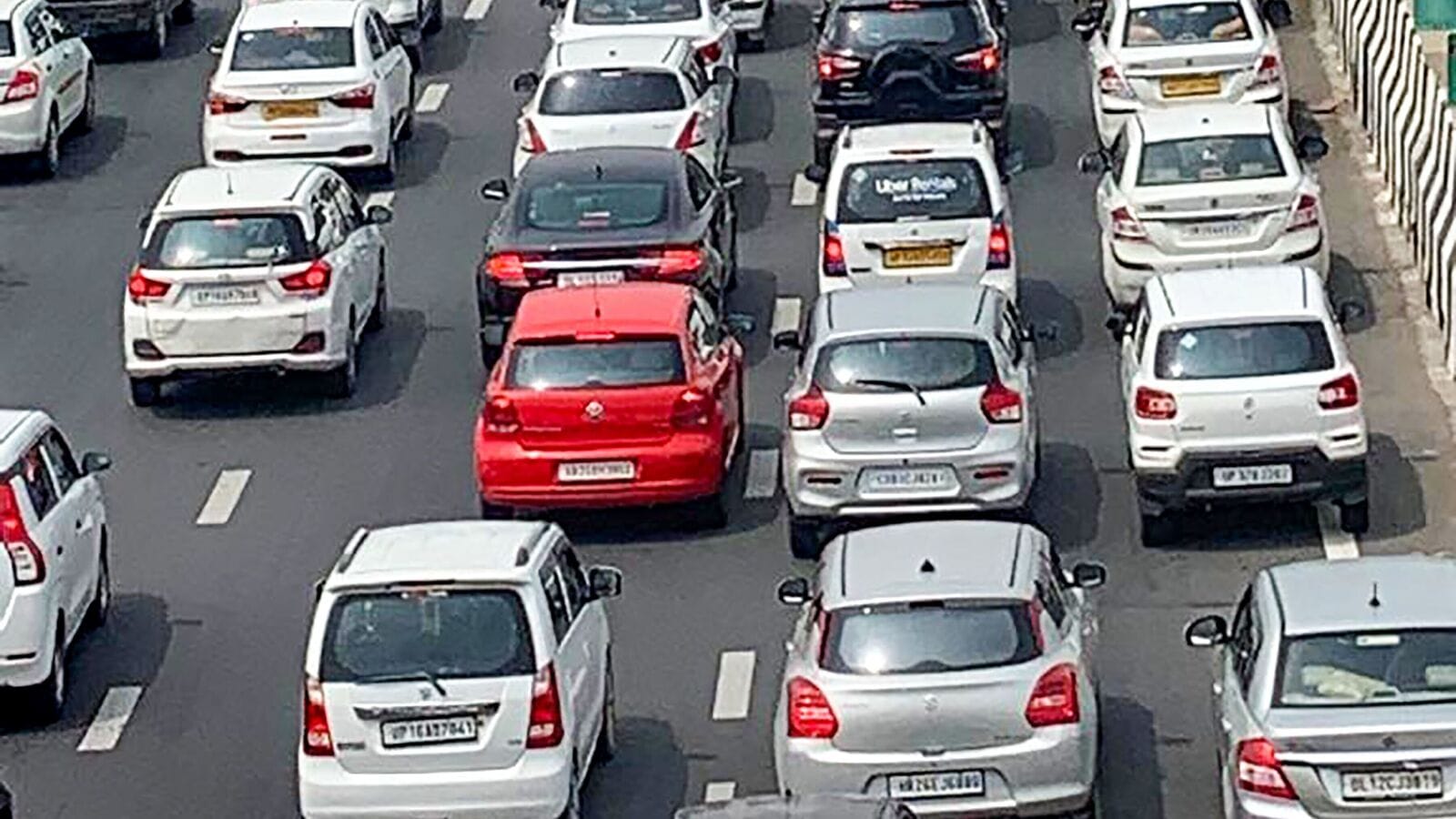 Choosing the right car for your family is often a tricky job. Picking the perfect car for Indian road conditions is no mean task either. People often seek advise from dealers, friends on what model one should buy. While he could be swamped with various suggestions, it creates confusion more often than offer a solution. All that could change in coming days through ChatGPT, the new chatbot developed by OpenAI, which offers suggestions based on your query on various topics. HT Auto asked ChatGPT what is the perfect car for Indian road conditions. Here is what ChatGPT suggested, without naming any particular brand or model.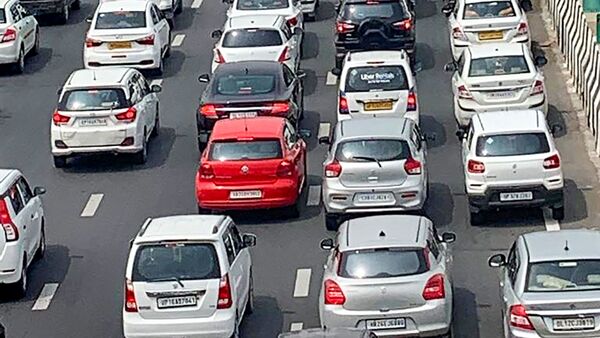 Building a perfect car for Indian road conditions would require considering several factors, including road conditions, traffic, weather, and consumer preferences. Here are some features that could make a car ideal for Indian road conditions:
1. Ground clearance: Indian roads are often bumpy and uneven, and there may be speed breakers, potholes, and debris on the roads. A car with a high ground clearance of at least 170 mm would be ideal to prevent scraping the undercarriage of the car on uneven surfaces.
2. Suspension: A good suspension system would absorb the shocks from the bumps and potholes, making the ride more comfortable for passengers. A robust suspension system that can handle the rough roads and potholes would be important.
3. Fuel efficiency: With the high price of petrol and diesel in India, a car that has good fuel efficiency is essential. A car that can travel long distances on a single tank of fuel would be preferable.
4. Compact size: Indian cities are often congested with heavy traffic, and narrow roads. A compact car that is easy to manoeuver would be ideal in such conditions.
5. Air conditioning: India has hot and humid weather for most of the year. A car with a powerful air conditioning system that can cool the cabin quickly would be essential for passenger comfort.
6. Safety features: Indian roads can be chaotic, and accidents are common. A car that comes equipped with safety features such as airbags, antilock braking system (ABS), and electronic stability control (ESC) would be a good choice.
7. Affordable pricing: India is a price-sensitive market, and a car that is affordable and offers value for money would be more likely to be successful.
8. Robust build quality: Indian roads are tough on cars, and a car with a sturdy build quality that can withstand the rough roads, and rough handling would be ideal.
Overall, a perfect car for Indian road conditions would be a compact, fuel-efficient car with a high ground clearance, robust suspension, and safety features, that is affordable and can withstand the tough road conditions of the country.
First Published Date: 21 Feb 2023, 09:43 AM IST