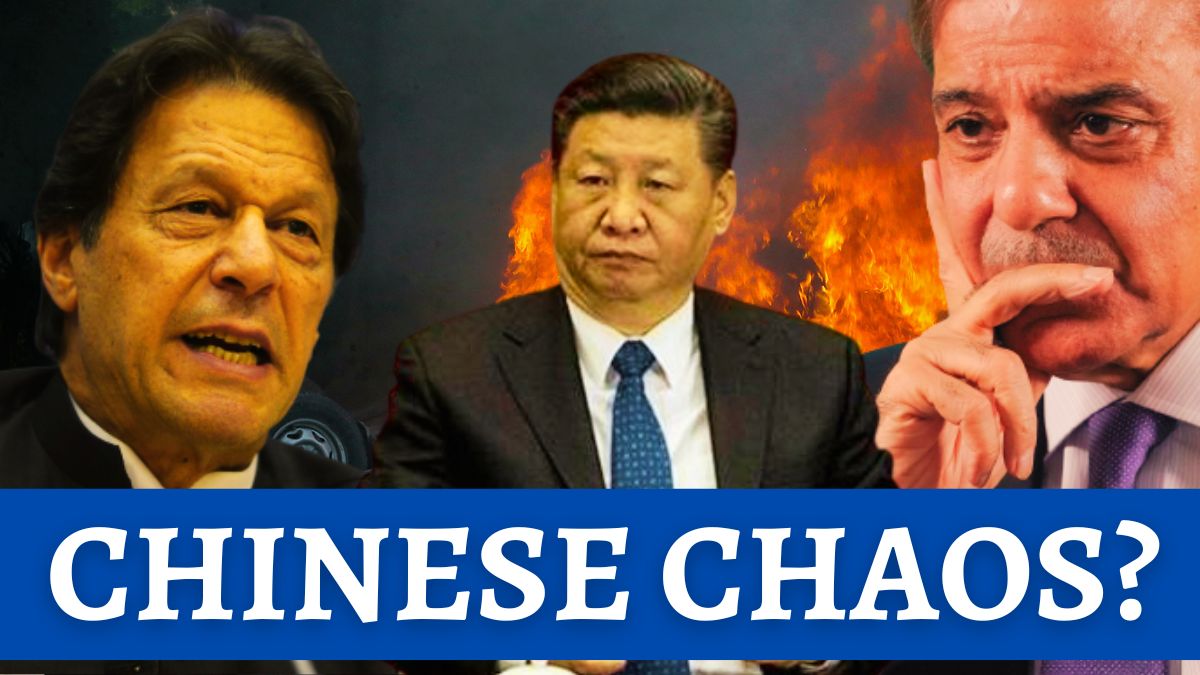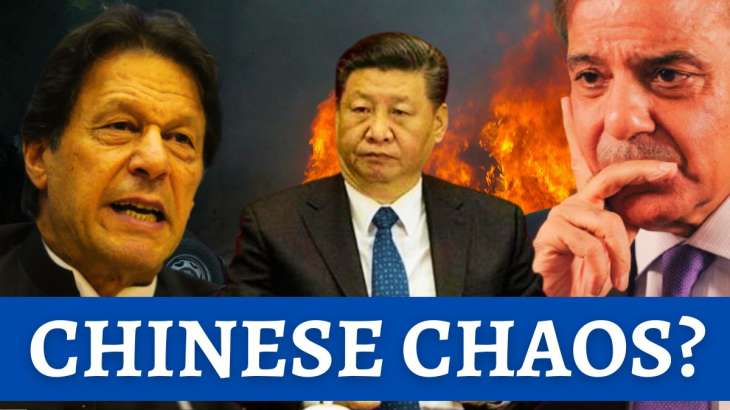 Pakistan has been on the toil for more than a year now. The trail of doom started way back in April last year when then-Prime Minister Imran Khan was ousted from the Parliament through a no-confidence motion. The matter escalated further in November last year when the Pakistan Tehreek-e-Insaf Chief circumvented an assassination attempt during a public rally.
This triggered massive protests where his supporters torched public properties worth millions of dollars. All the mess erupted at a time when the country has already been facing its worst financial turbulence. However, the crisis went normal in a few days.  
What triggered chaos in Pakistan?
The situation was not similar this time. Earlier this week, when paramilitary Rangers dragged the former Prime Minister from Islamabad High Court premises, multiple videos of the incident swiftly went viral on social media platforms, prompting his staunch supporters to rally for the release of their ousted and now "denigrated" leader. 
Notably, ever since Khan was dethroned from his chair, he accused the West and top Pakistani military officials behind the strategy– a rhetoric that the former PM ranted even a day before he was arrested by National Accountability Bureau (NAB). This escalated anti-military sentiments among Khan's supporters whose patience had already reached a zenith during a failed assassination attempt. 
Read: Pakistan: Violent protests intensify after Imran Khan indicted in corruption case; PM appeals for peace
Anti-military sentiment 
The agitated protestors attacked government buildings, military installations and public places. A sprawling residence of a top army commander in the eastern city of Lahore was also torched brutally.
Khan's supporters even burned down a railway station on the outskirts of the capital, Islamabad. On Wednesday, soon after Prime Minister Shehbaz Sharif addressed the nation, a mob attacked his residence with petrol bombs. Amid the tense situation, the incumbent government deployed army in the national capital, Punjab and Khyber Pakhtunkhwa in order to maintain law and order.
According to local media reports, clashes with police since Khan's dramatic arrest on Tuesday have killed at least 10 of his supporters and injured dozens. Currently, the country is on the brink of civil war.
Read: Pakistan PM Shehbaz's strong message to Imran Khan: 'My brother Nawaz was also arrested by NAB, but…'
Is China behind the political unrest?
It is interesting to note that Pakistan plunged into chaos nearly two weeks after Pakistani Army Chief General Asim Munir visited China– skipping the crucial Shanghai Cooperation Organisation (SCO) Defence Ministers meeting in New Delhi. Also, Chinese Foreign Minister Qin Gang had a "successful" tour of Islamabad. His visit to "all-weather friend" came hours after attending the SCO Foreign Ministers summit in Goa.
Read: Pakistan again rakes up Kashmir rhetoric in presence of Chinese FM; Says 'issue will be resolved as per UN'
During his visit, Gang underscored that "Beijing hope the political forces in Pakistan will build consensus, uphold stability and more effectively address domestic and external challenges so it can focus on growing the economy". Here is what China's role pops up. It is significant to note that China has been working on several "dream" projects in Pakistan, with an ambition to capture a majority of the Asian market. However, the country has been in a volatile state amid instability in Pakistan politics.
China acts like a mute spectator 
Notably, even during the ouster of Khan, Beijing adopted a wait-and-see approach in its relations with the country as it figured out that Pakistan Muslim League Nawaz (PML-N) is the best option to complete the China-Pakistan Economic Corridor. 
It is worth mentioning the $50 billion Pakistan component of Beijing's Belt and Road Initiative — has not progressed well under the Imran Khan government. And, China believes if Imran Khan's government again came into power, it would be tough to negotiate with the cricketer-turned-politician.
Why China favours the Shehbaz govt?
"China prefers a PML-N government as it believes that the government led by PML-N will be able to pump a new life into the CPEC," a Pakistani government official told Nikkei Asia on condition of anonymity.
Moreover, Ishtiaq Ahmed, an associate professor at the School of Politics and International Relations at Quaid-i-Azam University in Islamabad, is of the view that Beijing was upset with the PTI government for slowing down the CPEC projects since 2018. "The Chinese were happy with the [leaders of PML-N] and will be excited if the political change brings them back to power," he told Nikkei.
Therefore, it is quite possible that the current situation is an orchestrated attempt by China in order to accomplish its economic goals. 
Also Read: Pakistan Army's first response after Imran's arrest: 'Former PM has lust for power, an example of hypocrisy'