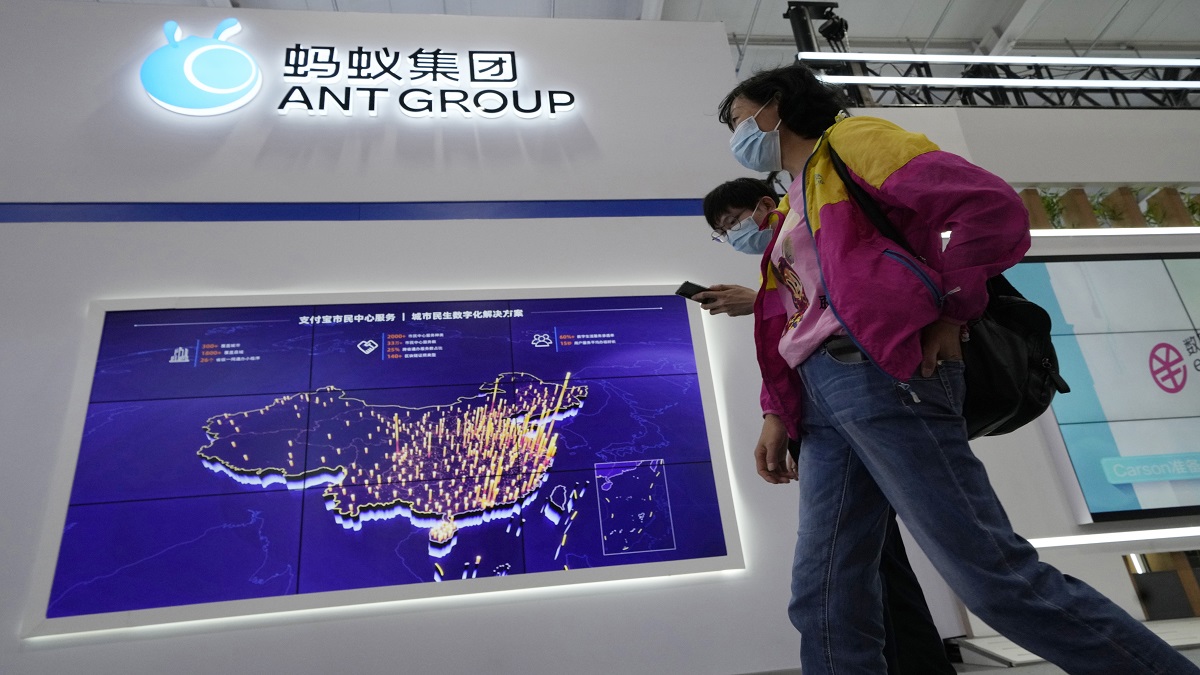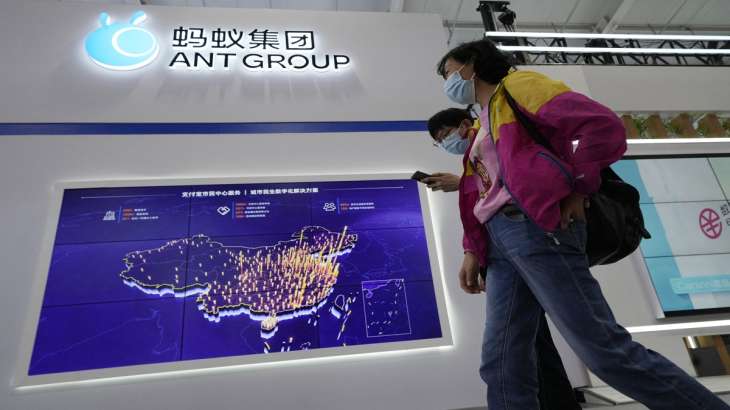 China COVID-19 update: Amid the exponential rise in COVID-19 cases in China, the pharmaceutical industries are finding it difficult to cope with the high demand for medicines after the Xi Jinping-led government announced relaxations in its zero-COVID policy. Many people have started resorting to consuming expired medicines due to the acute shortage of medicines in China, local media reported. 
The local versions of Tylenol and Advil are nearly impossible to find at pharmacies in China, fueling anger across the nation, CNN reported in the month of December. In order to calm panic buying, regional governments have initiated measures to limit sales and increase the supply of popular fever drugs.
Curb on raw materials exports:
China has even curbed the export of various raw materials used in the production of essential drugs, leading to shortages of these drugs in countries like Taiwan, South Korea, Japan, and Singapore. Meanwhile, the Chinese Communist Party's announcement regarding relaxation of epidemic prevention and control measures from January 8 (Sunday) has triggered apprehensions across the country that COVID-19 cases could rise further. Pharmaceutical companies in China are working at full capacity to ensure the supply of key medicines for COVID-19 control, Xinhua reported. 
Lanzhou Foci Pharmaceutical Co. in China's Gansu province has been working to manufacture medications for cold and respiratory infections. Shandong Xinhua Pharmaceutical Co. Ltd. in China's Shandong Province is specialized in producing fever reducers and pain relievers and it has increased the production of ibuprofen 24 hours a day to meet the demands, according to Xinhua.
"We support companies making antigen test kits or Covid drugs to work overtime for production, and will provide cash subsidies to employees from our provincial industrial development funds," CNN quoted the notice published by the Sichuan government. The Sichuan government added that the special subsidy would be valid until April 2023. 
Furthermore, Honz Pharmaceutical in a statement in December announced that the current shortage should be alleviated within two months.
"The current shortage should be alleviated within two months. With the intervention and regulation of the state, it may be brought forward," CNN quoted Honz Pharmaceutical as saying in the statement. 
(With ANI inputs) 
ALSO READ: COVID-19 China update: Beijing threatens response to unacceptable coronavirus measures
ALSO READ: Negative RT-PCR report mandatory for travellers from China, Singapore and these countries