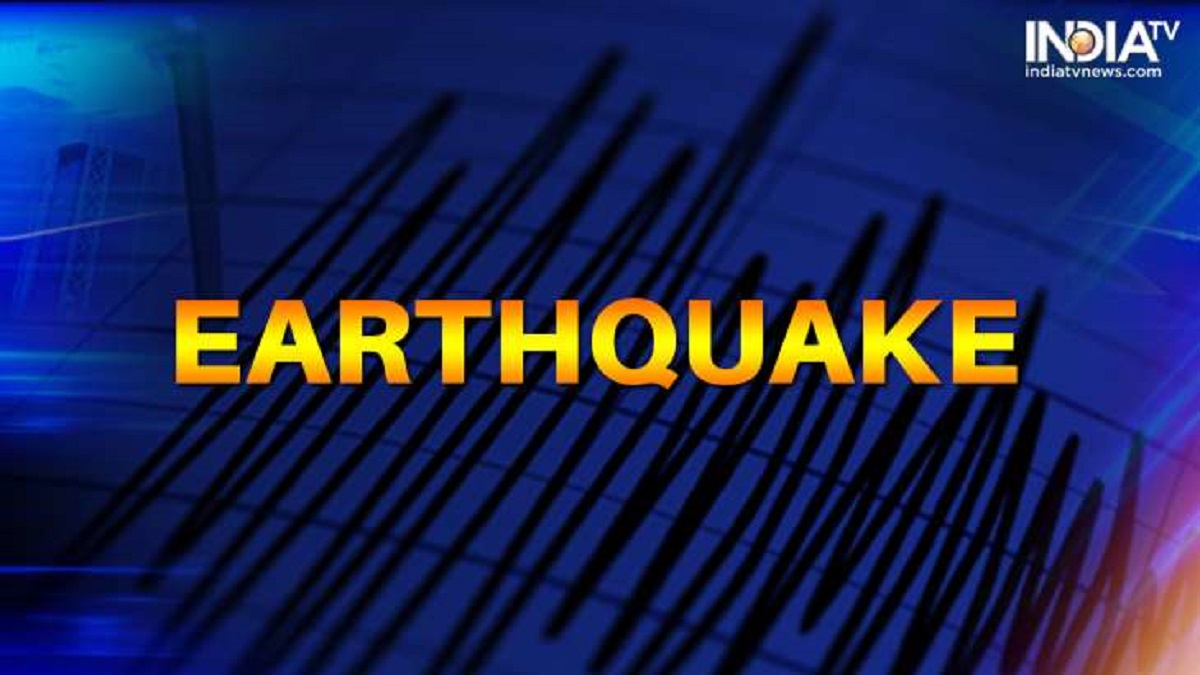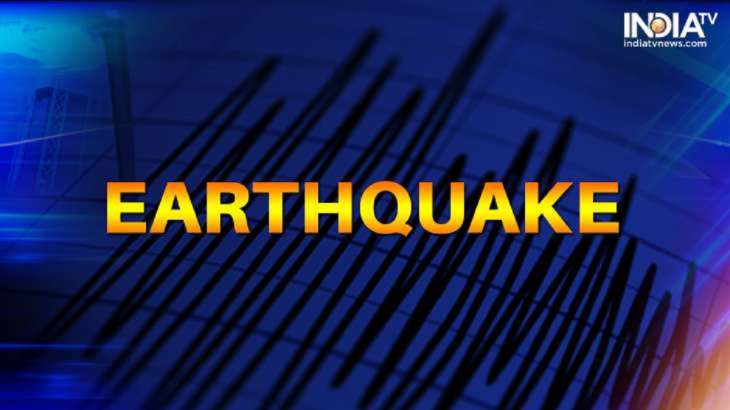 China earthquake: An earthquake with a magnitude of 5.9 on the Richter Scale struck China on Monday morning. According to European-Mediterranean Seismological Centre (EMSC), the quake occurred 111 km South East of Aral at 5:49 am (local time). However, no damage or injuries have been reported so far. 
Earlier in September 2022, a powerful earthquake had jolted Western China, killing at least 93 people in the country. According to reports, a magnitude 6.8 quake had hit Sichuan province, with much of the damage concentrated in the Ganze Tibetan Autonomous Region in the province.
The earthquake had also affected Chengdu, the provincial capital, where residents were under strict zero-COVID controls, meaning they were not allowed to leave their buildings. Footage online showed residents banging at metal gates at the front of apartment complexes as they sought to leave their buildings. 
ALSO READ: 4 killed, 14 injured as 6.1-magnitude earthquake hits China's Sichuan province
It should be mentioned here that China's deadliest earthquake in recent years was a 7.9 magnitude quake in 2008 that killed nearly 90,000 people in Sichuan. The temblor devastated towns, schools and rural communities outside Chengdu, leading to a years-long effort to rebuild with more resistant materials. 
(With inputs from agencies)