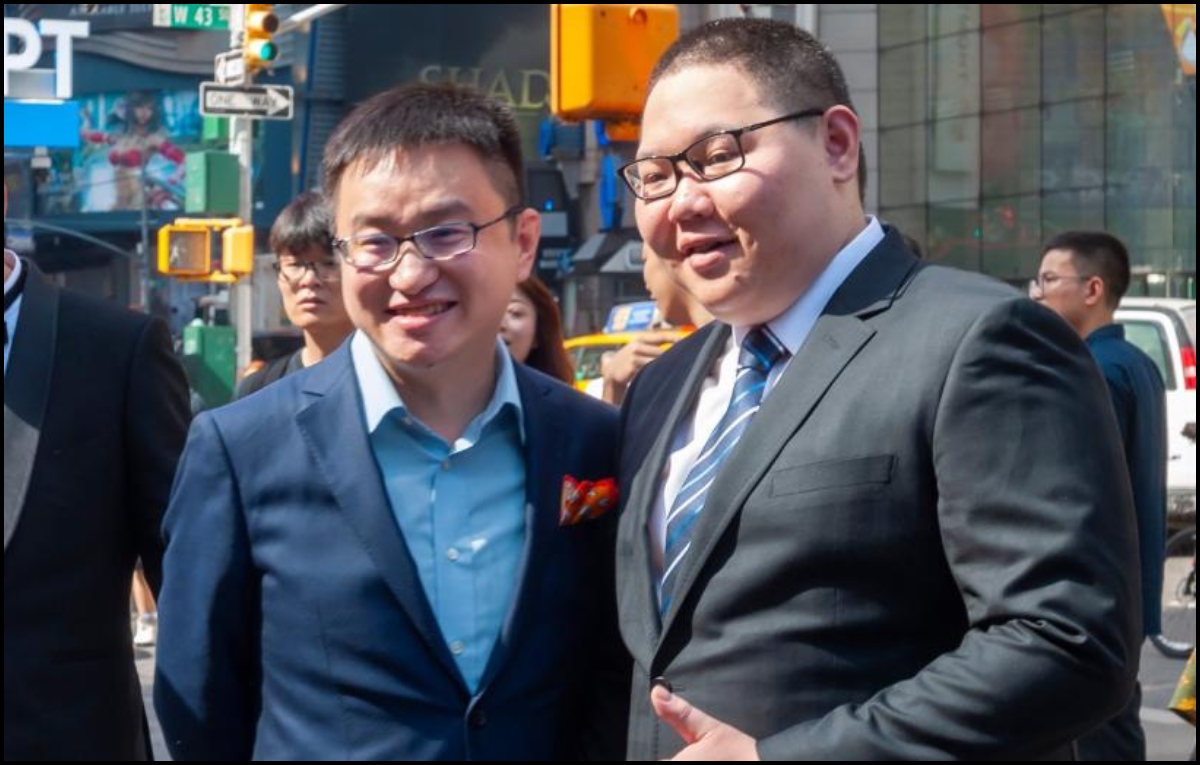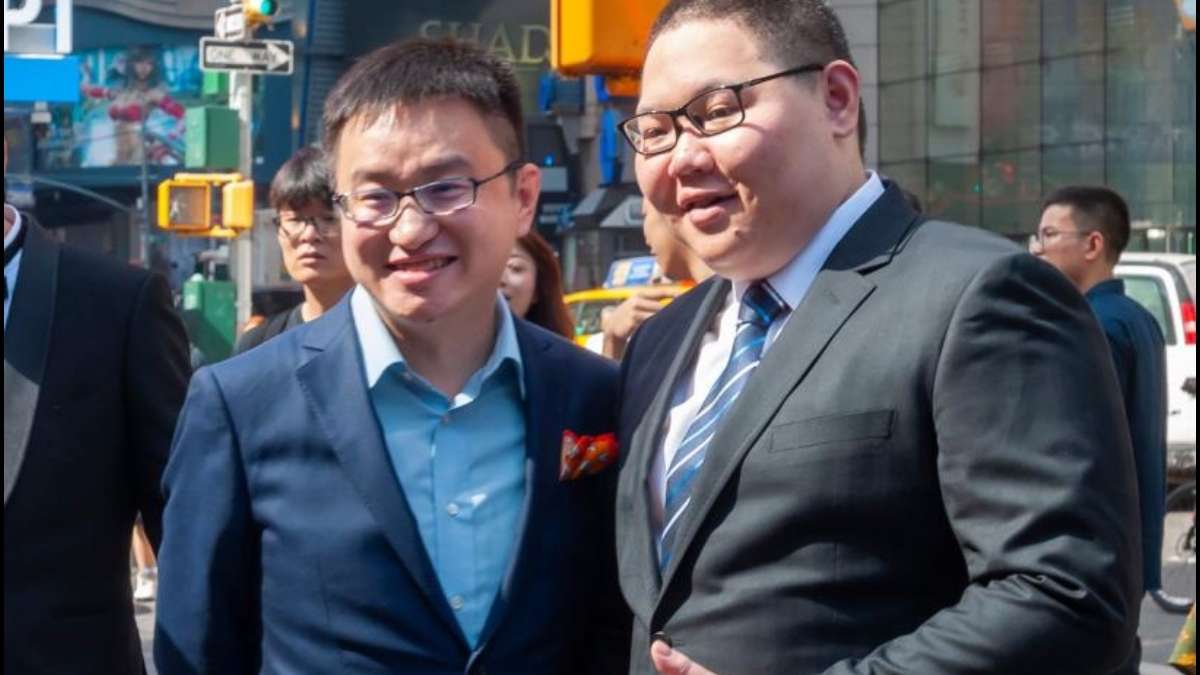 Chen Shaoije, the Chief Executive Officer (CEO) of Chinese live-streaming service DouYu has suddenly gone missing, becoming the latest high-profile businessman in China to mysteriously disappear as authorities tighten the noose on corruption activities involving top executives.
According to CNN, Chen made his last public appearance in August, when he spoke on the company's quarterly earnings in a conference call with financial analysts. He has been missing for nearly three weeks, amid unconfirmed reports of an ongoing investigation.
A spokesperson for DouYu said that its "business operations remain normal" in the absence of its 39-year-old CEO and any significant news or "material activities" would be announced in a timely manner. 
In 2019, the company was listed on NASDAQ where it raised about $775 million as part of one of its largest share offerings by a Chinese company on Wall Street that year. It is often compared with Amazon's Twitch service as it hosts interactive live-streams of video games on desktop and mobile apps.
Crackdown against top executives in China
Chen is not the only person to mysteriously disappear in recent times. China's top anti-corruption watchdog said that it was investigating Zhang Hongli, a former senior executive at the Industrial and Commercial Bank of China (ICBC) that is one of the country's top four lenders.
Zhang was "suspected of seriously violating rules and laws," a phrase that is commonly used to refer to corruption, the Central Commission for Discipline Inspection said.
Additionally, high-profile investment banker and technology dealmaker Bao Fan was also taken in custody by authorities in May after his disappearance in February. Bao was reportedly in the custody of the Chinese anti-graft agency.
The Central Commission has already probed over a dozen senior executives at the country's most important financial institutions this year, according to a CNN analysis. Xu Jiayin, the chairman of China's crisis-ridden Evergrande Group, was arrested earlier this year.
The company said it had been notified by the "relevant authorities" that he had been subject to "mandatory measures in accordance with the law due to suspicion of … crimes."
Jack Ma, a prominent Chinese IT entrepreneur and founder of Ant Group and its sister company Alibaba, disappeared from the public eye in 2020 amid a Chinese crackdown on his company. Ma had also criticised Chinese President Xi Jinping. The Chinese authorities fined Ant and its subsidiaries USD 985 million and ordered the company to shut down its crowdfunding platform for medical costs, Xianghubao.
ALSO READ | China appoints Lan Fo'an as new finance minister in latest administrative shake-up