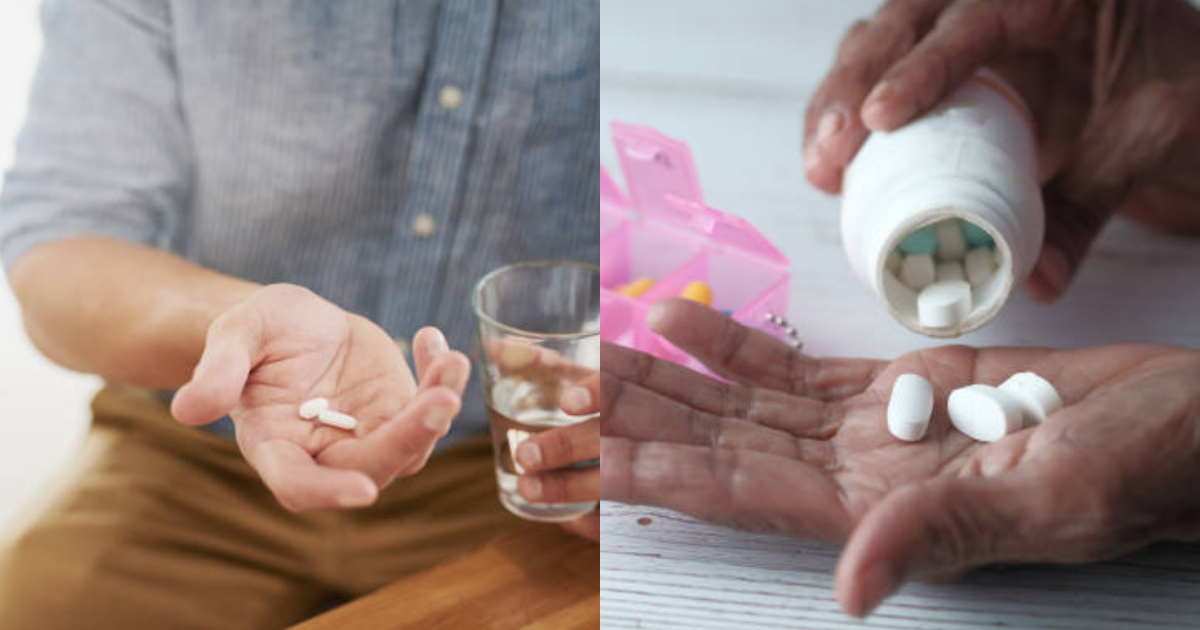 Not just cancer, the study review has also discussed the effect of supplements in increasing risk towards other health complications.
One such complication that the review study has discussed is vitamin D and calcium supplementation which is mostly prescribed to older people to keep their bones strong. It says, while one meta analysis found that vitamin D or calcium supplementation did not reduce the risk of hip fracture or total fracture, another meta-analysis reported that while vitamin D alone did not reduce fracture risk, combined calcium and vitamin D supplementation decreased the relative risk of hip fracture (16%) and all fractures (6%) among older adults.
Suggesting a potential harm on the overdose, the study suggests to ensure dietary and natural intake of calcium and vitamin D.
It also found no consistent evidence to support the use of antioxidant supplements for reducing cardiovascular risk.