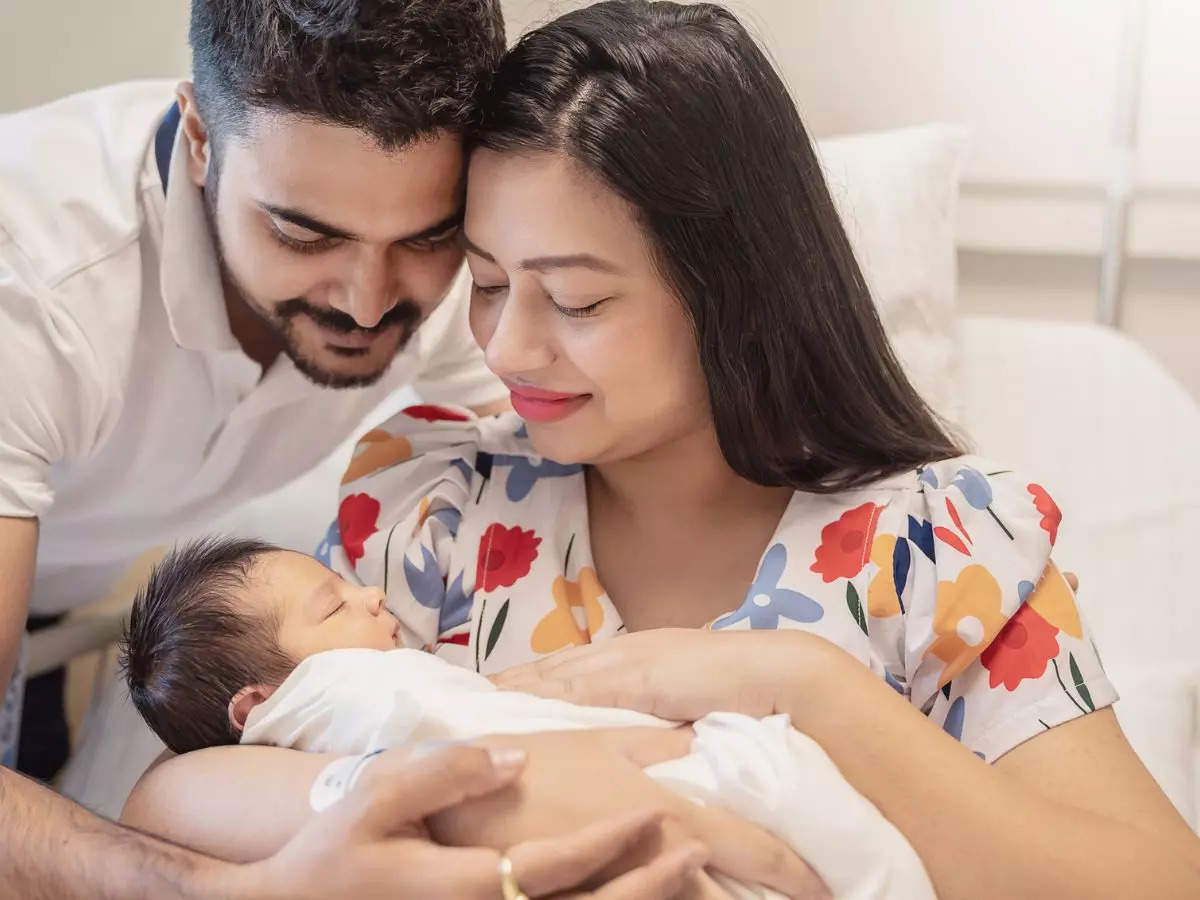 For parents, especially the mother, the first year after childbirth can be difficult and stressful. Breastfeeding, which is an integral part of motherhood, may be one of the greatest concerns of new moms.
The first thing that you must remember is that breast milk is the source of your child's nutrition atleast for up to 6 months exclusively and then together with appropriate complementary foods for up to 2 years of age or longer, according to the American Academy of Pediatrics and the World Health Organization.
Additionally, it is important that you breastfeed at your child's demand and not according to a schedule. This is called demand feeding, wherein your baby will tell you when they need to be fed.
However, overstressing or being anxious about breastfeeding is not the way to go ahead. Seek family or professional help if you feel under any pressure.