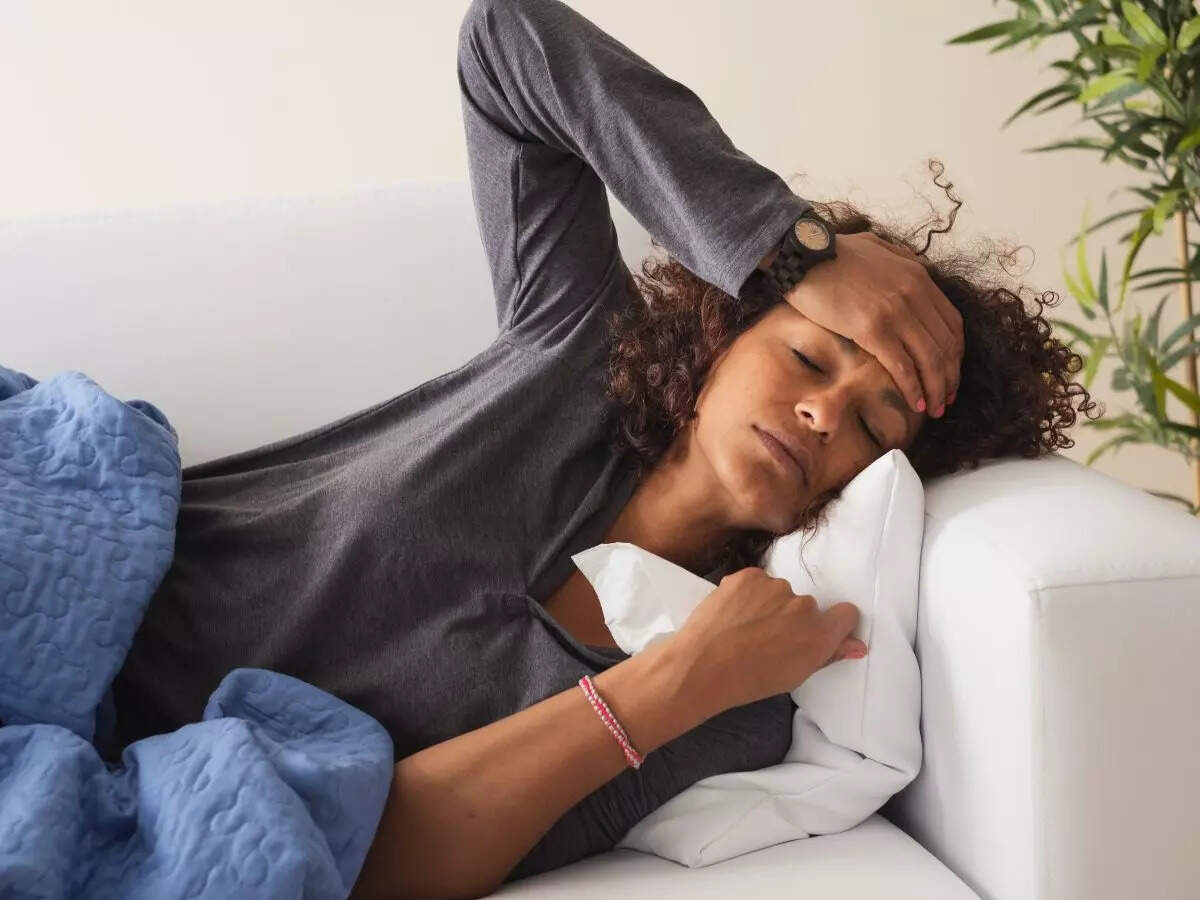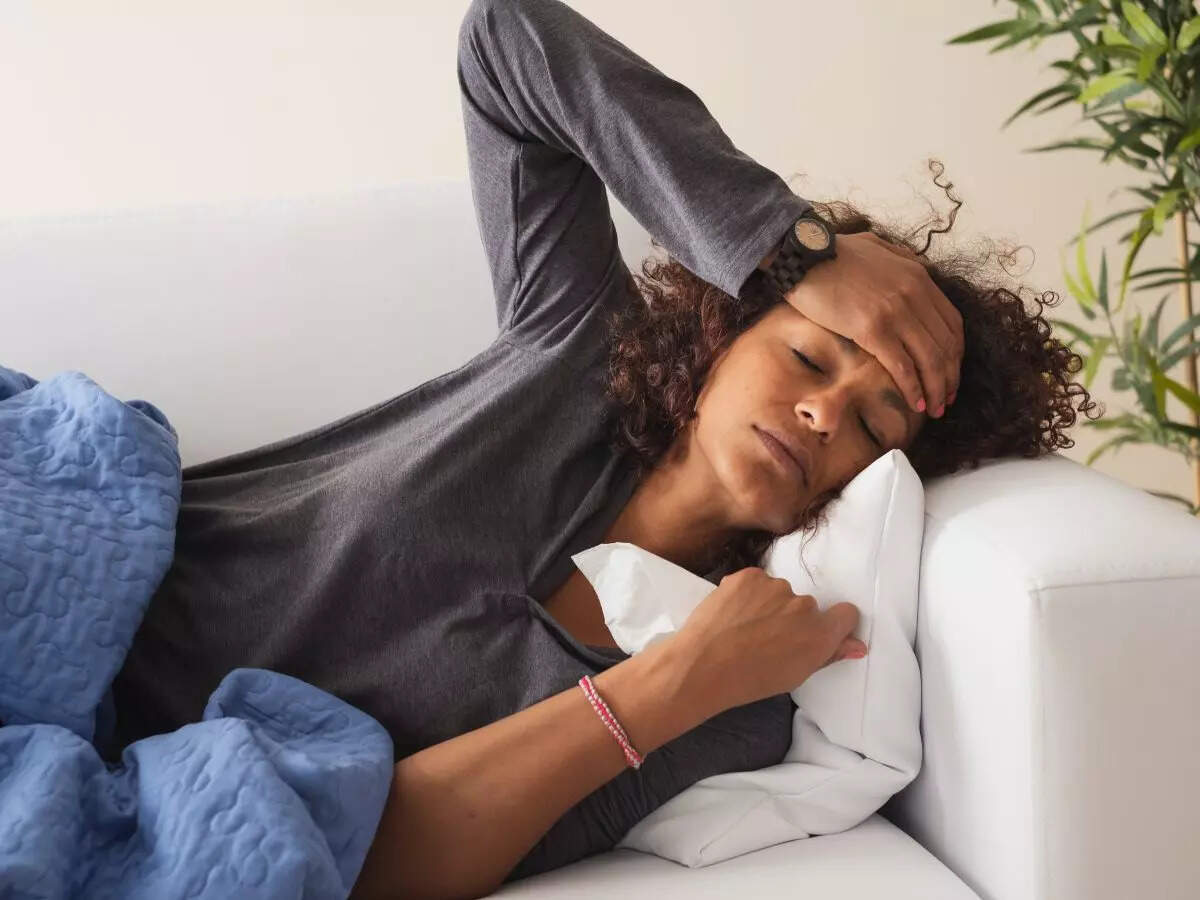 Both common cold and COVID are respiratory infections that spread from person to person through droplets that come from the nose and mouth. But it is crucial that you know that both the infections are different.
Currently, symptoms like sore throat, runny nose, headache, body ache are said to be some of the most common symptoms of the XBB.1.5 variant, which are also akin to symptoms of common cold. However, while COVID is caused by the SARs-CoV-2 virus, common cold can occur due to four coronaviruses – rhinoviruses being the most common.
As compared to COVID, common cold has a shorter potential incubation period, causes specific symptoms and has a lower risk of complications and fatality.