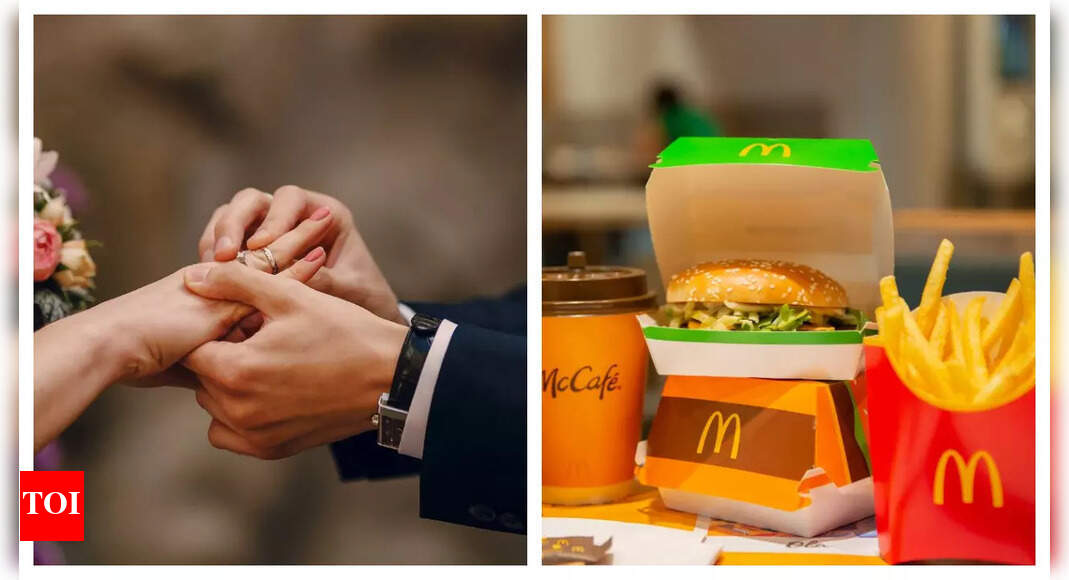 In every culture, weddings hold a special place for both the hosts as well as the guests. Right from decorating the venue to organizing a lavish feast for the guests, wedding ceremonies are special. But what if we tell you that this United Kingdom based couple changed the whole idea of wedding feast by ordering burgers, fries and drinks from leading fast food chain
McDonalds
and this is what happened next.
The viral wedding feast
As per a report by Mirror UK, the UK based foodie-couple twisted the age-old norms of wedding feast by ordering their special wedding feast from McDonalds, which costed them around $1000 or Rs. 82,000 approximately.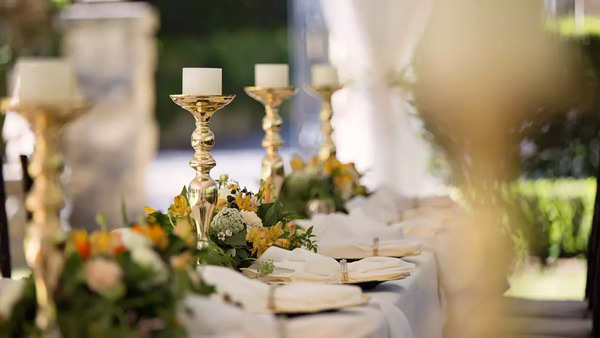 What did they order?
The foodie-couple had placed an order of 100 double cheeseburgers, 100 pieces of junior chicken, and 150 fries. They placed the order from UberEats.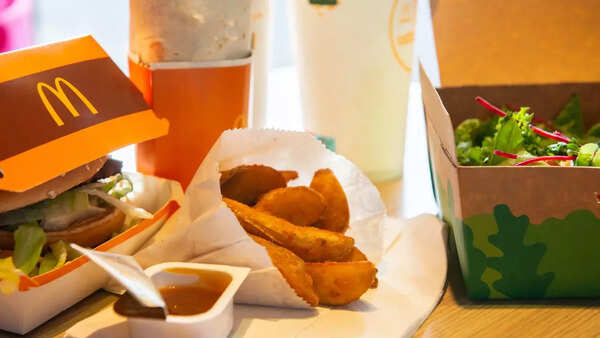 The real reason
Sharing her views the bride Izzy Baretto expressed that "We wanted to do something that wasn't super traditional. Everyone loves a McDonald's after a night of drinking and we knew our guests would love it. Our caterer offered us late-night food but we turned it down as we wanted to do something fun,"
She further added, "Our guests absolutely loved the idea. We also let them take McDonald's home so it was a win-win scenario." The couple went on to share their wedding feast picture of their social media handles.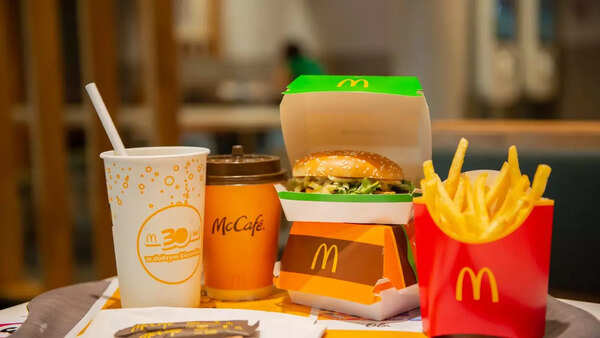 How netizens and guests reacted
While the guests loved the idea of changing the age-old norms, the netizens also encouraged this unique twist of wedding meal by commenting "This is actually brilliant…I need some chicken nuggets and a Mcdonald's diet Coke," another user wrote "If there are no burgers at my wedding I don't want it,".
What's your take on this unique story?