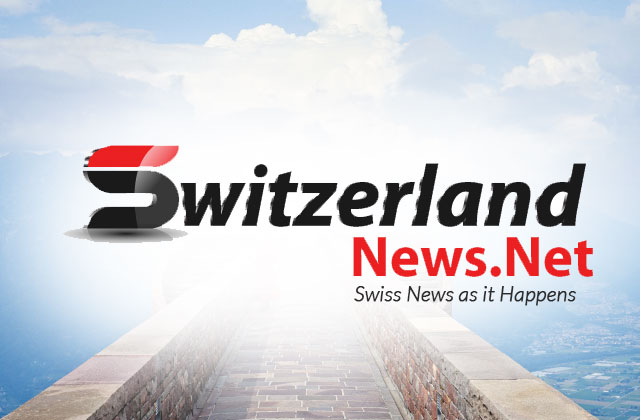 NEW DELHI, Jan. 13 (Xinhua) — The cruise "MV Ganga Vilas" began its 51-day 3,200-km journey on Friday from Varanasi in the northern Indian state of Uttar Pradesh to the northeastern state of Assam.
It will sail across 27 river systems in India and Bangladesh.
The maiden voyage of the "MV Ganga Vilas" has 32 tourists from Switzerland signing up for the whole journey. With three decks, the vessel is 62 meters long and 12 meters wide. It has 18 suites onboard with a capacity of 36 tourists.
The suites have soothing interiors, furnished with numerous amenities such as French balconies, LED TVs, safes, smoke detectors and convertible beds. Besides, it has a 40-seater restaurant on the main deck, a spa and a sun deck.
The 51-day cruise has been planned with visits to 50 tourist spots including World Heritage Sites and national parks.