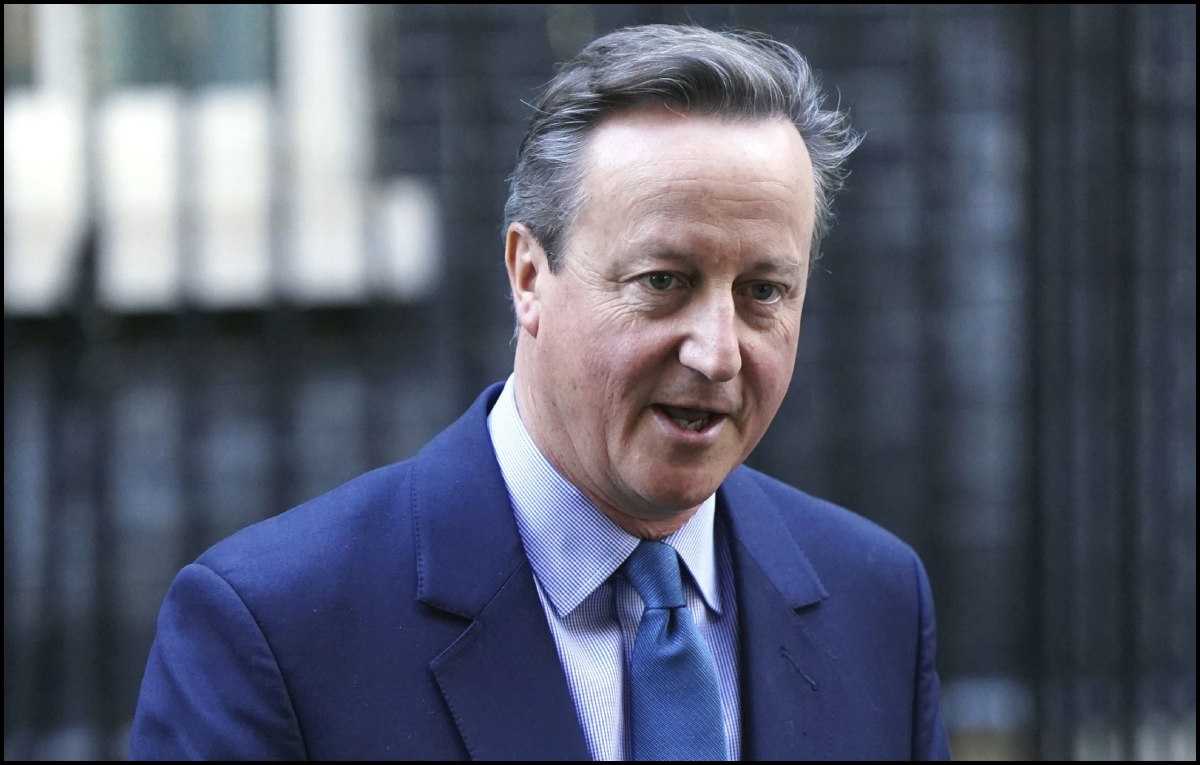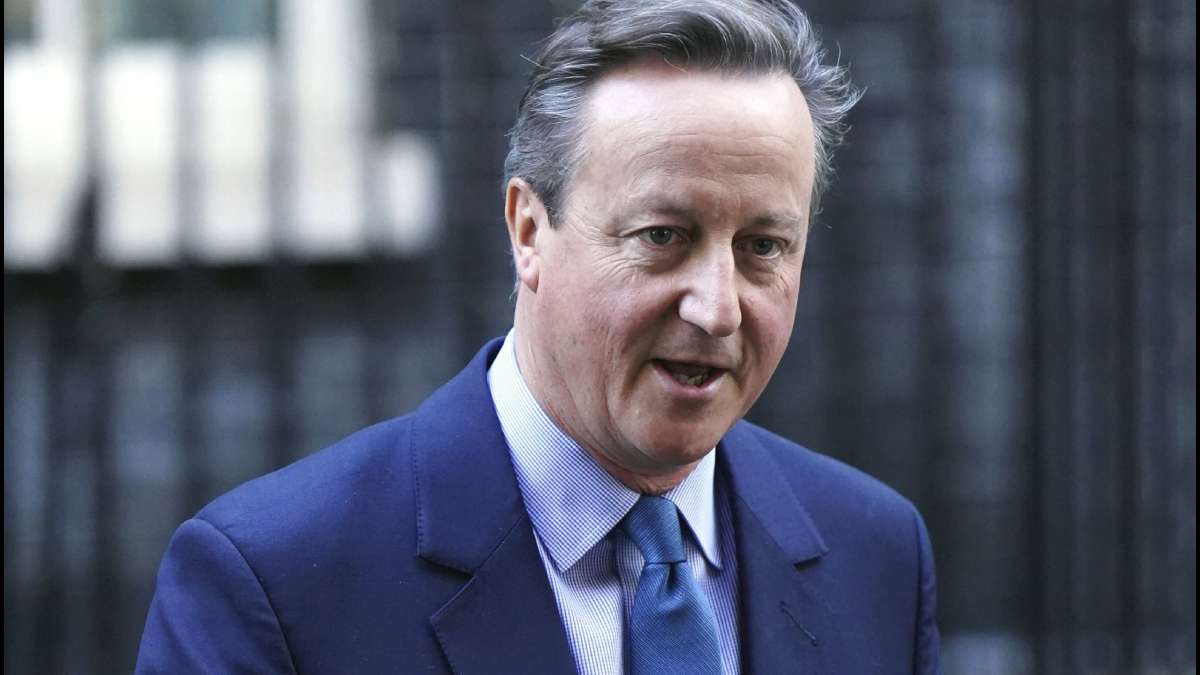 In a dramatic Cabinet reshuffle, British Prime Minister Rishi Sunak appointed former premier David Cameron as foreign secretary after a controversy that resulted in the sacking of Suella Braverman as Home Secretary and her replacement by James Cleverly.
Cameron's appointment, who served as UK Prime Minister from 2010-2016, came as a surprise to seasoned politics watchers. It's rare for a non-lawmaker to take a senior government post, and it has been over half a century since a former prime minister held a Cabinet job.
However, Cameron is not the first ex-Prime Minister who got a Cabinet job in later governments. According to a UK Government blog, he has joined a list of 15 such ex-premiers since the 18th century who marked a 'comeback' by getting a position in later UK Cabinets.
Which British ex-PMs returned to serve later governments?
According to the UK government, Arthur Wellesley, the Duke of Wellington who served as the British PM twice from 1828 to 1834, went on to serve as Minister without Portfolio in Robert Peel's government from 1841-46 and also as Commander-in-Chief of the Army from 1842 until his death in 1852.
Arthur James Balfour, who served as the Prime Minister for only three years (1902-1905), also served as a Cabinet minister for eleven years during and after the First World War and in the 1920s, under three different prime ministers. 
As the Second World War gripped several countries, Neville Chamberlain, who was succeeded by Winston Churchill, went on to serve as lord president of the council in the latter's Cabinet. Moreover, Sir Alec Douglas-Home, who served as PM for just under a year in 1963, was later appointed foreign secretary by Edward Heath. He served in the role from 1970 until 1974 and is the last former PM to return to government under a different leader before Cameron.
All government departments tend to have ministers in the House of Lords, but normally not cabinet ministers. Until 2007, the lord chancellor was always in the Lords and a member of the cabinet too. But more recently, there is normally only one peer who sits in the cabinet: the Leader of the House of Lords, currently Lord True, according to BBC.
Why is Cameron's political comeback important?
The government said Cameron will be appointed to Parliament's unelected upper chamber, the House of Lords. The last foreign secretary to serve in the Lords, rather than the elected House of Commons, was Peter Carrington, who was part of Prime Minister Margaret Thatcher's government in the 1980s.
The government hailed Cameron's experience and said that Sunak was building "a strong and united team" with a shuffle that tips the government's balance from the Conservative Party's hard right to the center. This comes as opinion polls for months have shown the Conservatives 15 to 20 points behind the opposition Labour Party amid a stagnating economy, persistently high inflation, an overstretched health care system and a wave of public sector strikes.
An Oxford-educated former public relations executive, Cameron led the Conservatives back to power in 2010 after 13 years in opposition. Under Cameron, Britain's government made deep cuts to social welfare and other public spending in healthcare and education in the aftermath of the 2008 global economic crash.
As prime minister, Cameron backed a NATO-led military intervention in Libya in 2011 that toppled Moammar Gadhafi and deepened that country's chaos. In 2013, he tried and failed to gain Parliament's backing for UK airstrikes against President Bashar al-Assad's forces in Syria. He also announced a short-lived "golden era" in UK-China relations shortly before that relationship soured.
One of his biggest failures was the referendum on Brexit, where he failed to convince the voters to oppose the withdrawal from the European Union (EU) and ultimately led to his resignation.
However, Cameron's comeback is likely a last-ditch effort by Sunak to snatch victory from the jaws of defeat in the upcoming general elections in 2025, winning the votes from moderates. However, there are some concerns regarding accountability and his pro-China stance and a lobbying scandal have further diversified opinions,
It is believed that Sunak's decision to appoint Cameron and dismiss Braverman will likely infuriate the Conservative Party's right wing and inflame tensions in the party that Sunak has sought to soothe. It could win back centrist voters dismayed by the party's lurch to the right, at risk of losing Brexit-backing working-class voters who switched support to the Conservatives from Labour during the last national election in 2019.
(with inputs from AP)
ALSO READ | 'Enough is enough': UK PM Rishi Sunak faces no-confidence letter from Conservative MP after Cabinet reshuffle