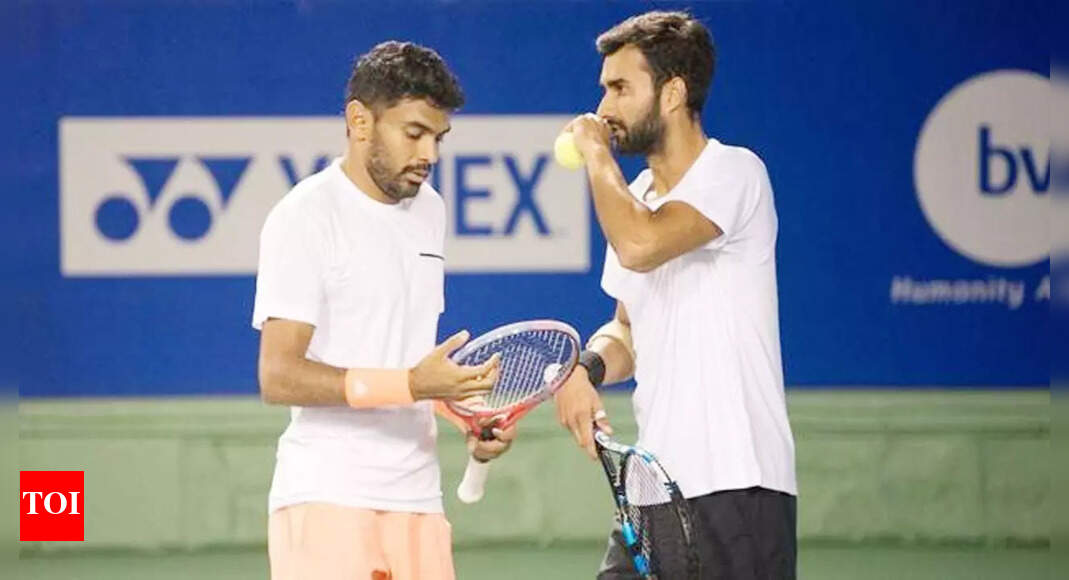 NEW DELHI: With more than 20 years of coaching experience,
Aditya Sachdeva
has been grooming future stars of Indian
tennis
for over the last two decades now. The list of his illustrious wards includes names like
Yuki Bhambri
, Karman Kaur Thandi,
Divij Sharan
, and Vijayant Malik.
Besides noteworthy international successes, Sachdeva's students have also regularly represented the country in the prestigious
Davis Cup
and Billie Jean King Cup (former Federation Cup) tournaments.
Sachdeva calls Yuki and Divij exceptional match players.
Sachdeva, who began coaching in the year 2000 and is currently the technical director of RoundGlass Tennis Academy in Chandigarh, passionate about doing his bit for the nation by consistently producing tennis players who can break into the top 100 of the world rankings.
He is now looking forward to the India-Norway Davis Cup clash.
The Indian team had defeated Denmark 4-0 in the play-offs at home last month and are scheduled to face Norway (away tie) on September 16-17 or 17-18.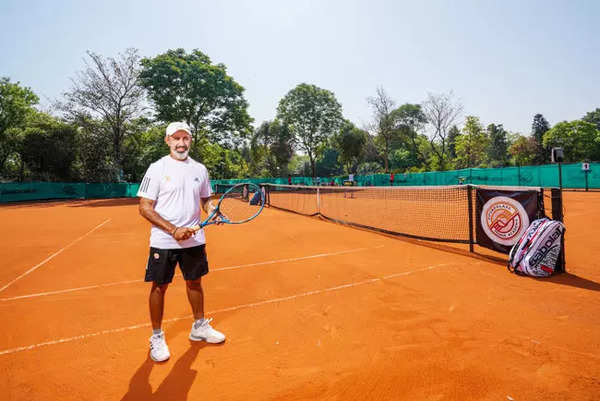 Aditya Sachdeva
Sachdeva spoke to TimesofIndia.com about India's chances in the Davis Cup clash vs Norway, his students Yuki Bhambri and Divij Sharan and much more…
India are set to face Norway in the World Group I tie at Davis Cup, 2022. What are your expectations?
The Norwegian team is expected to choose clay as the surface for the tie and that itself will start them off as favorites. Our main player – Sumit Nagal, who loves clay, has just now recovered from an injury. It remains to be seen how quickly he regains match fitness and is ready to lead the team in the tie. In his absence, Prajnesh Gunneswaran will be our singles spearhead as he too has significant exposure in playing on European clay. Ramkumar Ramanathan and Yuki Bhambri will both have their tasks cut out on the surface.
It will surely be a challenging tie for our Indian contingent. They will have to play at an extraordinary level in order to prevail.
Your thoughts on Casper Ruud (Norwegian professional tennis player) and what he might bring to the tie for Norway vs India?
Casper recently achieved a career-high world ranking of number 7. He is one of the best clay-court players in the world and his big forehand will be tough to counter.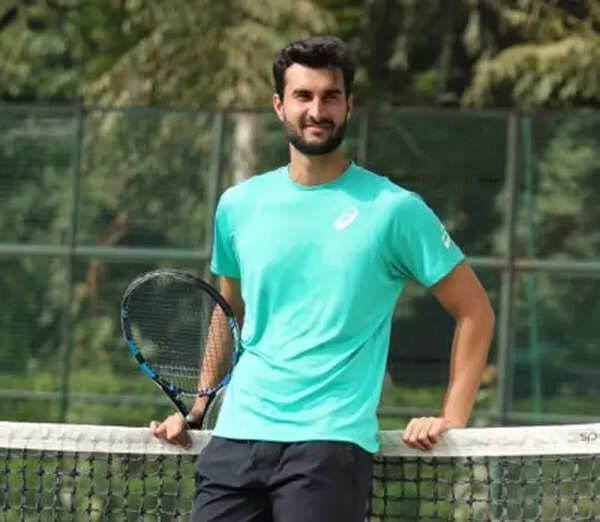 Yuki Bhambri
As their former coach, what is your take on Yuki Bhambri and Divij Sharan?
Yuki, when at full fitness, is an exceptional match player, just as Divij brings great doubles acumen to the team. They will have a pivotal role to play if India is to do well.
What are the limitations Indian tennis players face when it comes to consistent performance at the global level?
Invariably, Indian players are found wanting in physical strength when compared to their global counterparts. Our focus on long term athletic development is to ensure that – first we create great athletes and then work on developing them as good tennis players. I strongly feel that we need to adopt this approach across academies in India.
When do you think we will see more Indian players regularly taking part in ATP singles Masters 1000 tournaments?
It will be possible only when we have a system of long-term sponsored development. Only then can we hope for performance in singles at that level.
Where do you see Indian tennis 10 years from now?
I hope to see more Indian players in the Top 100 of the world rankings. This goal is one of the primary driving forces of our program.
What are your thoughts on being appointed the Technical Director of RoundGlass Tennis Academy? What is your long-term vision as far as that role is concerned?
For many years, I strove to put in place a tennis training system that would result in the continuous creation of world-class players, following a philosophy of long term athletic development. This could not have been possible without the support of a visionary organization such as RoundGlass. My mandate from our Founder, Sunny (Gurpreet) Singh, is to nurture Grand Slam singles players and champions from India, and that is the goal my team and I are committed to.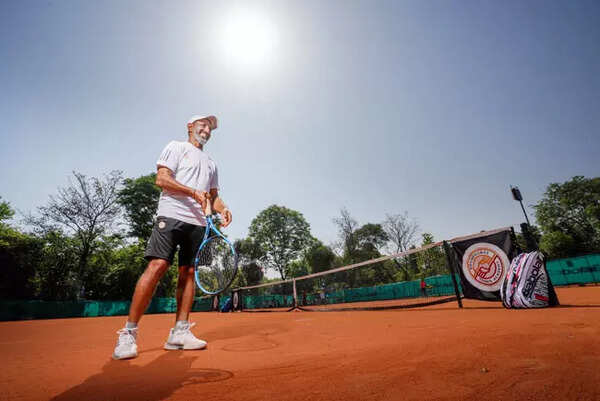 Aditya Sachdeva
The vision is to put in place a system that is a prudent mix of the best training practices from the West along with ancient time-tested Indian wellbeing practices such as yoga, pranayama, along with a focus on overall personality development and holistic well-being of the athlete. We aim to create a vibrant tennis ecosystem in Punjab. Our Talent Academy in Chandigarh will provide world-class training to the 20 players we are looking to sponsor. Our mission is to develop, nurture, and showcase talent through tennis. We aim to be the leading tennis organization that harnesses the power of the sport to promote education, health, and wellness of the youth and to create the next generation of tennis heroes and community leaders. We are starting with and focussing on Punjab, and aim to build champions who can fly our tricolor high in international competitions. We are looking at creating holistic and well-rounded personalities, using the well-being knowledge and infrastructure of RoundGlass. These players will be our ambassadors of positive change, and future stars will be created through our training systems and philosophy.