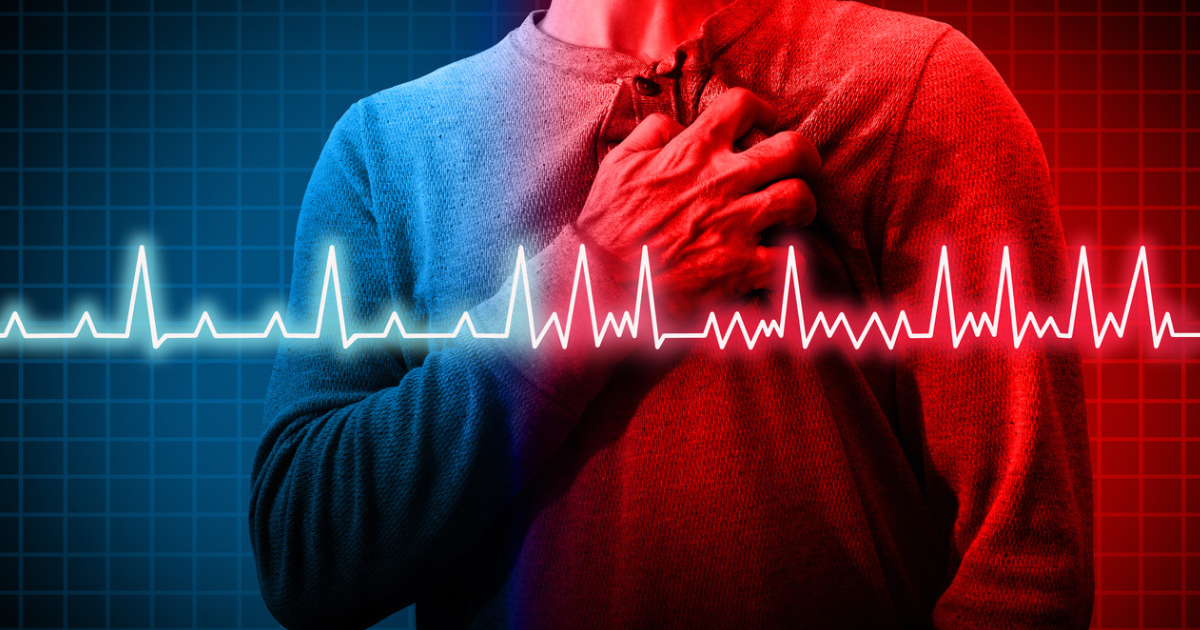 Overweight is a major factor that hinders the heart's functioning ability. Several research studies have established a link between obesity and the development of cardiovascular diseases and have found that obesity contributes to the development of this serious condition independent of other factors that contribute to this condition. This very much explains that just like other risk factors, obesity and overweight should also be regulated and brought down to minimise the risks associated with heart disease.
Waist circumference is a potential risk marker for heart health. So, if you are only watching your Body Mass Index or the BMI it's time you watch your waist too.
As per the 2021 report by the American Heart Association, 39% to 49% of the world's population (2.8–3.5 billion people) are overweight or obesity. The report also states that of the 4 million deaths in 2015 caused due to obesity, heart disease related death accounted for more than two-thirds.
According to an ICMR study 2015, the prevalence rate of obesity and central obesity varies from 11.8% to 31.3% and 16.9%-36.3% respectively in our country. In India, abdominal obesity is one of the major risk factors for cardiovascular disease, the report adds.