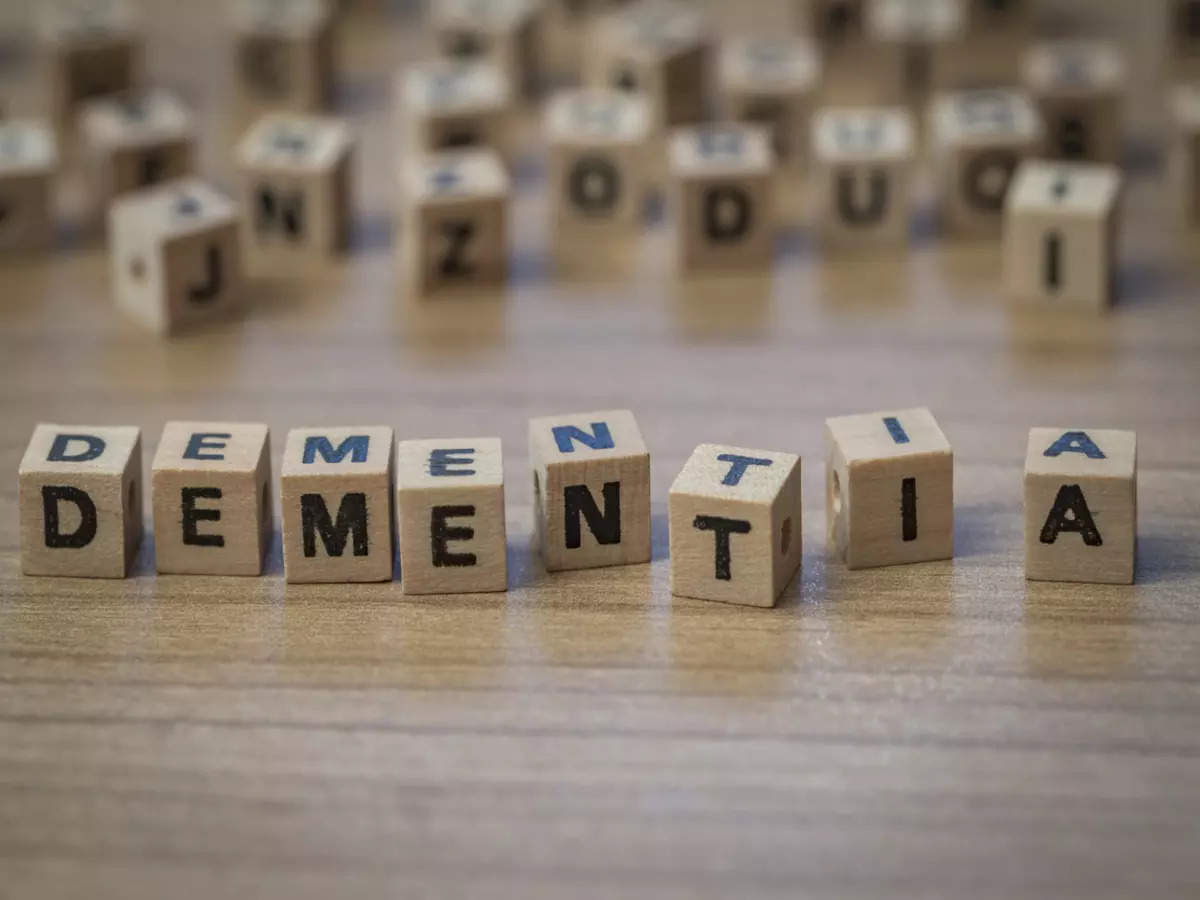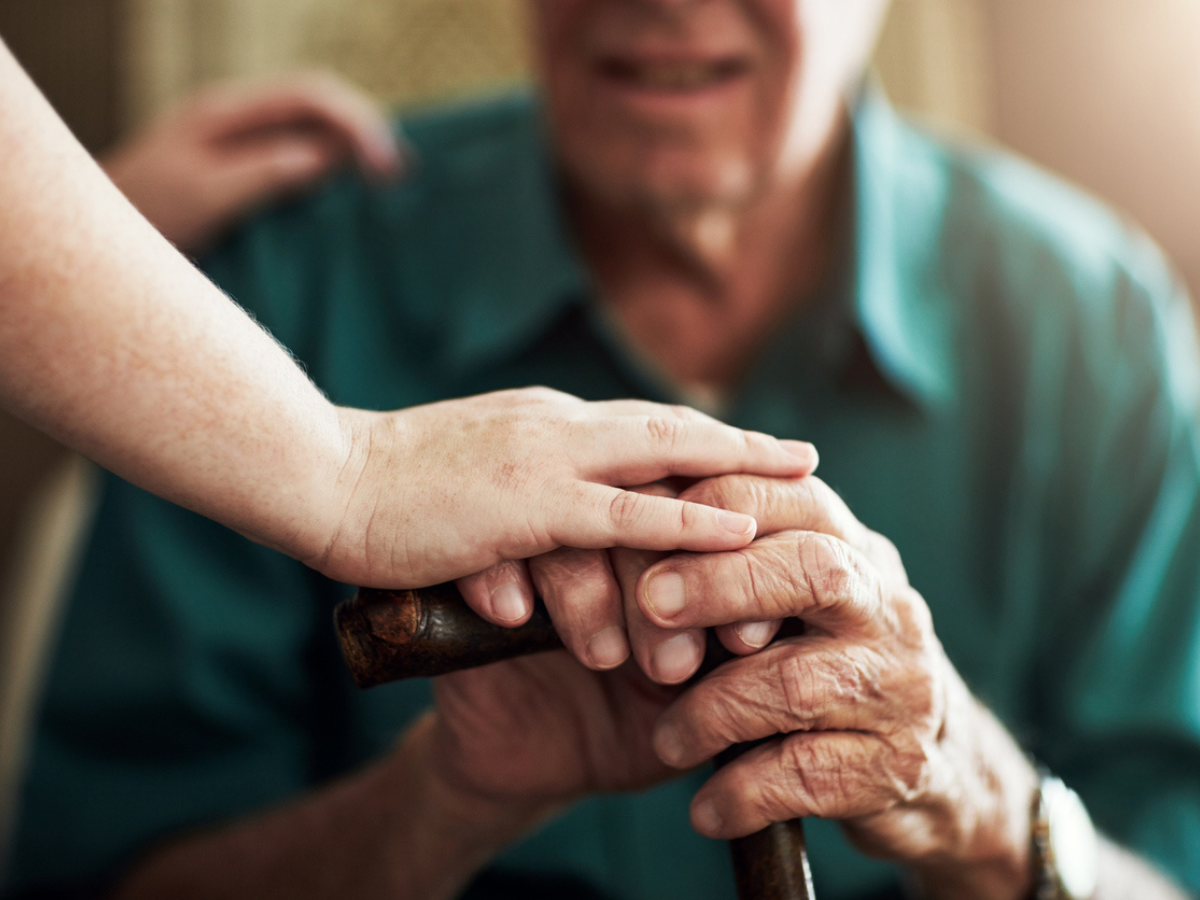 Other common signs related to dementia are misjudging distances to objects visually, being less interested in other people's emotions, changes in personality, misplacing things, difficulty in solving problems, getting slower physically, getting irritated a lot.
As an individual you need to understand these signs and take help from the doctor. If you are someone closely related to the affected individual, take care of them, help them understand that this is treatable.
People with dementia need love and care.
​High cholesterol: Warning signs in legs that means you should visit a doctor immediately​