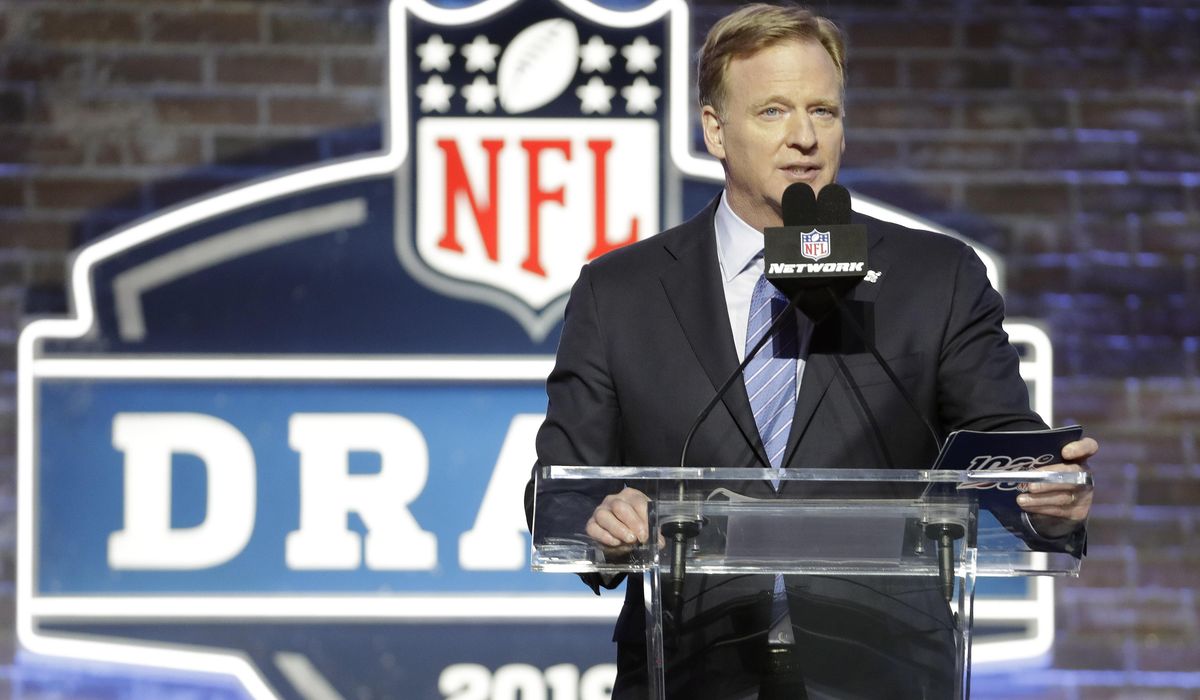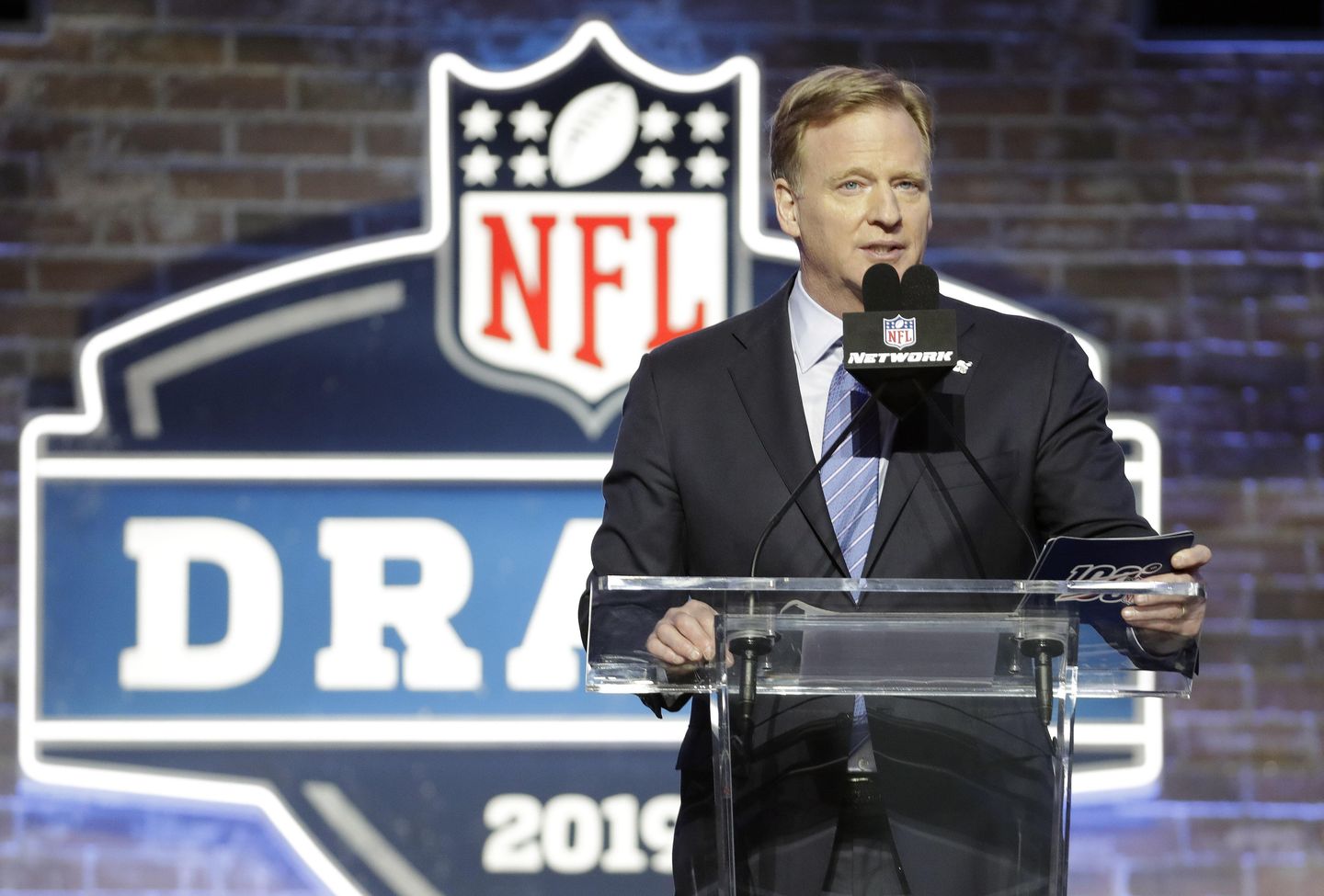 If Commanders fans were hoping to attend the NFL Draft in Washington, D.C., they'll have to wait until at least 2025. 
The District was reportedly one of three locations the NFL was considering to host its draft in two years, but the league announced Monday that Detroit would be the destination of the 2024 NFL Draft. 
The announcement came during the annual league meeting in Palm Beach, Florida. The draft will be held in downtown Detroit near Campus Martius Park and Hart Plaza. 
"The draft has become a prominent offseason event across the country, and we are excited to work with the Lions and their partners to bring the 2024 NFL Draft to the Motor City," NFL commissioner Roger Goodell said in a statement. "With the help of Visit Detroit, the Detroit Sports Commission, and the City of Detroit the Lions passionate fan base and all visitors will be treated to an incredible three-day experience."
The 2024 draft will be the first to be hosted in Detroit. 
The other finalist for the 2024 draft along with D.C. and Detroit was Green Bay. Packers President Mark Murphy revealed the finalists for the draft location during an interview in February. D.C. hasn't hosted an NFL Draft since 1941, when the Willard Hotel was used for the event. 
New York City hosted the draft every year from 1965 until 2014. Since then, the draft has visited Chicago (2015 and 2016), Philadelphia (2017), Dallas (2018), Nashville (2019) and Cleveland (2021).
The 2022 draft will be in Las Vegas, and Kansas City will host next year.