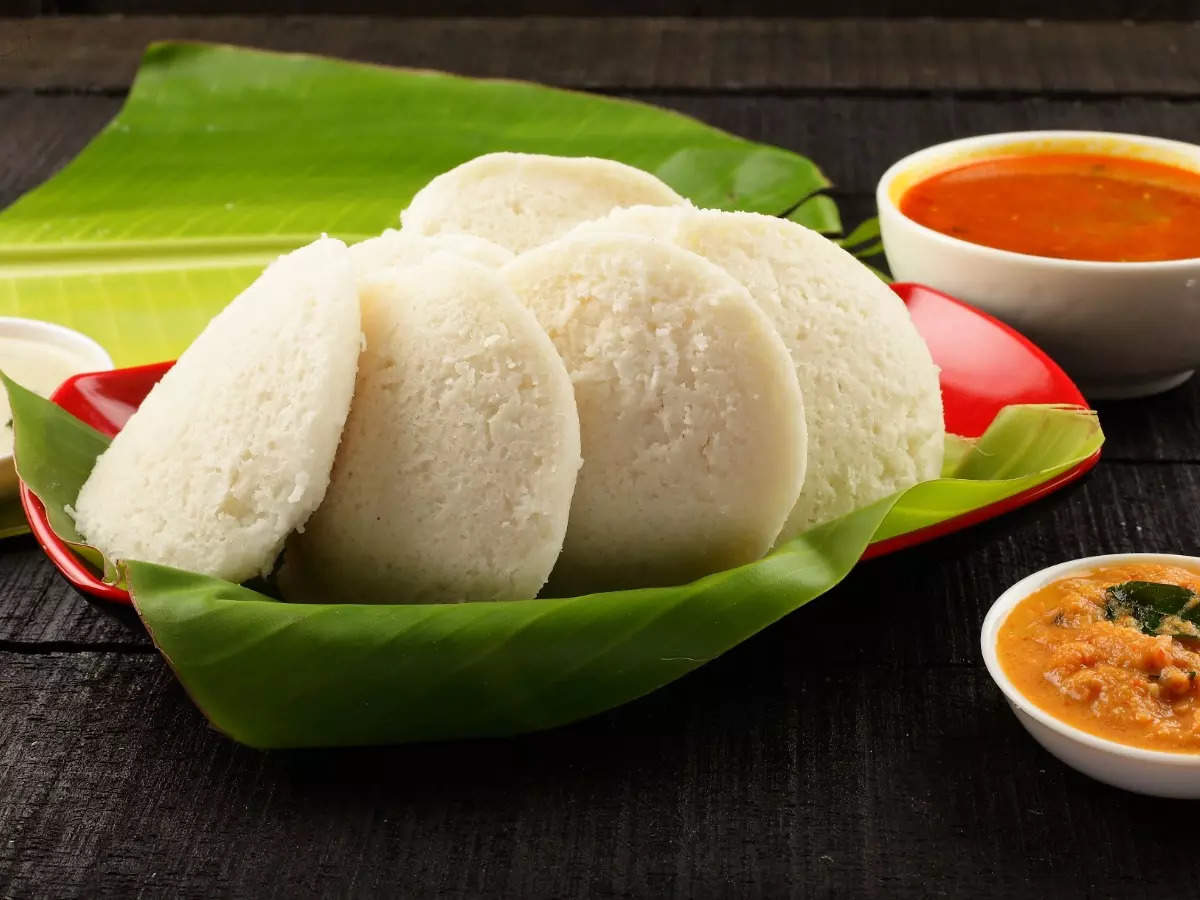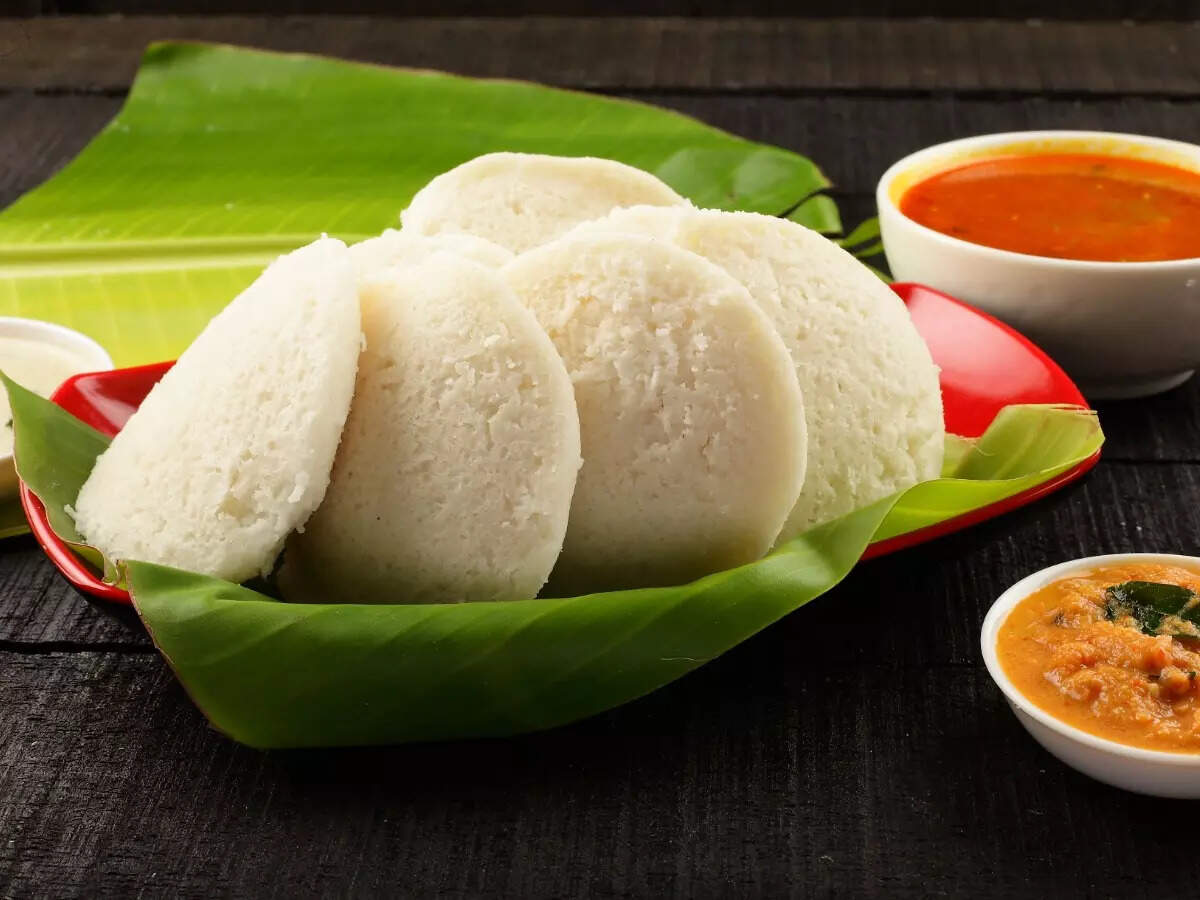 Idlis became truly Indian in no time and we even have proof of Idlis being a part of Indian cuisine. Idli has been mentioned in various ancient Indian texts, including the 7th-century Kannada work "Vaddaradhane," which describes the preparation of "Iddalige." The dish was also mentioned in the 10th-century Tamil text "Periya Puranam," which narrates the life story of the 63 Nayanars, a group of Shaivite saints.
It is also said that after Ghazni Mohammed attacked the Somnath temple in the 10th century AD, the Saurashtrian merchants shifted to Southern India and came up with the recipe of Idli and even named it so.
No matter what the origins of Idi are, it is undoubtedly one the most popular Indian dishes and has been able to woo our hearts and taste buds with its flavours.