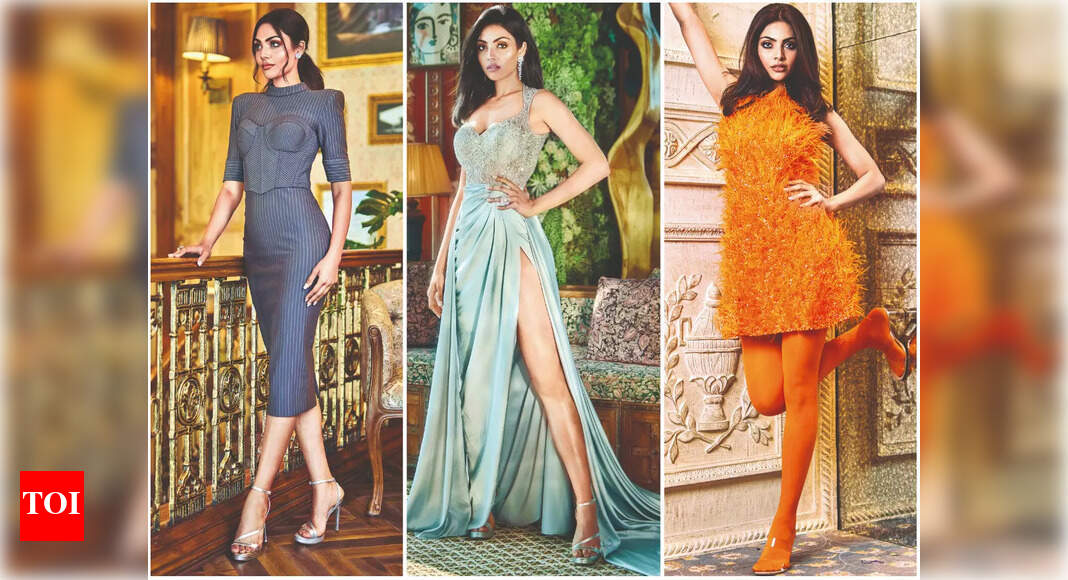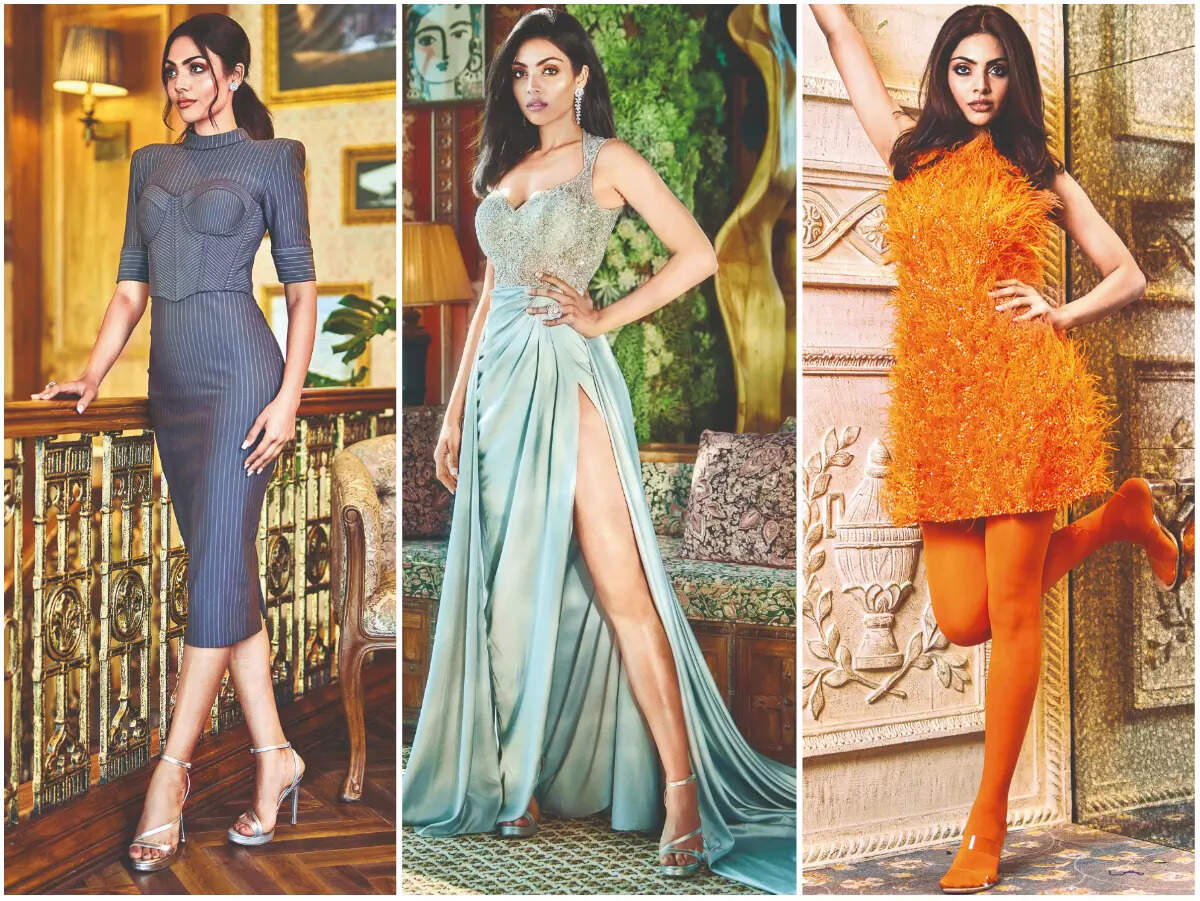 23-year-old Divita Rai won the Miss Diva Universe 2022 title in August last year. She was crowned by Miss Universe 2021 Harnaaz Sandhu.
Hailing from Karnataka, India, Divita Rai will be contesting for the coveted Miss Universe title, scheduled to take place in New Orleans.
Not many know that Rai had also participated in Miss Diva Universe 2021, the title that Harnaaz Sandhu won. Rai was the second runner up.
Divita Rai is an architect and model by profession. She pursued modeling along with doing her graduation from Sir J J College of Architecture in Mumbai. She also takes deep interest in badminton, basketball, painting, music as well as reading.
Divita Rai told media that she defines her personality as adaptable and she owes it to her growing up years. She switched six schools, traveled extensively and lived in several places during her childhood.
In 2021, she raised funds for a foundation which aided children who couldn't afford cancer treatment. Insisting on the importance of oral hygiene, she also distributed dental kits.
The beauty queen wishes to make education accessible for all. In an interview, she shared, "As my father harnessed its power to break out of his financial circumstance and empower himself to earn and provide for his family."
Sharing her message for the youth of today, Divita said, "To not be cynical at the face of the present world challenges, to recognise the power within each one of us to use our abilities and skills to do good, drive change and operate from hope. We may be many in number, but with the United intention to reinvent a better reality for all of us, we'll be able to create a lasting and impactful change."