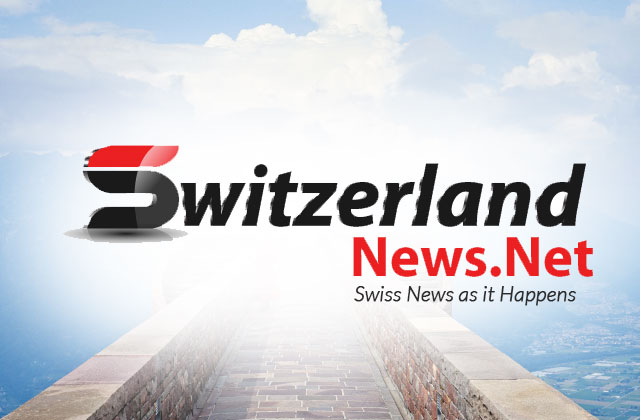 NEW YORK, Oct. 21 (Xinhua) — Wall Street's major indexes climbed on Friday, reaping solid gains for the volatile week.
The Dow Jones Industrial Average increased 748.97 points, or 2.47 percent, to 31,082.56. The S&P 500 added 86.97 points, or 2.37 percent, to 3,752.75. The Nasdaq Composite Index rose 244.88 points, or 2.31 percent, to 10,859.72.
All the 11 primary S&P 500 sectors ended in green, with materials up 3.46 percent, leading the advance. Financials and consumer discretionary both rose 2.92 percent, also among the best-performing groups.
Investors digested corporate news as earnings reports continue to roll in.
Snap shares plunged 28.1 percent after the company delivered weaker-than-anticipated revenue for the third quarter and signaled the digital-ad market could remain lackluster for some time.
Shares of American Express fell about 1.7 percent even after the bank reported quarterly results that topped market expectations.
Of the S&P 500 companies having reported so far, about 70 percent have beaten revenue estimates, according to financial data provider Factset.
For the week, the Dow rose 4.9 percent, the S&P 500 increased 4.7 percent and the Nasdaq advanced 5.2 percent. It marked the best week since June for all three major indexes.
The weekly gains came in the context of a turbulent period for markets pressured by multiple headwinds including surging inflation and central bank policy tightening, and experts warned of continued volatility ahead.
"The latest inflation and labor market data from the U.S. suggest that interest rate cuts by the Federal Reserve remain a distant prospect," UBS analysts said in a note Friday.
"We now see the risk-reward profile for equities as unfavorable in the near term," they said.